Weird History
The Women Behind the Worst Men in History

Updated September 26, 2019
1M views
12 items
There's an old saying that goes: "Behind every great man, there's an even better woman." This statement, however, also rings true for bad men. From Adolf Hitler's long-term companion Eva Braun, to other so-called "dictator wives," each of the ladies on this list either willingly or unwittingly spent their lives with very bad guys. Take a look at the women behind the worst men in history.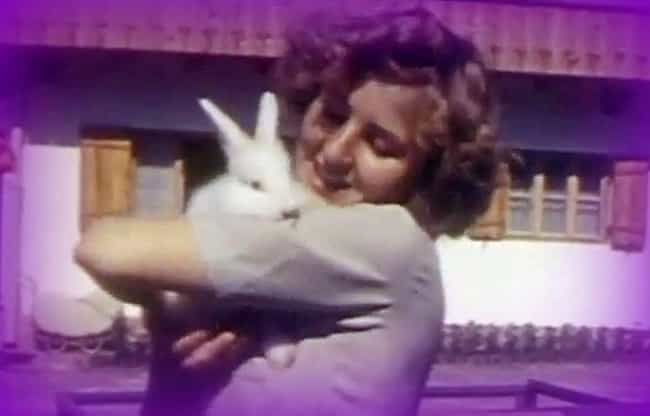 Wife of Adolf Hitler
Eva Braun met Adolf Hitler in 1929, when she was 17 years old. At 42, he was 23 years her senior. It isn't clear when they began formally dating. During their 16-year relationship, Braun attempted to take her own life on two occasions, though these attempts were reportedly not to escape Hitler, but rather to get his attention and bring him closer to her. While the couple was quite close, Hitler did not like appearing in public with Braun, because he believed being seen in a relationship would diminish his image as the tough Führer.
In 1945, as Allied forces zeroed in on his bunker in Berlin, Braun and Hitler were married, then sealed themselves in a room and ended their lives together.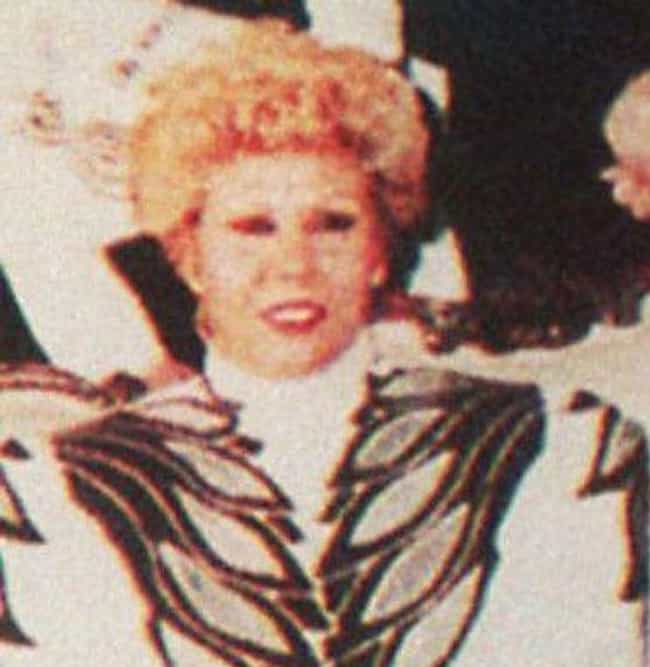 Wife of Saddam Hussein
Sajida Talfah was the wife of former Iraqi dictator Saddam Hussein. She was also his biological cousin, her marriage to Hussein arranged between their families in 1963. After 50 years of marriage, in 1986, Hussein took another bride, Samira Shahbandar, though he also remained married to Talfah. This enraged both Hussein's first wife and their son, Uday Hussein.
Two years later, in 1988, Uday killed his father's bodyguard, Kamel Hana Gegeo, believing this man responsible for introducing Hussein to Shabandar.
Following the US invasion of Iraq in 2003 and Hussein's subsequent execution in 2006, Talfah fled the country. Reports surfaced in 2015 of her death, but Hussein's family quickly quashed the rumors. Talfah's current whereabouts are unknown.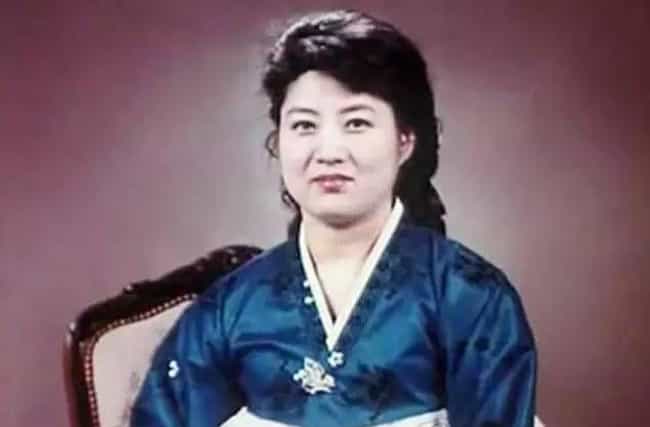 Wife of Kim Jong-il

Ko Young Hee was one of four women connected to Kim Jong-il. She was also the mother of North Korea's current leader, Kim Jong-un. Despite the secrecy surrounding her identity, it is believed she held a great influence over her dictator husband, often advising him on political matters.
Ko Young Hee died in 2004 of complications related to breast cancer.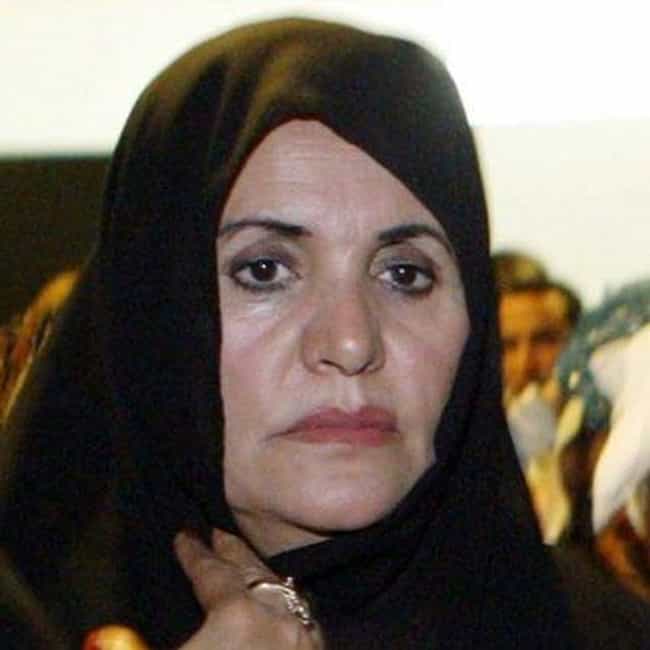 Wife of Muammar Gaddafi

Safia Farkash was the long-time wife of extremist Libyan leader Muammar Gaddafi and mother to six of his eight children. She reportedly met Gaddafi sometime around 1970 while working as a nurse; she treated Gaddafi while he recovered from appendicitis.
While Farkash lived a mostly quiet life away from the public eye during Gaddafi's rule, after his assassination, she became an outspoken proponent for investigations into her husband's death.