Unspeakable Crimes

Real Women Who Convinced Men To Kill For Them

When you think of a murderer, you probably envision a man. And indeed, women only make up a very small percentage of convicted killers. However, ladies are just as capable of complicated and controversial murder plots as their masculine counterparts and their crimes are just as grisly.
A common female murderer archetype is the Black Widow. Much like the spider from which she earns her name, this killer will murder her husband, perhaps makes some money off of his death through insurance or inheritance, and then marry again to repeat the cycle. Some members of the supposedly gentler sex will convince a new man to murder their husbands for them. Occasionally, the woman and her partner will participate in the homicide together.
Below is a list of women who have used the power of persuasion on weak-minded men, as well as on friends and family members, to get them to commit murder.
Diane Borchardt Convinced Three of Her Students To Murder Her Husband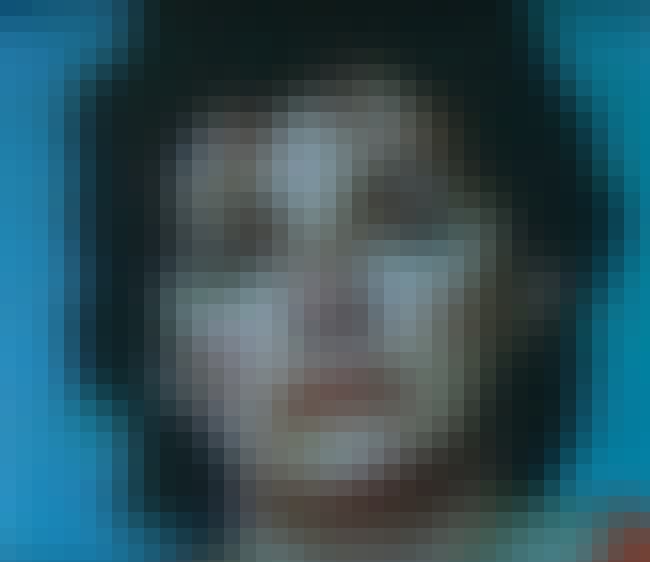 Diane Borchardt was a teacher's aide at Jefferson High School in Wisconsin who hired three of her students to murder her husband Ruben Borchardt in 1994. The trouble began when Diane found out that Ruben had been having an affair; she sought to punish him. Spurned, the wife told a group of 17-year-old boys fabricated stories of domestic abuse and by the time the couple separated, she had convinced one of the boys, Douglas Vest Jr., to murder Ruben in exchange for $20,000. That boy, convinced he was doing a good deed, recruited the two others to help. The three teenagers broke into Ruben Borchardt's home and shot him. As he lay dying, Ruben told his son Chuck, "I can't believe she would do this to me."
Diane's behavior seemed peculiar to the son so he was unsurprised when a friend of the three boys turned tipped off police six months later. The plot was soon unraveled and the four were arrested for murder.
Belinda van Krevel Masterminded Her Father's Murder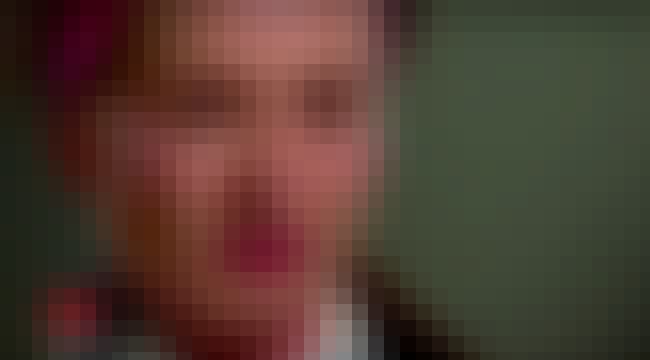 Belinda van Krevel, who earned the nicknames Australia's Most Evil Woman and Belinda van Evil, shocked the world when it came to light that she masterminded the brutal ax murder of her father Jack van Krevel in 2000. Her then-boyfriend, Keith Schreiber, crept in on the father as he slept and hacked away at his head with an ax while Belinda and her daughter listened in the next room. After Schreiber was arrested for the murder, it was eventually revealed that van Evil asked him to do it. She told her paramour that the older van Krevel had to suffer for molesting her two-year-old child.
Belinda was sentenced to six years in prison and has found herself in trouble for theft and assault. Old habits die hard for the Australian woman and she was convicted of stabbing a new boyfriend multiple times in succession after her release.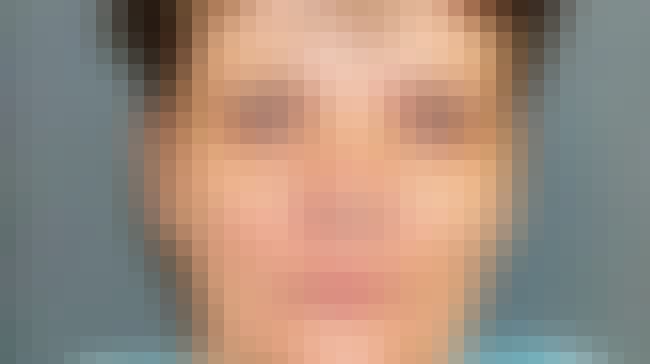 Teresa Lewis began a sexual relationship with 21-year-old Matthew Shallenberger and 19-year-old Rodney Fuller only to convince them to murder her husband, Julian Lewis, and her stepson, Charles Lewis in 2002. She hoped to profit off of her husband's $250,000 life insurance policy. Teresa gave Shallenberger and Fuller money to buy guns and ammo and left the back door open so that the two could sneak in her Virginia home at night and shoot the Lewis men while they slept. The wife and stepmother then waited 45 minutes before calling police. Upon arrival, law enforcement heard a still-breathing Julian Lewis say, "My wife knows who done this to me."
Teresa Lewis was then caught trying to get money out of her husband's bank account with a forged check and soon confessed to hiring the two hit men. She was charged with murder, sentenced to death, and was the first female inmate to die from lethal injection in Virginia.
see more on Teresa Lewis
Meloney Selleneit Claimed To Be Telepathically Abused By Her Neighbor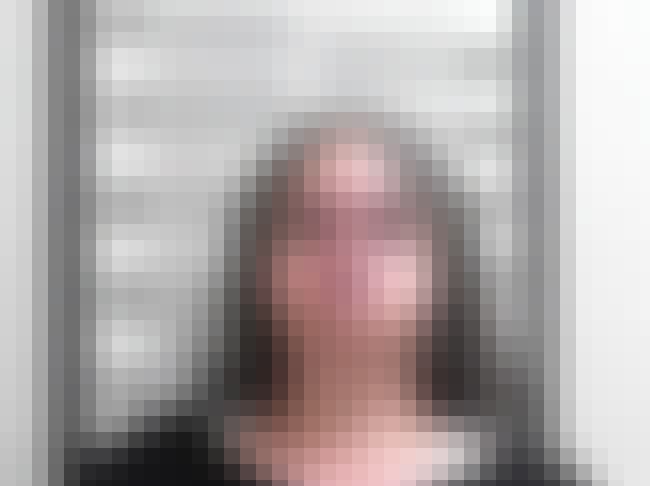 Utah-based Meloney Selleneit was convinced that her neighbor, Tony Pierce, was telepathically raping her in 2011. Her husband Michael Selleneit complained to the police but there was no evidence of any wrongdoing and the couple was left to resolve the problem alone. Selleneit urged her husband to shoot Pierce as retribution so he fired two bullets into their neighbor's neck while he was on a ladder doing yard work.
Miraculously, Pierce survived and the couple was arrested. The Selleneits were given a psychological examination and surprisingly found to be mentally fit for trial. Both plead guilty in exchange for reduced charges.