Unspeakable Crimes

Women Who Were Given the Death Penalty in the U.S.

List Rules List includes all women who were executed in the United States since 1976, when the Supreme Court lifted a moratorium on capital punishment.
Women on death row in the United States are rarely executed. In fact, there have only been 16 women executed by the state, which is just over one percent of the over 1,400 prisoners put to death using current statistics.
The stories of these women have a lot in common. Virtually all came from difficult, broken childhoods filled with abuse, rape, and upheaval. Money was almost always the motive, with most of them killing their husbands for the life insurance money. Others killed random men in robberies. But there was also the senseless murder of children, sometimes for insurance money, and other times simply for the sake of cruelty.
Many of the women claimed they committed their crimes in self-defense, with others saying they were framed or innocent. In many cases, their attorneys argued the women should have been found not guilty for reasons of insanity. But their pleas and appeals were always rejected, and the women went to their deaths. Most executions have taken place in the last 15 years.
Here is the complete list of female death row inmates who were finally executed.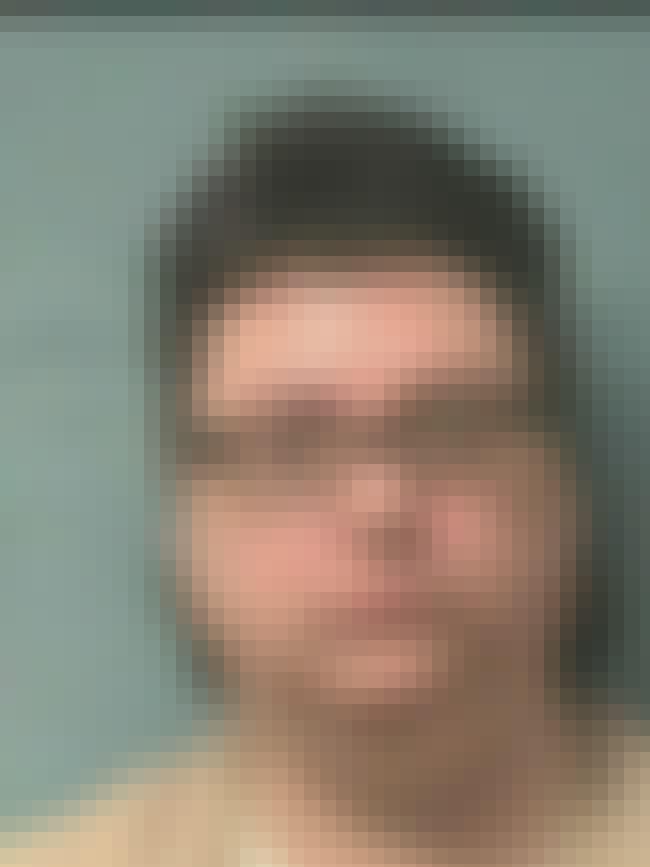 Gissendaner was executed by the state of Georgia in 2015 after an extremely controversial trial and sentencing phase. She was found guilty of organizing the murder of her husband in 1997, hiring a man named Gregory Owen to murder him so she could keep his house and cash in his life insurance. Owen testified against Gissendaner in exchange for a life sentence, while Gissendaner, despite not actually carrying out the killing, was given the death penalty.
After numerous delays in her execution, as well as appeals and pleas for clemency, she was put to death by lethal injection. Her own children had appealed for mercy, despite her orchestrating the killing of her father.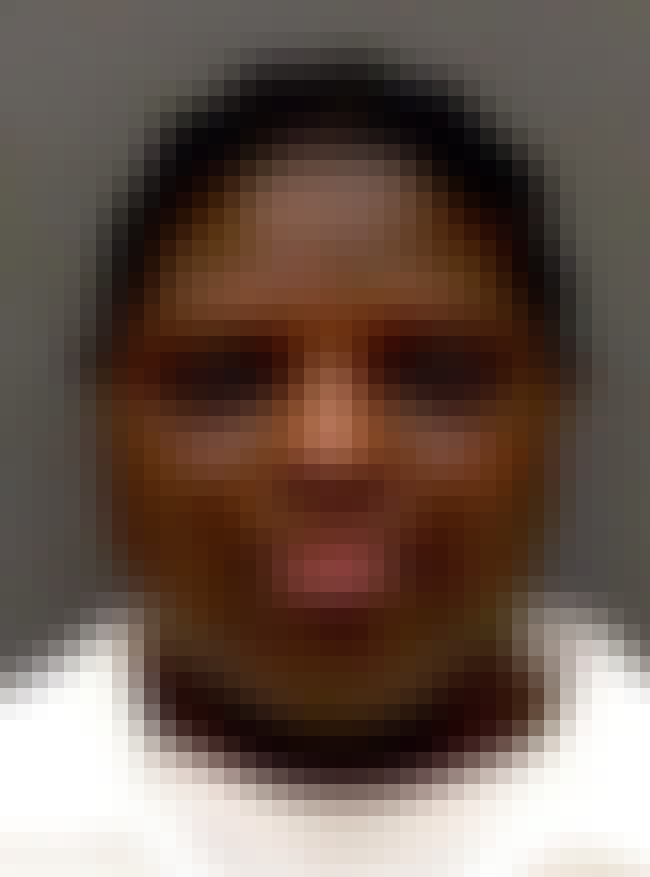 Texas executed
Lisa Ann Coleman
in 2014 a
fter she was found guilty of murdering Davontae Williams, her partner's nine-year-old son, by starving him to death. Davontae weighed just 35 pounds at the time and had multiple injuries on his body. Coleman and Marcella Williams, her longtime girlfriend, had restrained, beaten, and tortured him before paramedics finally gained access to their apartment. Coleman's attorney argued that she didn't deny what she did, but was only being executed because of her race and sexual orientation. Marcella Williams pleaded guilty and was given life in prison.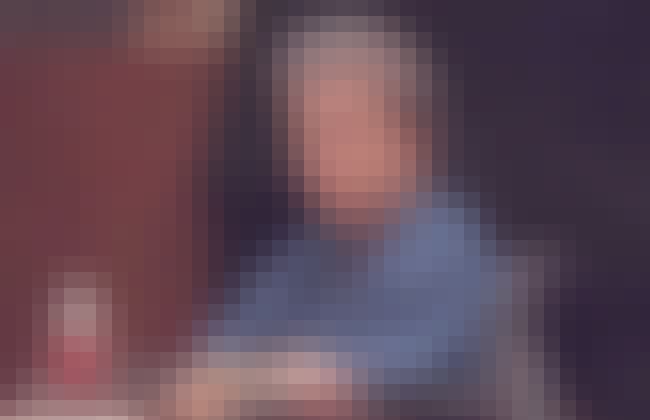 Basso was one of six co-defendants found guilty of torturing and killing a mentally ill man to get his life insurance money. The killing was particularly sadistic, as the man was beaten, burned with cigarettes and acid, and scoured with a wire brush, before his body was dressed and dumped in a park. Her defense attorneys argued she was mentally unfit for trial and suffering from delusions, but she was seen by prosecutors as the ringleader of the group who killed the man, and she was
executed
by lethal injection in 2014.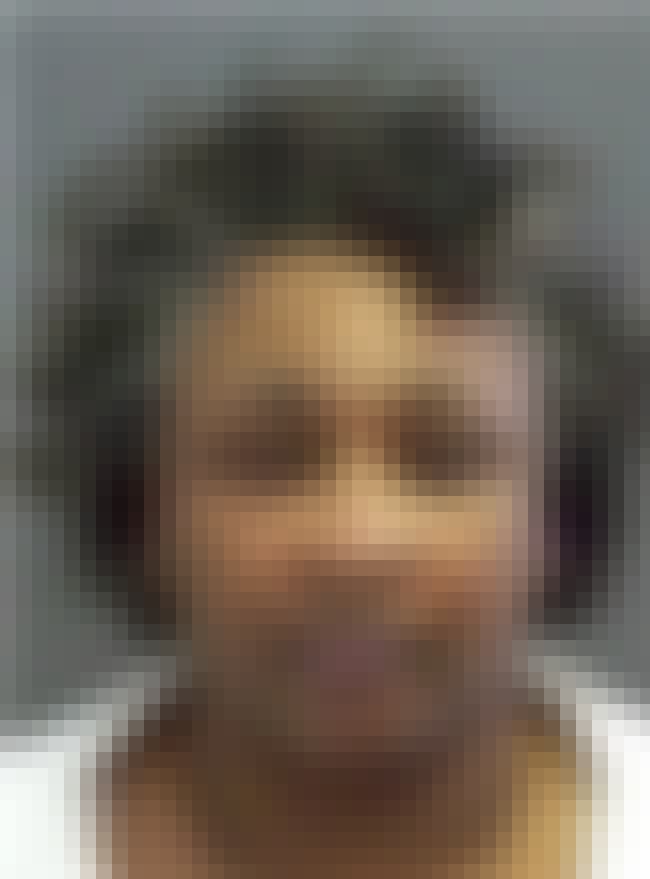 Convicted of murdering her elderly neighbor in 1987, McCarthy was already a crack addict and convicted check forger when the murder was committed. Though she claimed she was framed, prosecutors alleged she stabbed Dorothy Booth to death, beat her with a candelabra, and cut off her finger to steal her diamond ring - which she then pawned for crack money. It was also believed she'd murdered two other elderly women for money to buy drugs, and she was given the death penalty.
After numerous appeals and stays of execution, she became the 500th person executed by Texas after being put to death via lethal injection in 2013.