Unspeakable Times
11 Women Who Were Brutally Murdered And Stuffed In Barrels

Updated June 14, 2019
15.1k views
11 items
Barrels are a common method of disposing of human remains by murderers. In particular, dead women are found in barrels with unnerving frequency. Some killers get away with their murders with proper sealing and storage, but most end up getting caught when the bodies start decomposing. It's only a matter of time before the barrels are discovered and the wealth of physical evidence contained inside have led to the capture of many of the killers. Regardless, there are plenty of killers who have been connected to bodies in barrels.
Let's take a look at some of the most disturbing cases of uncovered women's remains in barrels. Whether they're burn barrel murders, a serial killer, or a complete mystery, these stories will have you thinking twice about opening any barrels that you find in your travels.
Victims Of The Internet's First Serial Killer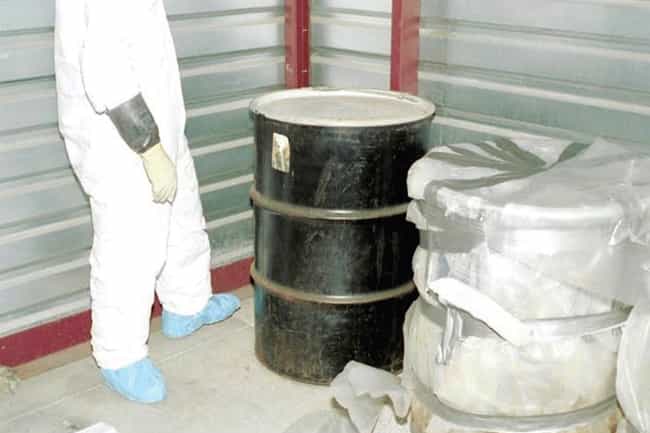 John Edward Robinson became known as the "Internet's first serial killer" because he frequented chat rooms to find his victims, all of whom were women. Although his trail of victims began in 1984, it wasn't until 2000 when he was arrested for sexual battery against one woman and stealing another woman's sex toys that his killing spree stopped. When police searched his property in Kansas City, they found two 85 pound drum barrels with the remains of two women, later identified as Izabela Lewicka and Suzette Trouten. Three more barrels were found across state lines in Missouri, and the bodies were identified as Beverly Bonner, Sheila Faith, and her daughter Debbie Faith. All five were killed with blunt force trauma to the head.
Robinson claimed there were three more victims, though none of them have been recovered. In 2006, a body of a young woman who had been dead for 25 years was discovered in a barrel in Iowa. There was speculation she was another of Robinson's victims, but nothing has been confirmed. He was sentenced to death in Kansas and as of 2017 is awaiting execution on death row.
Kidnapped, Raped, And Tortured For 44 Days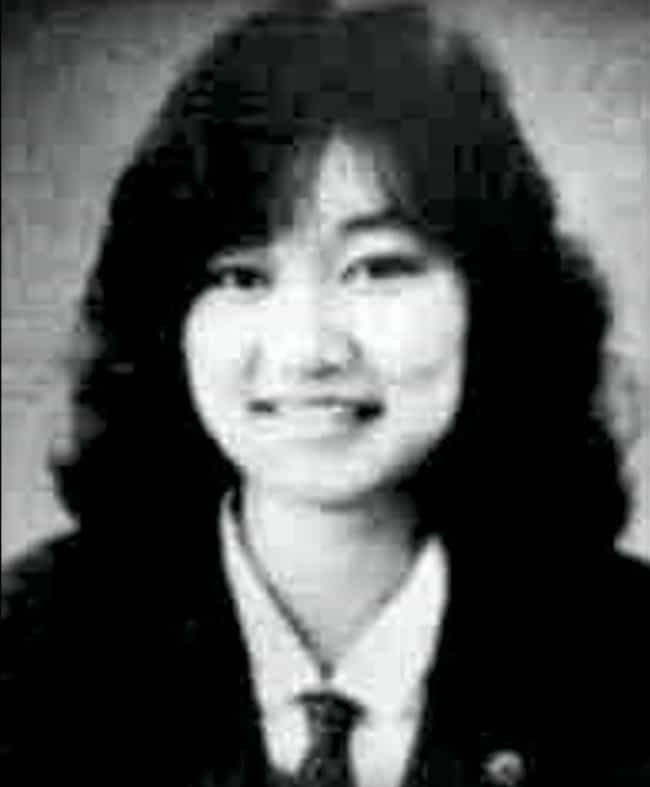 Junko Furuta, 16, was kidnapped by a group of high school boys on November 25, 1988, and taken to one of their homes in Tokyo. She was raped and tortured for 44 days until she finally succumbed to the damage to her body and died. Her captors disposed of her body by placing it in a 55-gallon drum, filling it with concrete, and burying it in a construction site. They were later caught when the barrel began leaking and was discovered.
The case soon became infamous worldwide as the grisly details of the 44 days endured by Junko came to light. Four of the main captors were charged with her torture and death, but because they were all juveniles, they received reduced sentences and are all currently free.
Four Unidentified Jane Does Discovered 15 Years Apart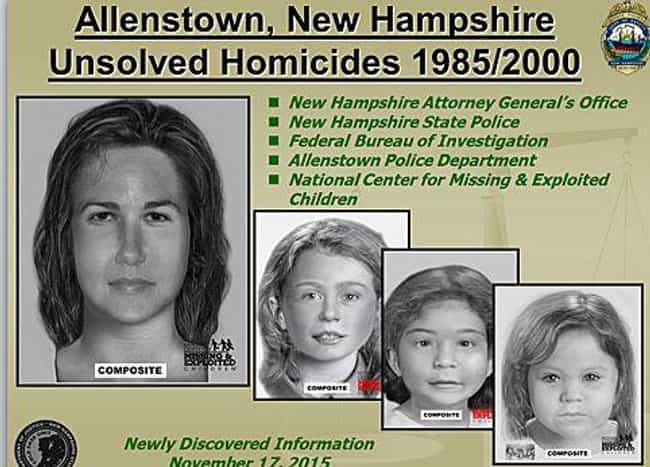 The Allentown Four are four identified murder victims whose skeletal remains were found in barrels in 1985 and 2000. The barrels were found in the Bear Brook State Park in Allentown, New Hampshire. A hunter discovered the first barrel in 1985, a 55-gallon metal drum containing an adult female and a female child. It was determined they were killed between 1977-1985. In 2000, a second barrel containing the skeletons of two more female children were found, also in a 55-gallon drum.
Forensic analysis led investigators to believe the killer was Robert Evans, as one of the little girls in the barrels was found to be the child of Evans and his DNA was also found in the barrels. Unfortunately, Evans died in prison and the details behind the murders and the identities of the Allentown Four will never be known.
Mummified Remains Of A Pregnant Young Woman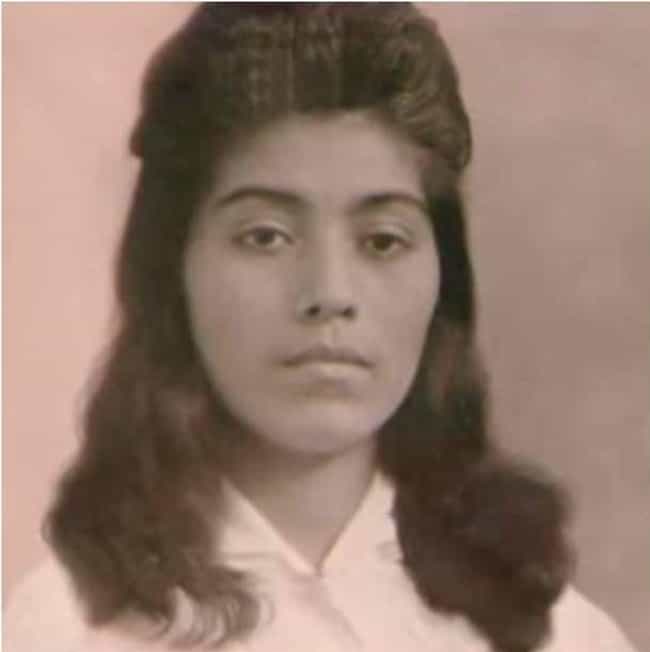 Reyna Marroquin immigrated to the US from El Salvador in search of a better life in 1966. She frequently wrote her parents back home from New York City, where she ended up. One day the letters stopped and Marroquin vanished without a trace.
In 1999, a 55-gallon drum was discovered in the crawlspace of an attic by the new owners of a home in Long Island. The drum was opened and inside were the mummified remains of a dark haired woman. An autopsy revealed she was killed with a blow to the head and was pregnant. An address book found inside the drum had evidence of Marroquin's identity and a contact for a friend that confirmed that she was having an affair with Howard Elkins, the owner of the house at the time. Police interviewed Elkins and the next day he committed suicide.