Swimming

Women Who Michael Phelps Has Dated

11.1k views
10 items
Follow
Michael Phelps is making a comeback in a big way. In 2014, Phelps got a DUI and spent 45 days in rehab. Now he's gearing up to dive back into Olympic waters for the 2016 Rio de Janeiro competition. During his fall from grace, Michael Phelps hooked up with several women, some you may know, and some you may have never heard of.
In 2015, Phelps became engaged to his fiancee of just over two years, Nicole Johnson. The two just had their first child together in May 2016. Now that he has a kid and a fiancee, it appears as though the former Olympian stud has finally settled down. But boy, did those years before he cleaned up include a few flings. From the Olympic Village to random hook-ups in Las Vegas, Phelps hasn't been subtle when it comes to his dating life.
If you're curious about the long list of Phelps' former lovers and girlfriends, this list has got you covered. Take a lap and wade through the waters of the women Michael Phelps has dated.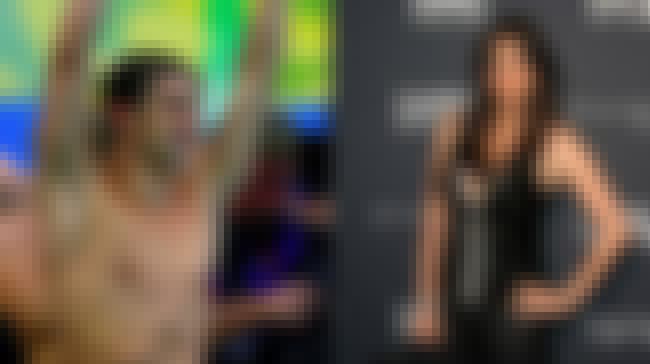 Phelps and Brittny Gastineau, a model and reality television personality, briefly dated from November 2010 to February 2011.
see more on Brittny Gastineau
Rumors that Phelps and fellow Beijing Olympic swimmer Stephanie Rice were having a fling circled in 2008.
see more on Stephanie Rice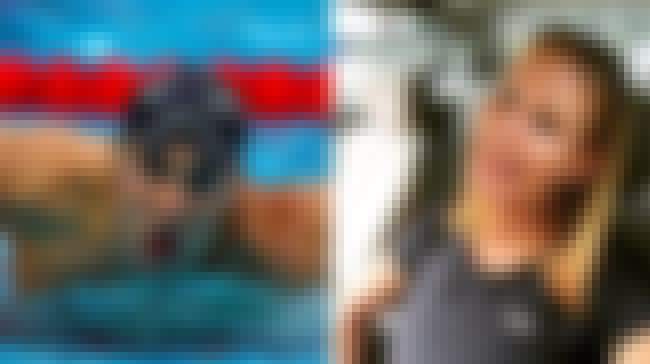 Phelps was rumored to be dating Taylor Lianne Chandler, a television personality and model, for a brief period in August 2014.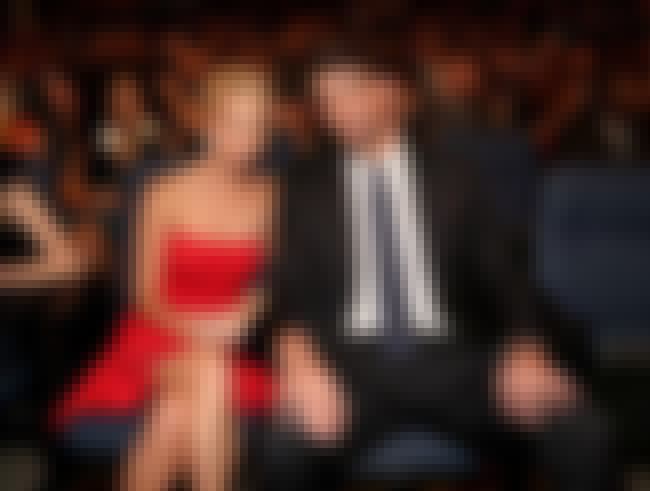 Phelps dated American sportscaster Win McMurry from June to December 2013.