Politics
Female Presidents Currently in Office

List Rules Current women presidents and prime ministers.
While women rulers have led great empires as hereditary monarchs since ancient times, the first appointed female head of state didn't take office until 1960, when Sirivamo Bandaranaike of Sri Lanka became the world's first female elected Premier, serving as head of the government. In 1974, Isabel Peron was secretly sworn in as President of Argentina following the death of her husband, Argentinian strongman Juan Peron, becoming the first woman in history to hold the top position of power.
Since then, it's become more and more common for women to be elected as the leaders of their nations - and there 17 currently serving, as of August 2015. Many of the most powerful countries on earth, including Germany, India, Brazil, South Korea, Israel, Chile, and the United Kingdom have elected or appointed women as their heads of state. These women presidents and prime ministers have had command of nuclear weapons, powerful economies, vast populations, and - most importantly - the respect of their people.
Here is the complete list of current presidents or heads of government who are women.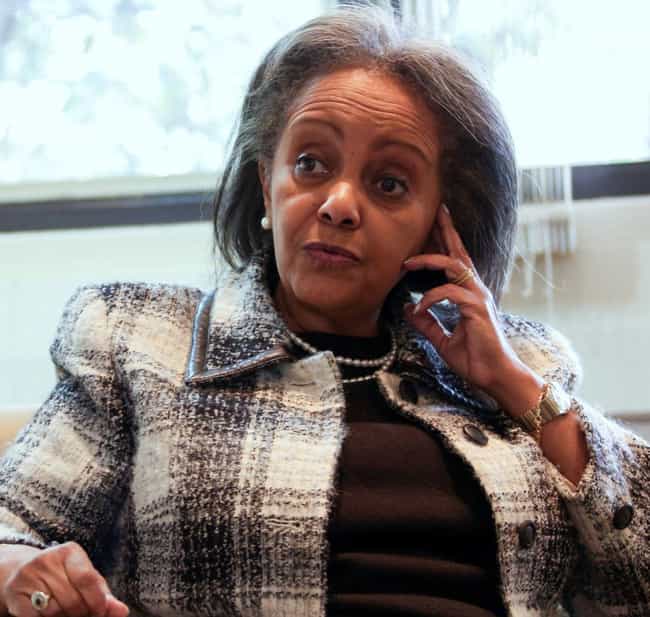 President of Zimbabwe since 2018
Sahle-Work Zewde, a native of Ethiopia, currently serves as the Director-General of the United Nations Office at Nairobi. She was appointed to this position by the United Nations Secretary-General Ban Ki-moon on 11 March 2011 and is the first person to hold the post at the level of Under-Secretary-General. By judgment dated 31 July 2012, the United Nations Dispute Tribunal criticized Zewde, because "she continued to lead UNON management to wallow in its disobedience and impunity". Prior to her appointment with UNON, Zewde served as Special Representative and Head of the United Nations Integrated Peacebuilding Office in the Central African Republic. Previously, she also held a number of other ...more on Wikipedia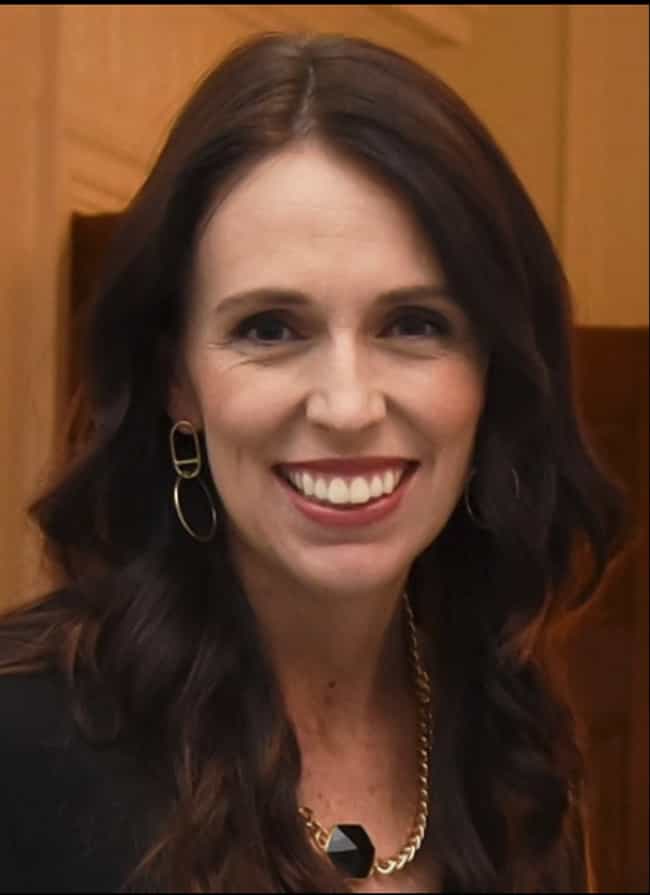 Elected as Prime Minister of New Zealand in 2017.
Jacinda Kate Laurell Ardern is a New Zealand politician and a member of the Labour Party's shadow cabinet. She was first elected to parliament as a list MP at the 2008 general election. ...more on Wikipedia
Birthplace: Hamilton, New Zealand
see more on Jacinda Ardern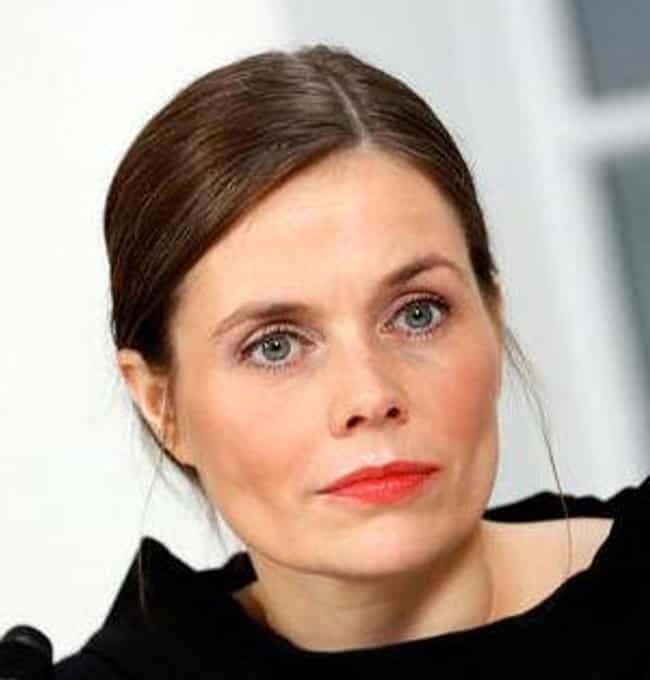 Elected as Prime Minister of Iceland in 2017.
Katrín Jakobsdóttir is an Icelandic politician and a member of the Althing for the Reykjavík North constituency since 2007. She is the leader of the Left-Green Movement and was Iceland's Minister of Education, Science and Culture. from 2 February 2009 to 23 May 2013. Katrín graduated from the University of Iceland in 1999 with a degree in Icelandic and French. She received her M.A. from the same university in 2004 for a dissertation on the work of popular Icelandic crime writer Arnaldur Indriðason. ...more on Wikipedia
Birthplace: Reykjavik, Iceland
Nationality: Iceland
see more on Katrín Jakobsdóttir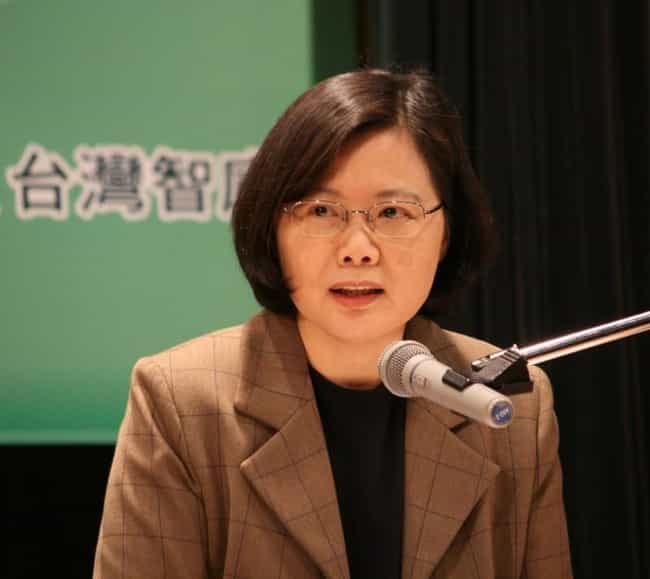 Tsai Ing-wen is a Taiwanese politician who currently serves as the chair of the Democratic Progressive Party. Tsai previously served as chair from 2008 to 2012, and was the party's presidential candidate in 2012. Having studied in Taiwan, the U.S and the U.K., Tsai earned an LL.B. from National Taiwan University, an LL.M. from Cornell University Law School and a PhD from the London School of Economics. Tsai held professorial positions at several universities upon returning from her study abroad in 1984. Starting 1993, she was appointed to a series of governmental positions by the then-ruling Kuomintang and was one of the chief drafters of the Special state-to-state relations doctrine of ...more on Wikipedia
Birthplace: Fangshan, Pingtung
see more on Tsai Ing-wen