Unspeakable Crimes

8 Women Who Killed Or Attempted Murder While Having Sex

23.4k views
8 items
Follow
Black widows don't only exist in the movies. A shocking number of people have deliberately committed gruesome crimes during the most intimate moments. Then there are individuals who walked the thin line between sex and pain - or even sex and death - and came out on the wrong side. As any of these cases of women who have killed during sex prove, passion can easily get out of hand.
Sometimes these horrific acts were emotionally fueled lapses in judgment. In other instances, participants were killed due to the violent nature of the sexual acts they were attempting. And in a few cases, these women derived pleasure from murdering their lovers.
Whatever the circumstances, these gruesome stories of women who killed during sex are undeniably fascinating.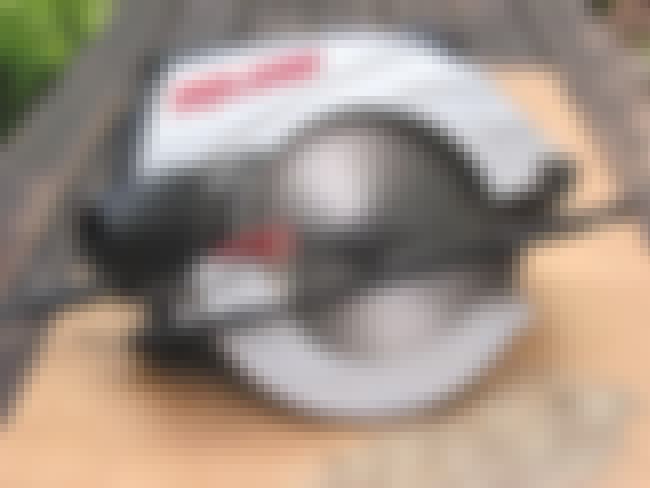 A woman in Munich known as Gabriele P. tied her partner to the bed to spice things up - but the encounter ended with her allegedly hacking him to death with a circular saw. The incident happened in 2008, but the body wasn't discovered until 2017. The anonymous woman had hidden the man's remains in the attic, where they were discovered by a new boyfriend. The woman's lawyer says she admits to the killing.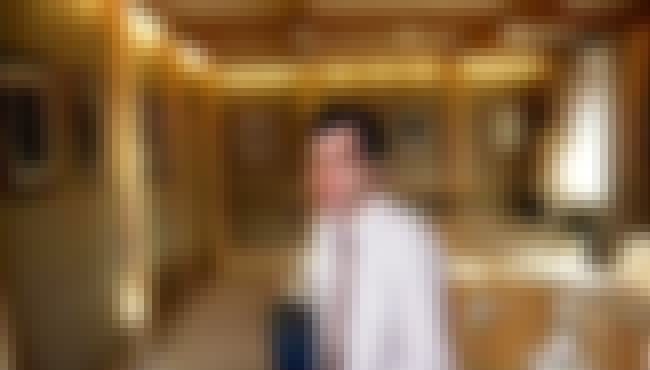 In February 2005, billionaire banker Edouard Stern had a rendezvous with his lover and call girl Cecile Brossard. While tied to a chair and wearing a latex bodysuit, Stern reportedly called her a whore. In response, she took his gun and shot him four times.
Brossard later said, "It was a moment of passion and madness. I did not intend for him to die." She was sentenced to eight years in prison.
In 2014, Lisa Shuler pled guilty and received a 45 year sentence after a role playing session went very wrong. Shuler allegedly invited Charles Pierce over to take part in a rape fantasy, but then shot him multiple times at close range.
Shuler later admitted to their previously existing relationship; she was apparently worried that Pierce had sexual photos of the two of them together, which he might show her husband.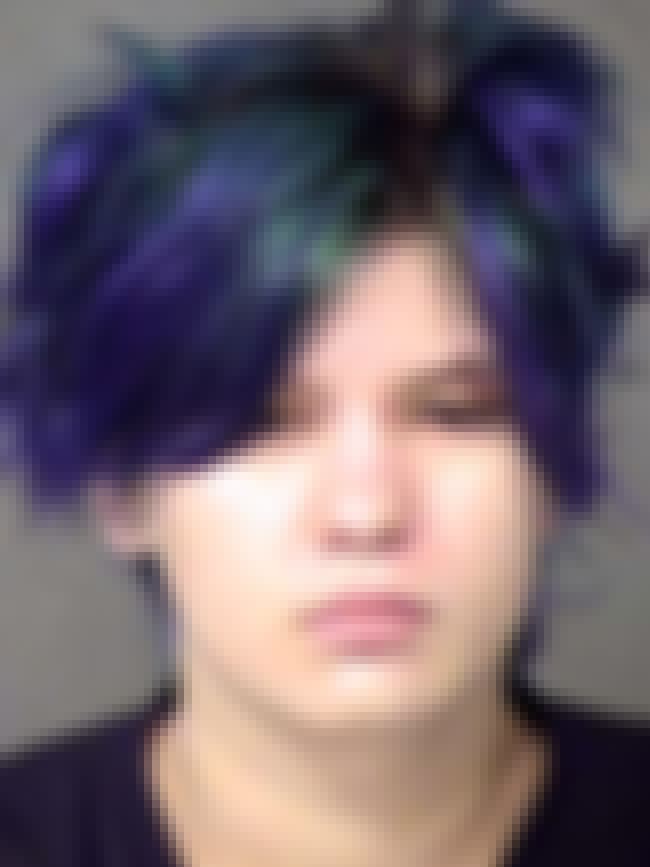 Jessica Burlew was 16 when she strangled a 43-year-old partner during sex in 2014. She told investigators that they had engaged in choking and cutting during sex before, and that he did not use the safe word. Burlew admitted to killing him, and said that it was an accident.
Though she was sentenced to 10 years, activist groups have intervened on Burlew's behalf, citing her as a victim of sexual exploitation.