READ
Women Who Burt Reynolds Has Dated

Updated June 7, 2019
243.4k views
18 items
Famous women who have dated Burt Reynolds, listed alphabetically with photos when available. If you're wondering "Who has Burt Reynolds dated?" then you've come to the right place. Fans will also enjoy these vintage pics of young (and hot) Burt Reynolds. This list features Burt Reynolds's ex-girlfriends along with additional information about them, such as when they were born and what their profession is. These women come in all shapes and sizes, but what they all have in common is that they're all women that Burt Reynolds has either dated or canoodled with. It's not hard to get jealous of these women that Burt Reynolds has gone out with, so try your hardest to contain your envy.
The list you're viewing contains Burt Reynolds' exes like Sally Field, past wife Loni Anderson, and Mamie Van Doren.
This list answers the questions, "What are the names of Burt Reynolds' ex-girlfriends?" and "Who has Burt Reynolds been involved with?"
It's not certain whether the people on this list are women that Burt Reynolds has had encounters with but it's safe to assume that when two adults are going out that some action will inevitably occur. Who has Burt Reynolds slept with? We can't say for sure but it's most likely all the women on this list.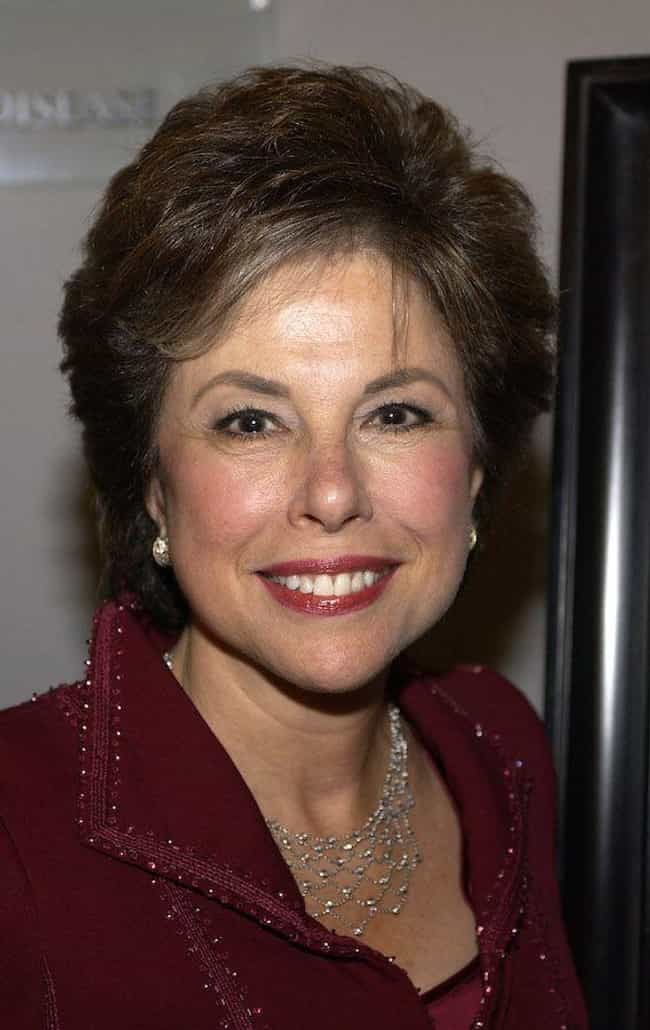 Burt Reynolds was in a relationship with Kate Edelman Johnson from 2003 - 2005.
Kate Edelman Johnson is a film producer and daughter of motion picture producer, Louis F. Edelman, and the widow of Deane F. Johnson, entertainment attorney and Managing Partner of O'Melveny & Meyers. She started her career working for her father on his television series' and then moved to New York to work for Roone Arledge at ABC Sports. She also worked as an entertainment consultant to Hallmark Television and for Radio Television Luxembourg (RTL). She manages the rights to some of the television series' produced by her late father in the 1950s and 1960s. Johnson is involved in creating screenplays and TV series based on these characters, including the Emmy-nominated documentary "Saving ...more on Wikipedia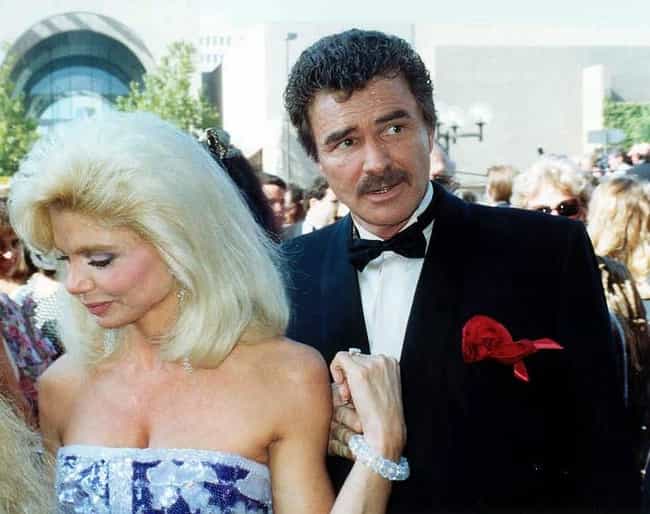 Burt Reynolds started dating Loni Anderson in 1982, and the couple went on to get married in 1988. They divorced in 1994, and have one adopted child together.
Age: 73
Birthplace: Saint Paul, Minnesota, United States of America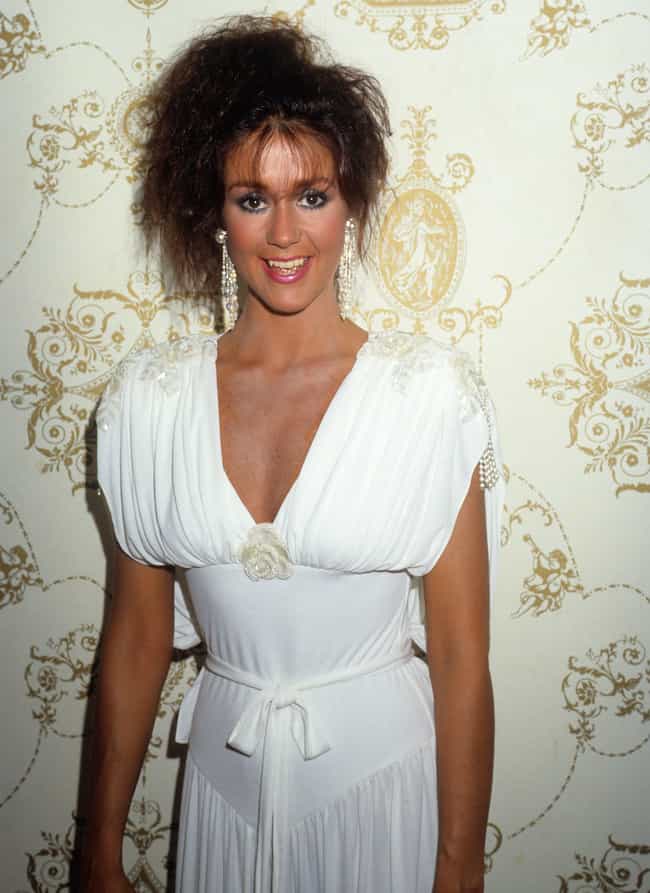 Burt Reynolds said that he was dating Tawny Little back in 1981.
Age: 62
Birthplace: Portland, Maine, United States of America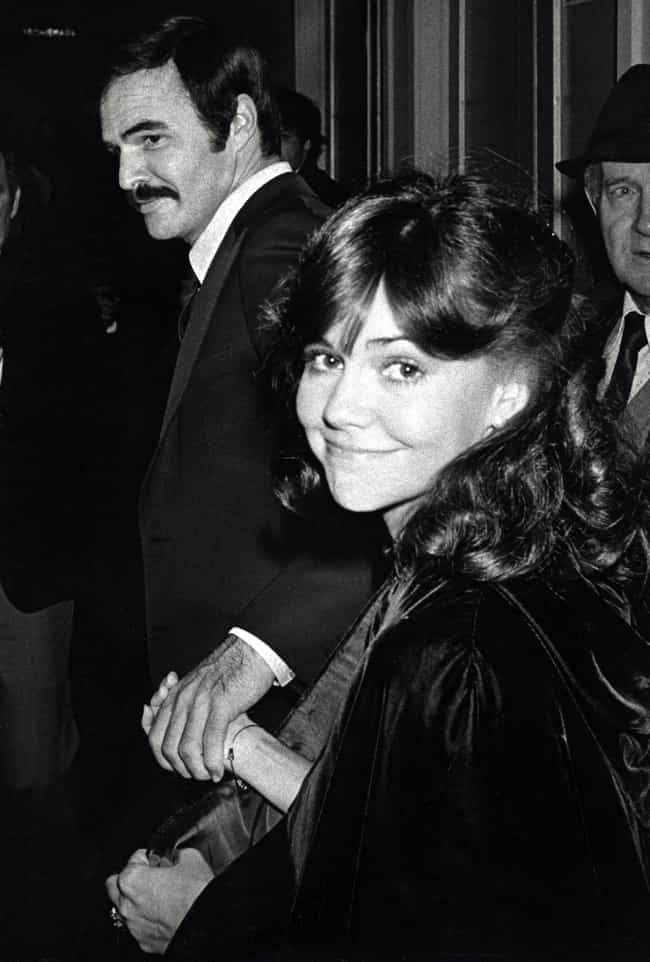 Burt Reynolds has called Sally Field the love of his life. The couple dated from 1977 - 1981.
Age: 72
Birthplace: Pasadena, California, United States of America