Feminism

13 Famous Women Who Called Out Magazines And Media For Re-Touching Their Bodies

The worlds of movies, television, and music are home to some of the most beautiful women in the world but, unfortunately, these women are being retouched and photoshopped in what has fast become a new standard operating procedure in modern media. Gone are the natural looks to which we can all relate, and in their place is a new set of unattainable beauty standards. Luckily, not every celebrity is taking the issue lightly, and there have been many famous women who spoke out about re-touching and its effects.
Photoshop has created an even bigger gulf between celebrity culture and everyday people. It may seem innocent on the surface - a little retouch here, a smoothing-out there - but it can send the wrong message about what true beauty really is. And so, here's to those singers and actresses who called out magazines for Photoshop use. It's so important toward normalizing realistic standards and perpetuating the real meaning of beauty. Check out the thoughts of a few famous women who were none too happy to see themselves re-touched in the media.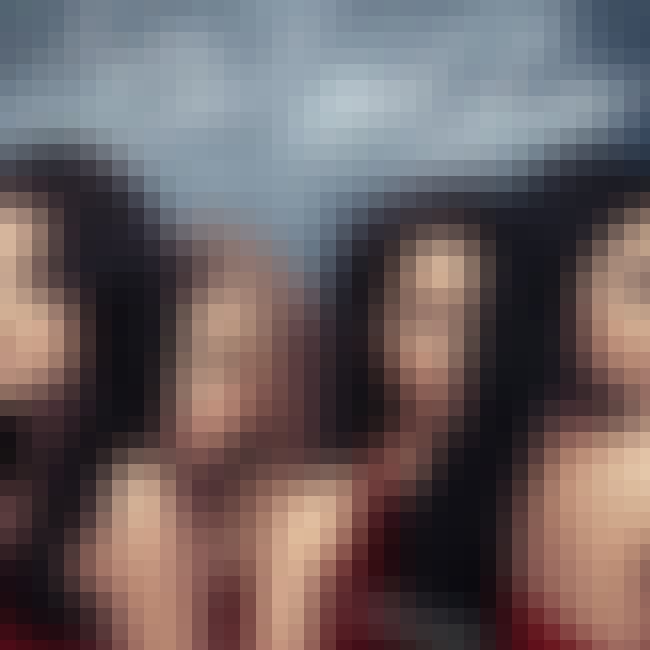 Pretty Little Liars' Hanna Marin is a character who always looks out for her friends. Ashley Benson, the actress who plays her, shares this deep sense of loyalty and is aware of the image she is presenting - and the messages she is sending - to the world. When a promotional poster for the series was retouched, Benson was outraged. "Our faces…were from four years ago," she said. "We all look ridiculous."
Age: 28
Birthplace: Anaheim Hills, Anaheim, California, United States of America
Credits: Pretty Little Liars, Spring Breakers, Pixels, Bring It On: In It to Win It
Also Ranked
#77 on The Most Beautiful Women Of 2018
#15 on Beautiful Young Actresses Under 30
#66 on Who Is America's Sweetheart in 2018?
More Ashley Benson
The Best Ashley Benson Movies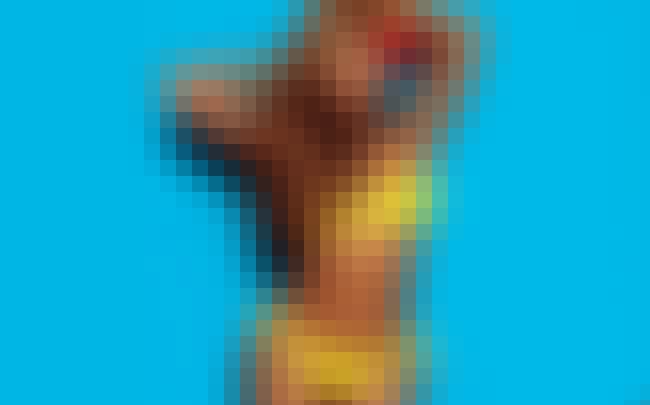 Out of all the stars in the current celebrity stratosphere, Beyoncé is one that would seemingly need no retouching whatsoever. H&M, apparently, felt differently. In 2013, the singer-actress-megastar did some modeling for the famed clothing store's Summer collection. But word got back to Bey that H&M was planning to airbrush and modify her curves and she was understandably furious. She demanded that her voluptuousness remain intact and H&M eventually agreed, publishing the photos as is.
Age: 36
Birthplace: Houston, Texas, United States of America
Credits: Austin Powers in Goldmember, The Great Gatsby, Dreamgirls, Epic
Also Ranked
#63 on The Best Singers of All Time
#19 on The Best Female Vocalists Ever
#6 on The Best Current Pop Groups/Singers
#2 on The Best Current Female Singers
More Beyoncé Knowles
The Best Beyonce Albums, Ranked
The Most Beautiful Beyonce Pictures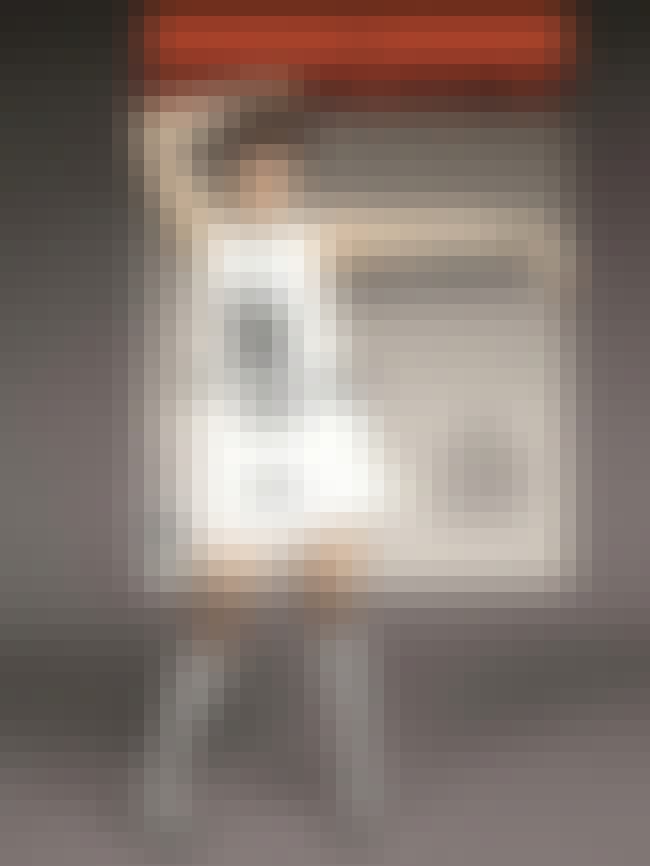 Lena Dunham has never been afraid to speak her mind and she doesn't flinch in the face of controversy. So when the Spanish magazine Tentaciones ran an image that may or may not have been retouched, Dunham spoke out. The issue was eventually settled and the photo was published (Tentaciones denied digitally editing Dunham), but the Girls star/writer/director has since drawn a line in the sand. "The gap between what I believe and what I allow to be done to my image has to close now," she wrote in her newsletter, Lenny. "I bid farewell to an era when my body was fair game."
Age: 31
Birthplace: New York City, New York, United States of America
Credits: Girls, Tiny Furniture, Nobody Walks, Creative Nonfiction
Also Ranked
#3 on The Most Overrated Directors of All Time
#81 on The Greatest Actors Who Have Never Won an Emmy (For Acting)
#50 on The Best Celebrity Podcasts, Ranked
#30 on Celebrity Couples You Miss The Most In 2018
More Lena Dunham
The Best Seasons of Girls
The Best Lena Dunham Movies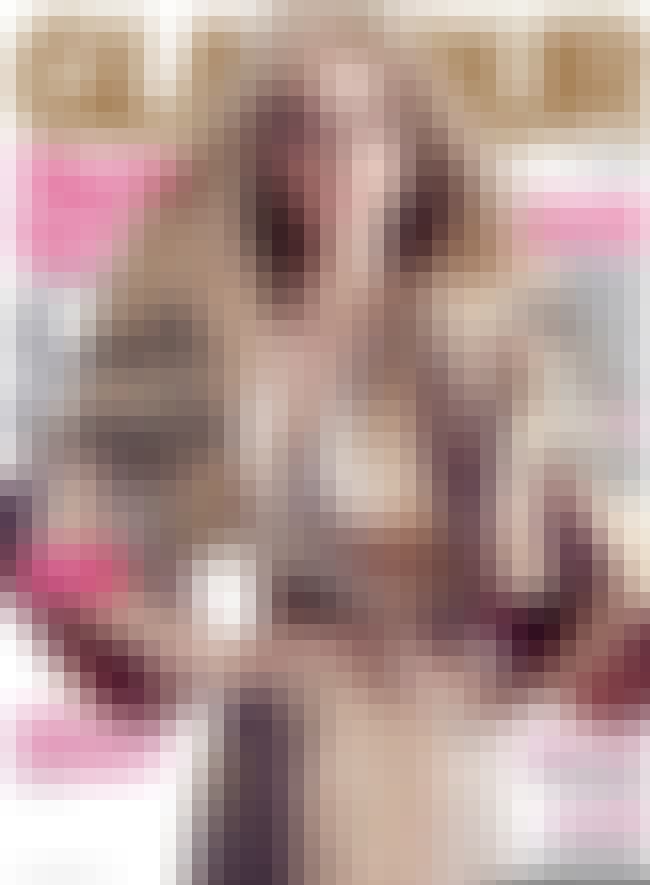 When Glamour magazine honored Lady Gaga as one of their Women of the Year in 2013, they probably weren't counting on their honoree blasting them in her acceptance speech. But that's exactly what Gaga did, and with good reason. Her photos had recently appeared in and on the cover of the magazine and they were practically unrecognizable to even Ms. Gaga herself. "I do not look like this when I wake up in the morning," she said.
Ever mindful of the messages she's giving, however tacitly, to her devoted fans, she told the magazine industry in general that when their covers change, "that's when culture changes."
Age: 32
Birthplace: New York City, New York, United States of America
Credits: Lady Gaga Presents: The Monster Ball Tour at Madison Square Garden, Machete Kills, Lady Gaga: Paparazzi
Also Ranked
#47 on The Best Singers of All Time
#21 on The Best Female Vocalists Ever
#11 on The Best Current Pop Groups/Singers
#5 on The Best Current Female Singers
More Lady Gaga
People Believe Lady Gaga Sold Her Soul To The Illuminati, And They Have Some Weird "Proof"
The Best Lady Gaga Songs of All Time