READ
Women Who David Duchovny Has Dated

Updated December 10, 2018
58.7k views
8 items
Famous women who have dated David Duchovny, listed by most recent with photos when available. If you're wondering "Who has David Duchovny dated?" then you've come to the right place. Hank Moody fans will also enjoy the hottest women of Showtime's Californication. This list features David Duchovny's ex-girlfriends along with additional information about them, such as when they were born and what their profession is. These women come in all shapes and sizes, but what they all have in common is that they're all women that David Duchovny has either dated or canoodled with. It's not hard to get jealous of these women that David Duchovny has gone out with, so try your hardest to contain your envy.
In 1997, David Duchovny married wife Téa Leoni and had two kids. Their on-and-off relationship concluded in 2012.
Examples of David Duchovny's exes include Minnie Driver and Perrey Reeves.
This list answers the questions, "What are the names of David Duchovny's ex-girlfriends?" and "Who has David Duchovny linked up with?"
It's not certain whether the people on this list are women that David Duchovny has been intimate with with but it's safe to assume that when two adults are going out that some action will inevitably occur. Who has David Duchovny romanced? We can't say for sure but it's most likely all the women on this list.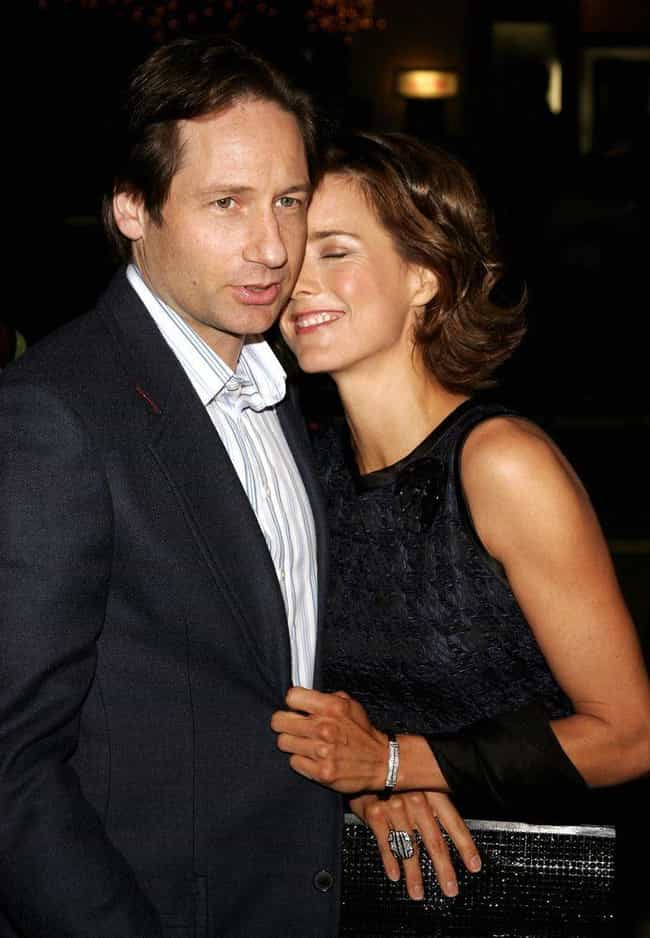 Elizabeth Téa Pantaleoni (; born February 25, 1966), better known by her stage name Téa Leoni, is an American actress and producer. In her early career, she starred in the television sitcoms Flying Blind (1992–93) and The Naked Truth (1995–98). Her breakthrough role was in the 1995 action comedy film Bad Boys. In later years, Leoni had the female lead roles in films including Deep Impact (1998), The Family Man (2000), Jurassic Park III (2001), Spanglish (2004) and Fun with Dick and Jane (2005). In 2014, she returned to television in the leading role in the CBS political drama series Madam Secretary. ...more on Wikipedia
Age: 53
Birthplace: New York City, New York, United States of America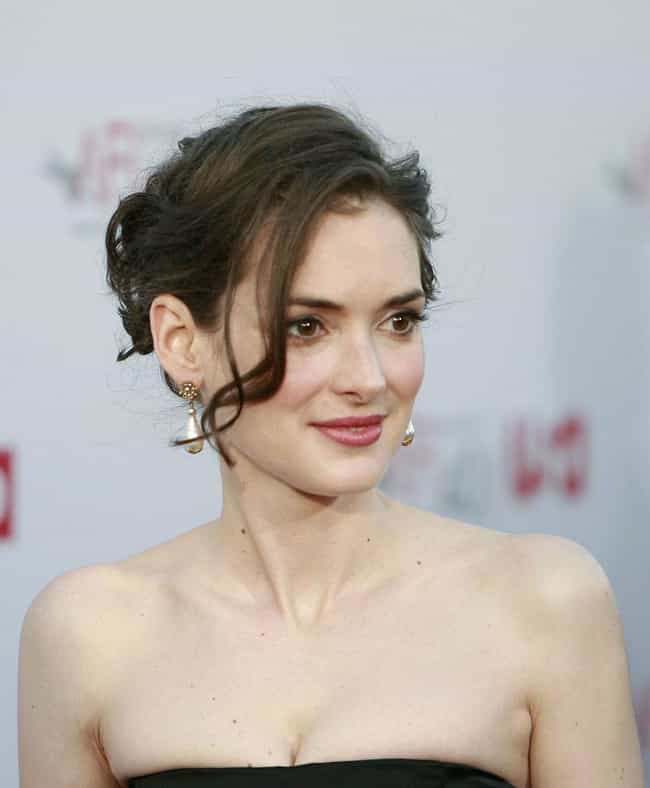 In the mid-1990s, David Duchovny was romantically linked to Winona Ryder.
Winona Laura Horowitz (born October 29, 1971), known professionally as Winona Ryder, is an American actress. She is the recipient of a Golden Globe Award and has been nominated for two Academy Awards, a BAFTA Award, and four Screen Actors Guild Awards. Following her film debut in Lucas (1986), Ryder came to attention with her performance in Tim Burton's Beetlejuice (1988). She rose to prominence with starring roles in such films as Heathers (1988), Mermaids (1990), Edward Scissorhands (1990), and Bram Stoker's Dracula (1992). Her career was further enhanced when she garnered critical acclaim and two consecutive Academy Award nominations for her portrayal of socialite May Welland in Martin ...more on Wikipedia
Age: 47
Birthplace: USA, Minnesota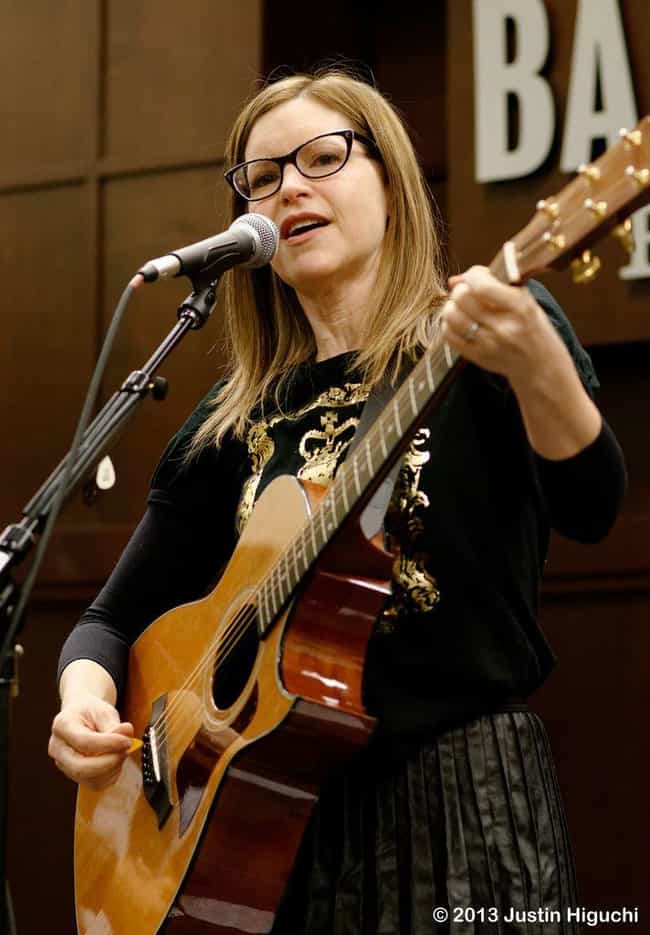 David Duchovny reportedly linked up with Lisa Loeb in 1995.
Lisa Anne Loeb (; born March 11, 1968) is an American singer-songwriter, producer, touring artist, actress, author, and philanthropist who started her career with the platinum-selling number 1 hit song, "Stay (I Missed You)" from the film Reality Bites, the first number 1 single for an artist without a recording contract. Her studio albums include two back-to-back albums that were certified Gold; these were Tails and the Grammy-nominated Firecracker.Loeb's film, television and voice-over work includes a guest starring role in the season finale of Gossip Girl, and she starred in two other television series, Dweezil & Lisa, a weekly culinary adventure for the Food Network that featured her ...more on Wikipedia
Age: 50
Birthplace: Bethesda, Maryland, United States of America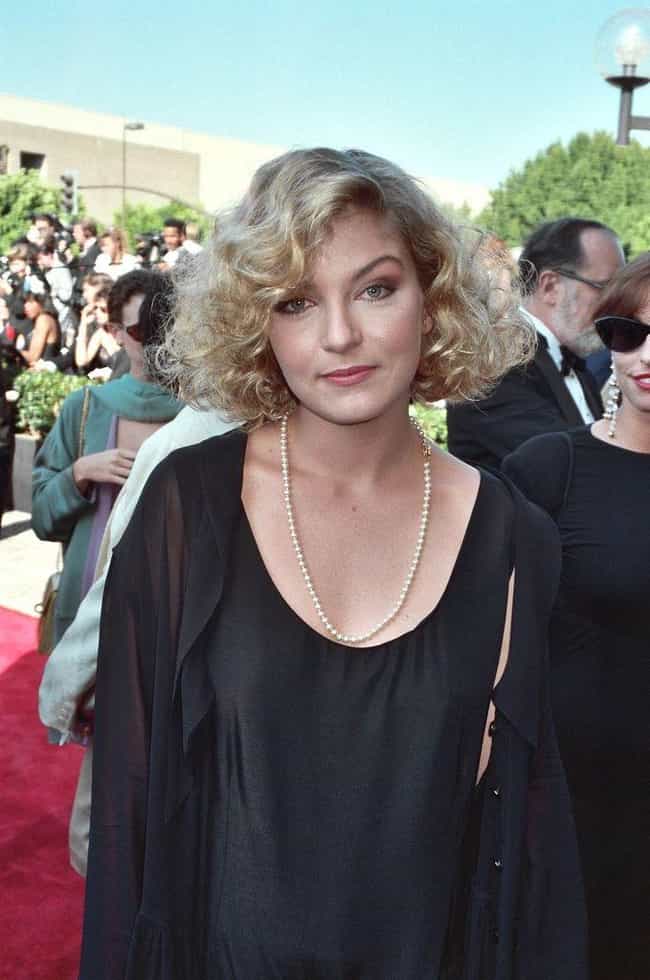 Twin Peaks
co-star Sheryl Lee from 1994 - 1996.
Sheryl Lynn Lee (born April 22, 1967) is an American film, stage, and television actress. After studying acting in college, Lee relocated to Seattle, Washington to work in theater, where she was cast by David Lynch as Laura Palmer and Maddy Ferguson on the 1990 cult TV series Twin Peaks and in the 1992 film Twin Peaks: Fire Walk with Me. After completing Twin Peaks, she returned to theater, appearing in the title role of Salome on Broadway opposite Al Pacino. Her film roles include as Astrid Kirchherr in Backbeat (1994), as well as a lead role in the drama Mother Night (1996), the role of Katrina in John Carpenter's Vampires (1998) and the part of April in Winter's Bone (2010). She has had ...more on Wikipedia
Age: 51
Birthplace: Augsburg, Germany