Weird History Women Who Died in Childbirth
List of women who died in childbirth. A maternal death is "the death of a woman while pregnant or within 42 days of termination of pregnancy, irrespective of the duration and site of the pregnancy, from any cause related to or aggravated by the pregnancy or its management but not from accidental or incidental causes." The medical community differentiates between direct maternal death - the result of a complication in pregnancy, delivery, or both - and indirect maternal death, caused during pregnancy by a preexisting or newly developed health problem unrelated to the pregnancy.

The most common causes of childbirth deaths include hemorrhage / severe bleeding, infection, and eclamptic seizures. Indirect causes like anemia, cardiovascular disease, and afflictions like malaria can also contribute to maternal death.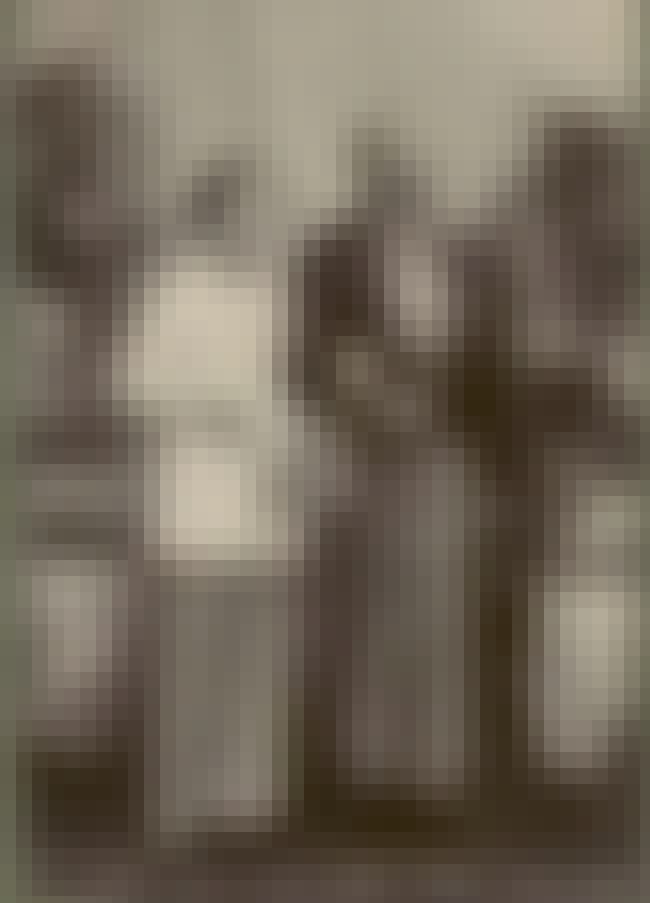 1904, Indonesia.
see more on Kartini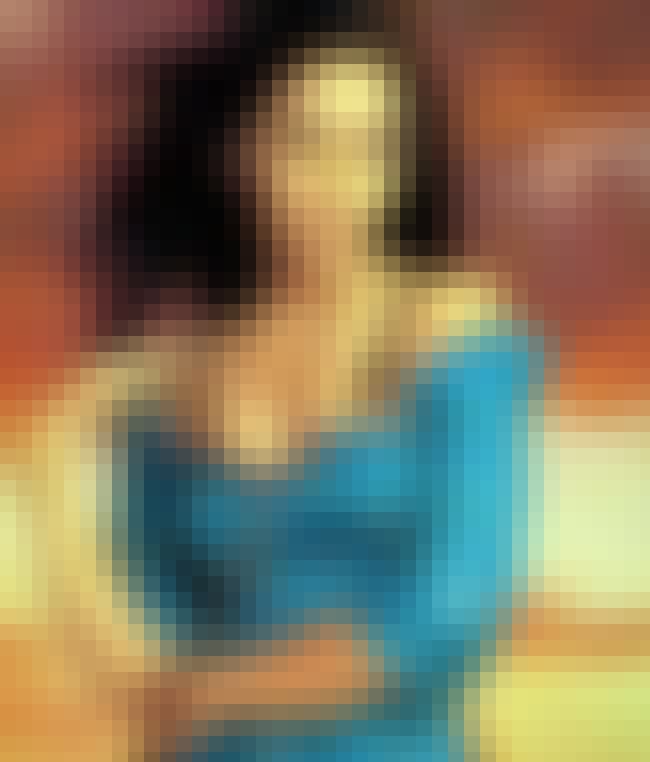 see more on Nadine Shamir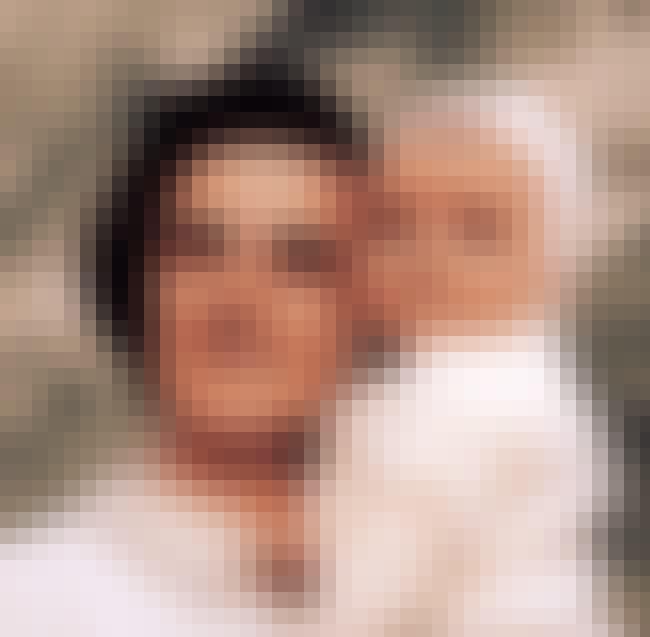 see more on Gianna Beretta Molla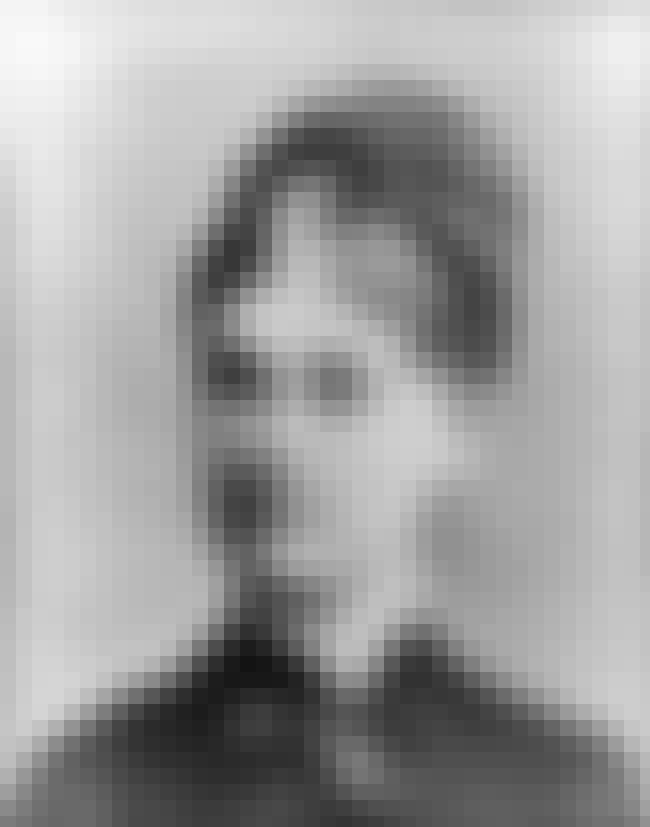 see more on Alice Hathaway Lee Roosevelt