READ
Women Who Eric Stoltz Has Dated

Famous women who have dated Eric Stoltz, listed from the most recent with photos when available. If you're wondering "Who has Eric Stoltz dated?" then you've come to the right place. This list features Eric Stoltz's ex-girlfriends along with additional information about them, such as when they were born and what their profession is. These women come in all shapes and sizes, but what they all have in common is that they're all women that Eric Stoltz has either dated or canoodled with. It's not hard to get jealous of these women that Eric Stoltz has gone out with, so try your hardest to contain your envy.
List is made up of many Eric Stoltz's famous exes including Cher and Helen Hunt.
This list answers the questions, "What are the names of Eric Stoltz's ex-girlfriends?" and "Who has Eric Stoltz hooked up with?"
It's not certain whether the people on this list are women that Eric Stoltz has had sex with but it's safe to assume that when two adults are going out that some action will inevitably occur. Who has Eric Stoltz slept with? We can't say for sure but it's most likely all the women on this list.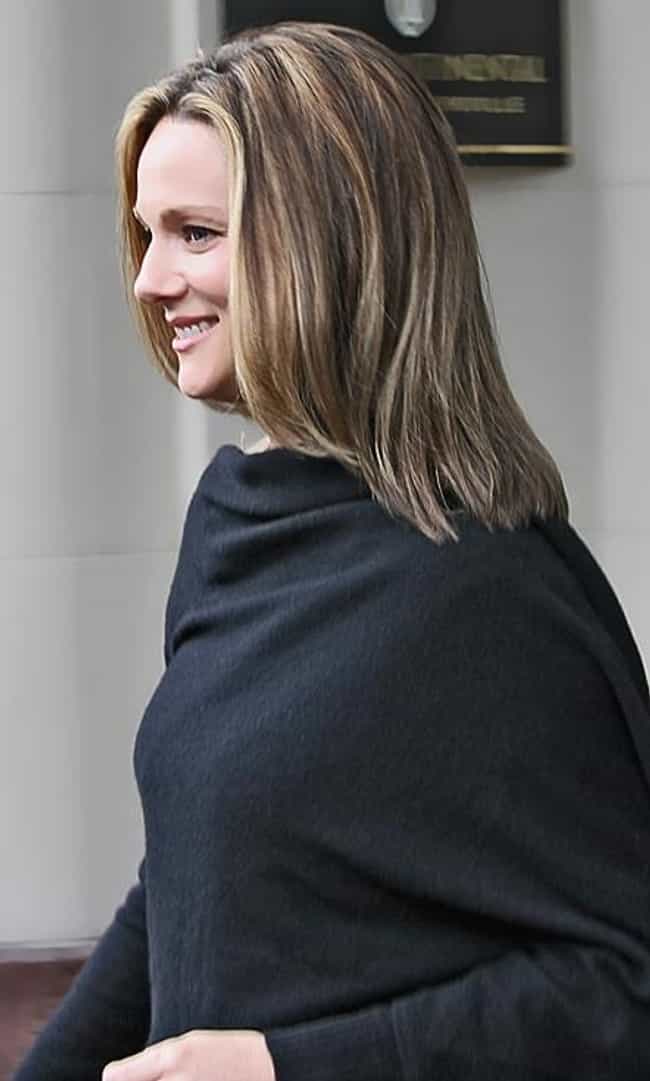 Laura Leggett Linney (born February 5, 1964) is an American actress and singer. She is the recipient of several awards, including two Golden Globe Awards and four Primetime Emmy Awards, and has been nominated for three Academy Awards and four Tony Awards. Linney made her Broadway debut in 1990 before going on to receive Tony Award nominations for the 2002 revival of The Crucible, the original Broadway productions of Sight Unseen (2004) and Time Stands Still (2010), and the 2017 revival of The Little Foxes. On television, she won her first Emmy Award for the television film Wild Iris (2001), and had subsequent wins for the sitcom Frasier (2003–04) and the miniseries John Adams (2008). From ...more on Wikipedia
Age: 55
Birthplace: New York City, Manhattan, USA, New York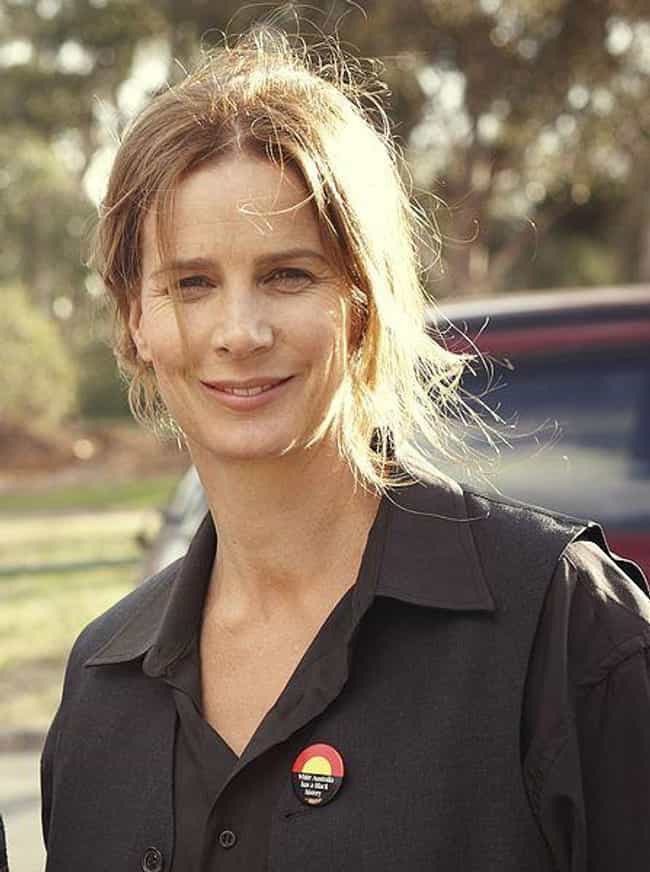 Rachel Anne Griffiths (born December 18, 1968) is an Australian actress and director. Raised primarily in Melbourne, she began her acting career appearing on the Australian series Secrets before being cast in a supporting role in the comedy Muriel's Wedding (1994), which earned her an AACTA Award for Best Actress in a Supporting Role. In 1997, she was the lead in Nadia Tass's drama Amy. She would garner further international recognition for her role opposite Julia Roberts in the American romantic comedy My Best Friend's Wedding (1997), followed by her role as Hilary du Pré in the biopic Hilary and Jackie (1998), for which she was nominated for an Academy Award for Best Supporting ...more on Wikipedia
Age: 47
Birthplace: Victoria, DVD Region 4, Oceania, Australasia, Melbourne, + more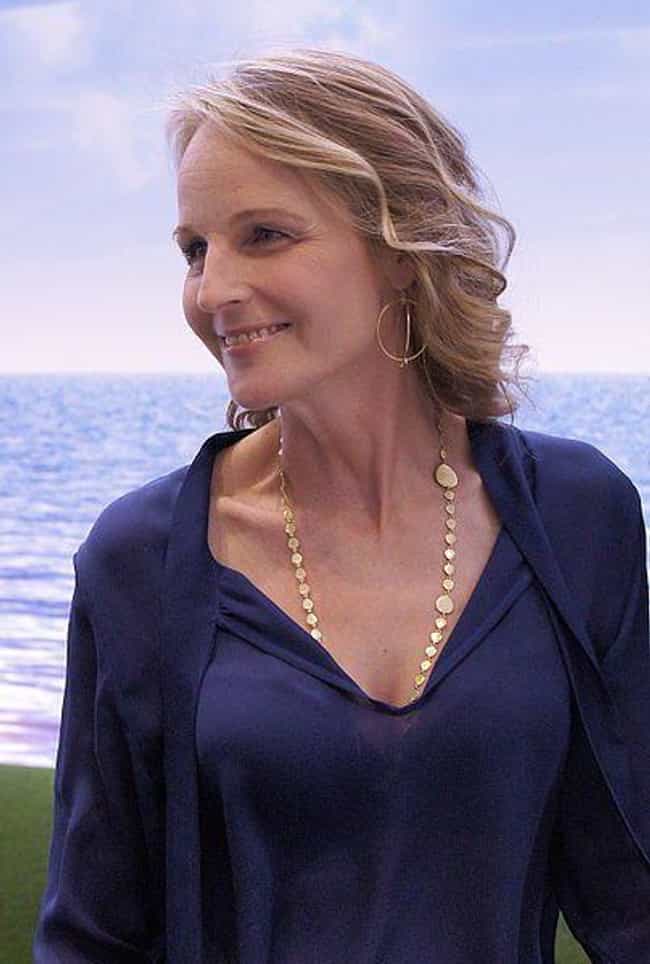 Waterdance
co-star Helen Hunt in 1992.
Helen Hunt was a hair stylist in Hollywood movies from the 1930s up to 1967, when she worked on Guess Who's Coming to Dinner. She was the chief hair stylist for Columbia Pictures. She was working as a stenographer for a costume company in Omaha, Nebraska. She began washing and arranging the company's wigs on her own time because they were being neglected. When she went into a shop to look over a display of wigs, she was offered a job by the owner, George Westmore of Hollywood. ...more on Wikipedia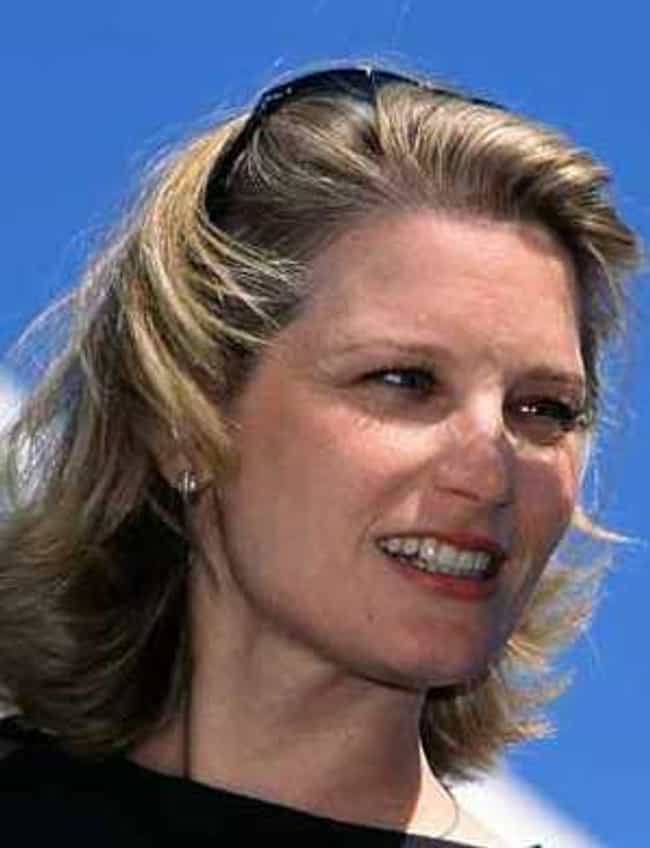 Bridget Jane Fonda (born January 27, 1964) is an American actress. She is known for her roles in The Godfather Part III (1990), Single White Female (1992), Singles (1992), Point of No Return (1993), It Could Happen to You (1994) and Jackie Brown (1997). She is the daughter of Peter Fonda, niece of Jane Fonda and granddaughter of Henry Fonda. Fonda was nominated for a Golden Globe Award for Best Supporting Actress for playing Mandy Rice-Davies in the 1989 film Scandal and provided the voice for Jenna in the 1995 animated feature film Balto. She received an Emmy Award nomination for the 1997 TV film In the Gloaming, and a second Golden Globe Award nomination for the 2001 TV film No Ordinary ...more on Wikipedia
Age: 55
Birthplace: Los Angeles, California, United States of America