Sports
Women Who Keep Dating Professional Athletes

Updated November 6, 2017
8.3k views
27 items
WAGs (wives and girlfriends of athletes) come in many shapes and sizes, but they all have at least one thing in common: A weird addiction to sporty men. Maybe they're attracted to the athletes' fame and money, or maybe they like their rugged personalities. Either way, they can just never seem to get enough of that athletic d. ('D' as in "dating." Get your mind out of the gutter.)
All of the athletes' girlfriends and athlete wives on this list have dated at least three professional sportsmen in their lives. They're also almost exclusively models and celebrities, so don't get your hopes up about your chances of bagging an athlete of your own. Most of them are also still currently dating an athlete, which means that those fellas are off the market. Some of these WAGs, however, have decided to turn their backs on the WAG life and date or marry non-athletes. We're guessing it's because athletes can be real Grade-A douchebags sometimes, as evidenced by the incidences of domestic abuse detailed in this list.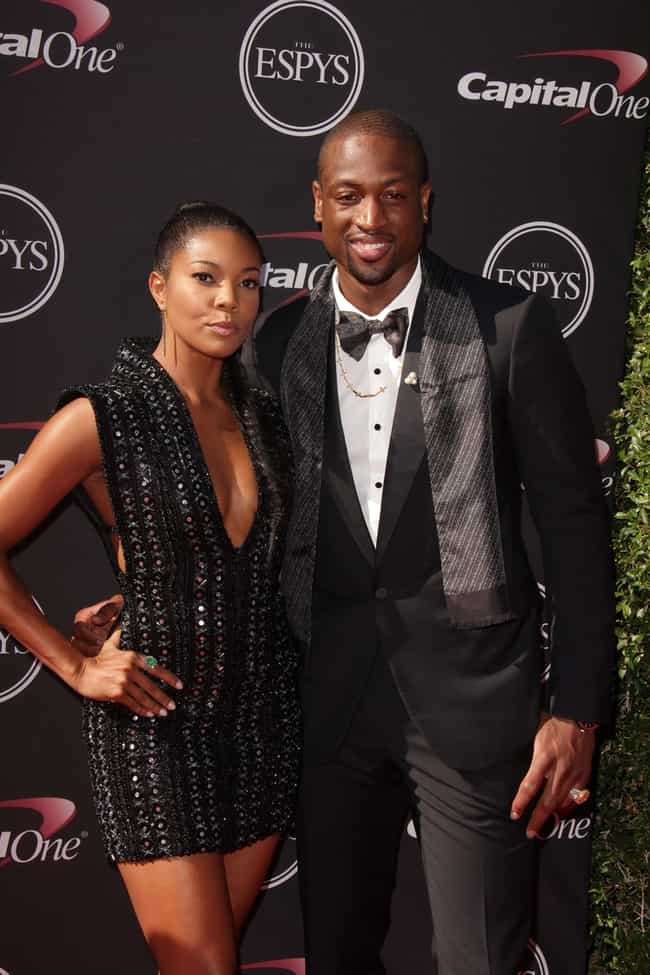 Unlike some of the other ladies on this list, Gabrielle Union has almost exclusively stuck to dating and marrying athletes. In 2001, she married former Jacksonville Jaguars running back Chris Howard. After divorcing him in 2005, she moved on to NFL safety Darren Sharper and Miami Heat shooting guard Dwayne Wade (above, whom she married in August 2014.)
Turns out Sharper was a bit of a foul anyway: In 2014, he was arrested and charged with sexual assault and battery.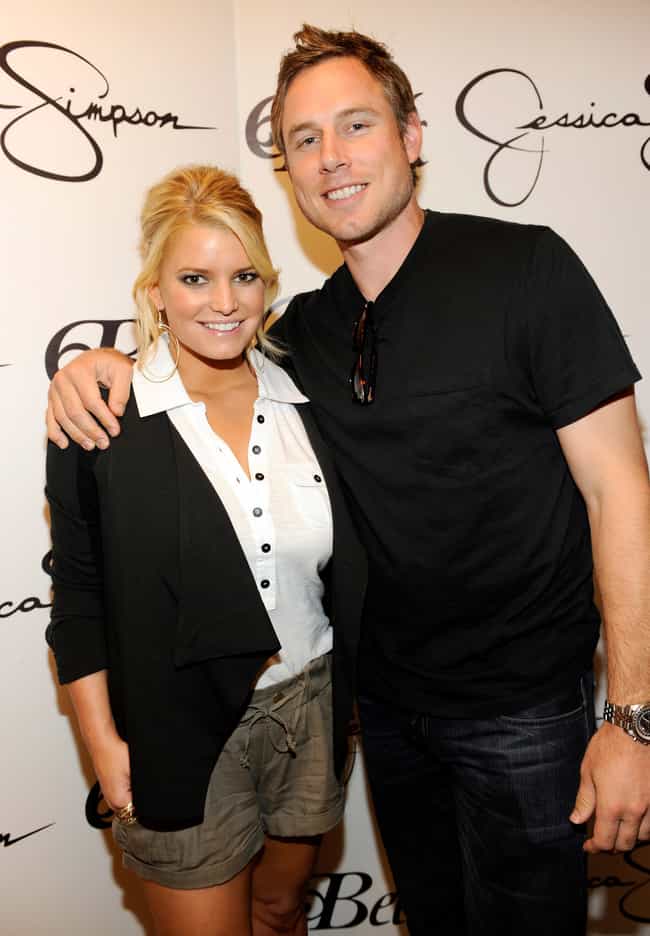 Simpson has been married to NFL tight end Eric Johnson (above) since July 2014. Before he came along, there was Cowboys quarterback Tony Romo (2007-2009) and skateboarder Bam Margera (2005). She even earned the nickname "Yoko Romo" after being blamed for Romo's poor performance on the field
while they were dating
.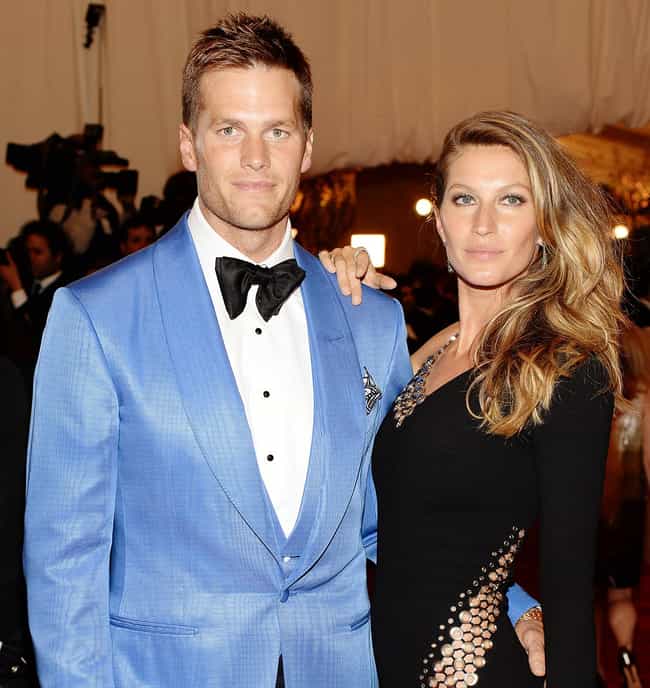 Being the beautiful specimen of human that she is, Gisele Bundchen was easily able to
snag
soccer player Rico Monsur (early 2000s) and surfer Kelly Slater (2006) before marrying the holy grail of hot husband athletes, Tom Brady, in 2009. They have two inhumanly beautiful children together.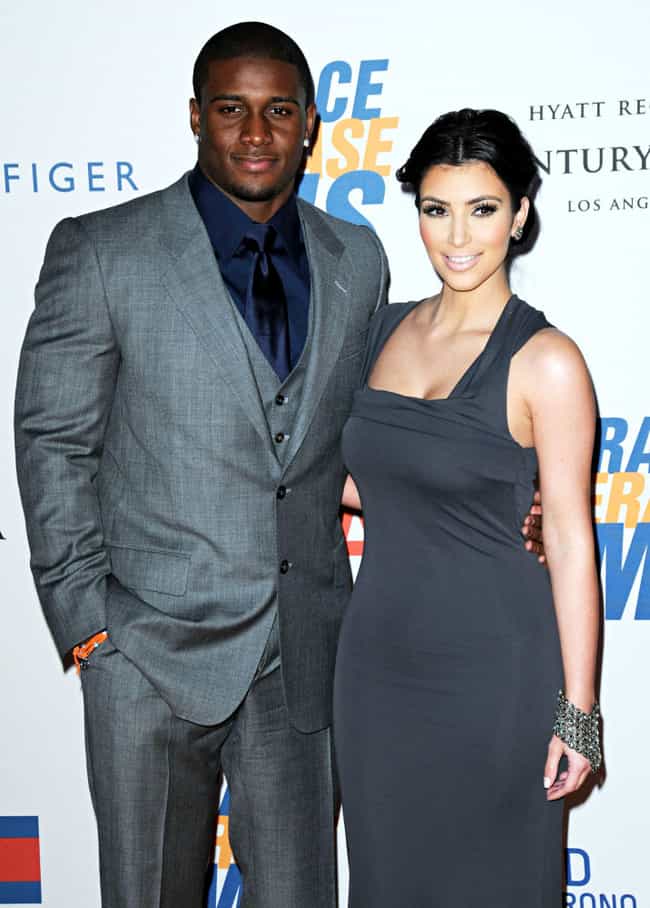 Kim K was playing the field long before her ill-fated and well-televised marriage to Nets star Kris Humphries. Before Kris, there was 49ers running back
Reggie Bush
(above; 2007-2010), footballer stud
Cristiano Ronaldo
(2010), and Eagles wide receiver
Miles Austin
(2010). As we all know, she has since given up athletes for the even more egotistical Kanye West.