2016 Olympics

Women Who Ryan Lochte Has Dated: Girlfriends, Flings & Hookups

11-time Olympic medalist Ryan Lochte swam into the hearts of many ladies. Here's a list of the beautiful women he has dated over the years. The hunky swimmer and who he's been dating has always been front page news. His love life also became the subject in the reality show What Would Ryan Lochte Do? which ran for one season in 2013. A few of his lovers have been featured on the show, including his break-up with a long-distance girlfriend.
Check out the list of Ryan's girlfriends, both confirmed and rumored. What are the chances that all of them have been drop-dead gorgeous? Apparently pretty damn good.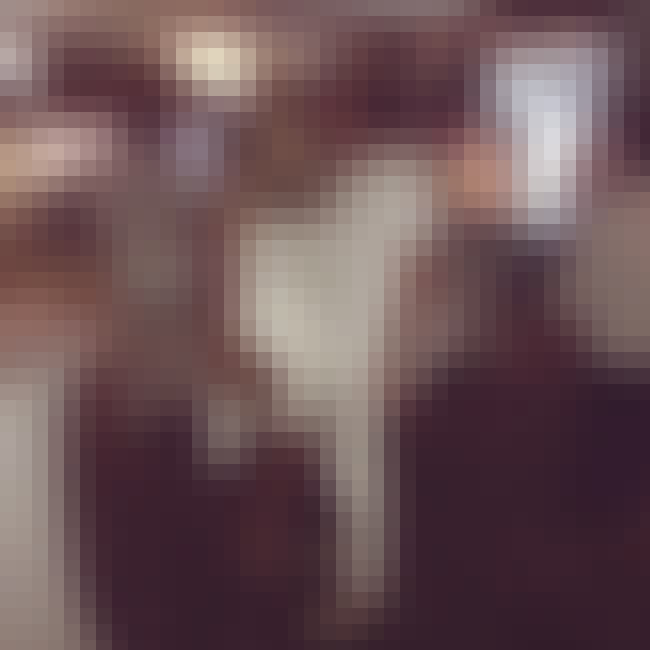 In March 2016, Ryan Lochte began dating Playboy model Kayla Rae Reid.
Age: 24
Birthplace: Fairfax, Virginia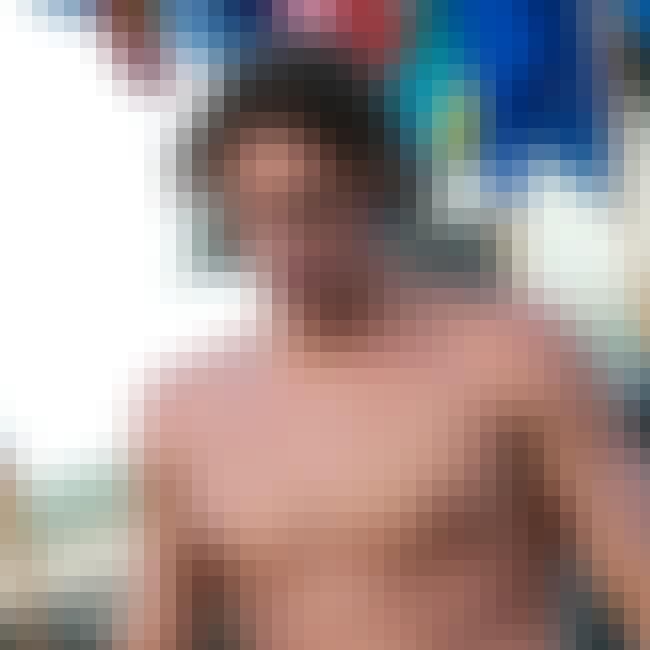 Ryan dated Amanda Sauer, a sixth grade teacher and soccer coach, in March 2015.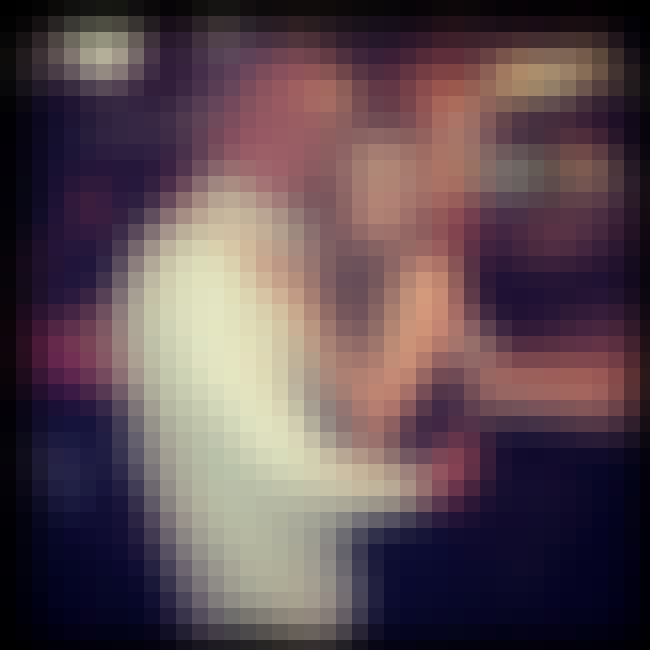 Ryan has admitted on Twitter that he has had a crush on Carmen Electra since childhood. So he must have been having the night of his life when he was spotted making out with the Baywatch star at a club in Hollywood in March of 2013. A witness told E! Online: "They were in a booth together and he had his arm around her and they were kissing on the lips. At one point, they were standing up and kissing and everyone saw them."
Tara Leigh Patrick, better known by her stage name Carmen Electra, is an American glamour model, actress, television personality, singer, and dancer. She gained fame for her appearances in Playboy magazine, on the MTV game show Singled Out, on the TV series Baywatch, and dancing with the Pussycat Dolls, and has since had roles in the parody films Scary Movie, Date Movie, Epic Movie, Meet the Spartans, and Disaster Movie. She hosted MTV Spring Break for some time. ...more on Wikipedia
Age: 46
Birthplace: Sharonville, Ohio, USA
Also Ranked
#19 on The Worst TV Talent Show Judges Of All Time
#49 on The Best Reality Show Judges
#24 on The Best Frequent Howard Stern Guests
#18 on The Best Original MTV VJs
see more on Carmen Electra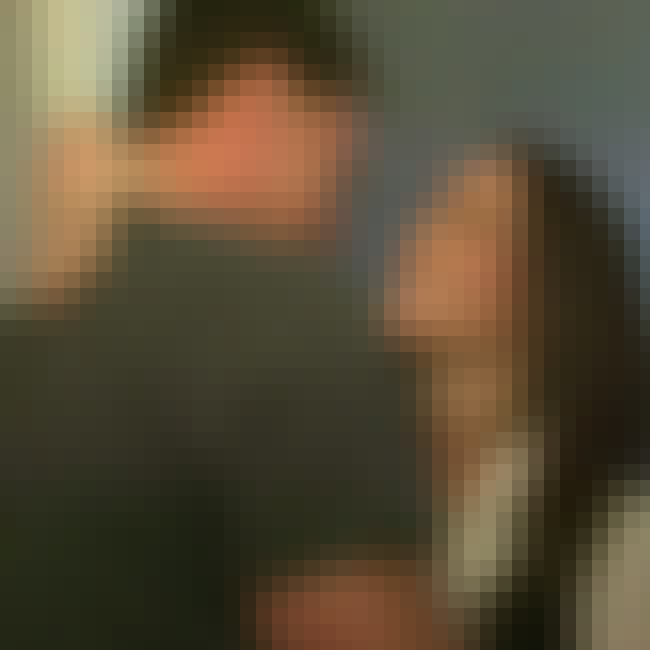 Ryan was in a four-year on-and-off relationship, from 2009 to 2013, with Jaimee Hollier who lived in the UK. If you expected her to be an actress, model, or singer, you'd be wrong. When they were dating, she was a Sales Manager for Fossil.
Age: 26