celebrities

Famous Women Who Supported Men Accused Of Sexual Assault

4.5k views
9 items
Follow
Embed
Just because a torrent of accusations against many a powerful man in Hollywood has spilled forth and led to the long-awaited downfall of sexual predator after sexual predator, well, that doesn't mean everyone is on board with the swift reckoning that these men have managed to outrun until now. Truly, 2017 is the year where the sexual harassment filled cup runneth over with retribution, but that isn't to say some of your favorite celebs aren't more than a little problematic about what's come to light these past few months. A few celebrity women who defended accused men have come out of the woodwork to show their not-so-woke sides.
Maybe these famous women who defended men accused of sexual assault are picking and choosing who they want to support and who they want to condemn; maybe it's a hypocritical thing, like "yeah get rid of Harvey Weinstein, but let me continue to work with Woody Allen – I want my damn Oscar!" Whatever the case, check out the list of women below that, for whatever reason, are still supporting certain accused sexual harassers.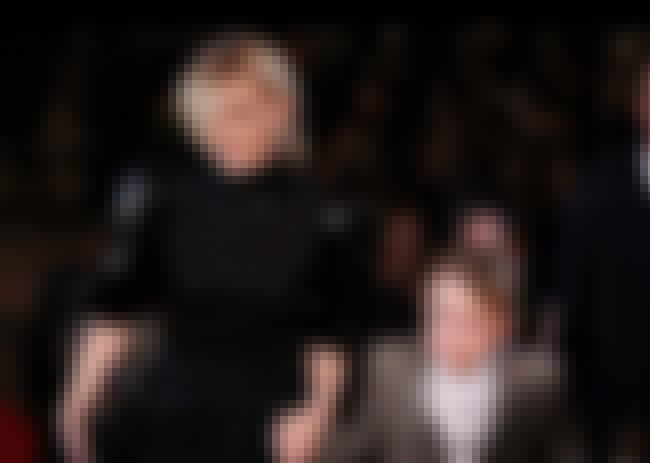 In a 2015 interview on Jimmy Kimmel Live, Cate Blanchett revealed the inspiration behind each of her three children's names, namely her son Roman. The source of her son's namesake is none other than convicted child sex offender and film director, Roman Polanski. Way back in 1977, Polanski plead guilty to charges that he had drugged and sexually assaulted a 13-year-old girl, charges that Blanchett would probably have been aware of by the time her third child was born. On top of this, Blanchett had been called out by Dylan Farrow in her New York Times open letter for continuing to work with accused sexual assaulter Woody Allen.
see more on Cate Blanchett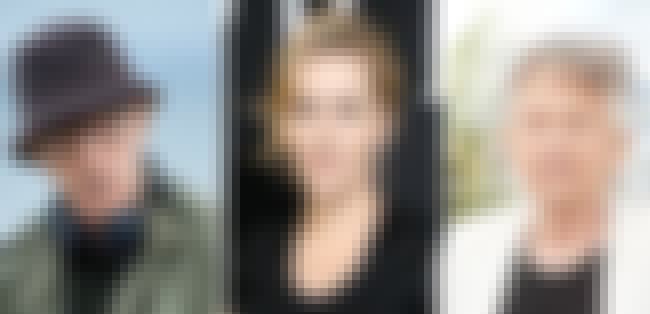 Kate Winslet had worked with Roman Polanski as recently as 2011, for the film Carnage, and doubled down on defending her choice to work with the child sex offender. When asked in a New York Times interview whether she considered the sexual assault charges against Polanski before deciding to work with him, Winslet said she had an "extraordinary working experience" with the director, effectively sidestepping the question.
Kate Winslet also defended working with Woody Allen, a man who was accused of sexually assaulting his adopted daughter Dylan Farrow in 1992. Farrow wrote an open letter in the New York Times that detailed her experience of being abused by Allen and the subsequent trauma she experienced. Winslet was asked about this in the same publication that the open letter was published in, but said the following when she was asked about considering allegations of sexual abuse affecting her decision to work with someone:
"Of course one thinks about it […] But at the same time, I didn't know Woody and I don't know anything about that family. As the actor in the film, you just have to step away and say, I don't know anything, really, and whether any of it is true or false. Having thought it all through, you put it to one side and just work with the person."
see more on Kate Winslet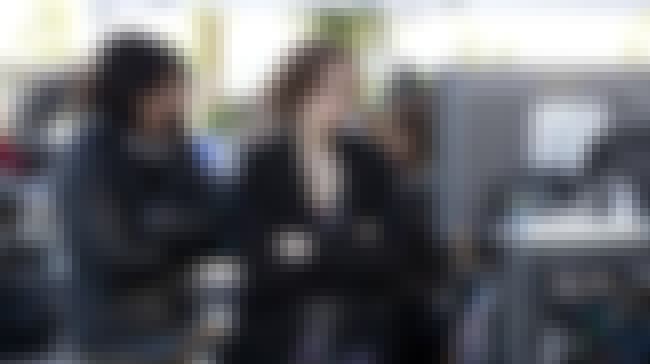 Even the most supposedly woke of celebrities make missteps. This was certainly the case with Lena Dunham who, having previously tweeted "Things women do lie about: what they ate for lunch. Things women don't lie about: rape." would have been commonly thought to be on the victim's side. This was not the case when one of her writers, Murray Miller, was accused of assaulting actress Aurora Perrineau in November.
Dunham and Girls showrunner Jenni Konner released a joint statement, siding with Miller, stating:
"While our first instinct is to listen to every woman's story, our insider knowledge of Murray's situation makes us confident that sadly this accusation is one of the 3 percent of assault cases that are misreported every year. It is a true shame to add to that number, as outside of Hollywood women still struggle to be believed. We stand by Murray and this is all we'll be saying about this issue."
Dunham later apologized for siding with Murray, tweeting:
"Until we are all believed, none of us will be believed. We apologize to any women who have been disappointed."
see more on Lena Dunham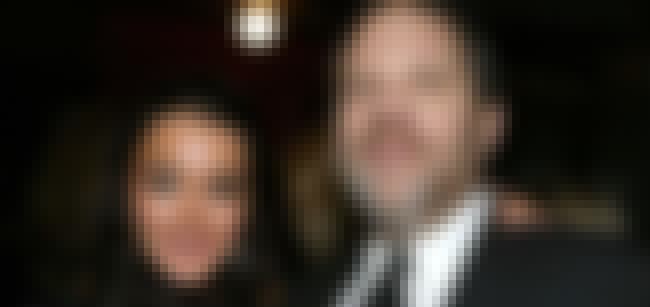 Shortly after almost everyone working in the entertainment industry had denounced Harvey Weinstein, Lindsay Lohan saw it fit to take to social media and defend the predator in a now-deleted Instagram video. In the video, Lohan says:
"I feel very bad for Harvey Weinstein right now […] I don't think it's right what's going on. I think Georgina needs to take a stand and be there for her husband. He's never harmed me or did anything to me. We've done several movies together. I think everyone needs to stop. I think it's wrong. So, stand up."
Roughly an hour after the video was posted, Lohan took it back down, but the internet never forgets.
see more on Lindsay Lohan