Anime Underground
17 Anime Voice Actresses Who Are Nothing Like Their Male Roles

Updated October 13, 2018
2.1k votes
571 voters
18k views
17 items
List Rules Upvote the actresses in touch with their masculine side.
Ever watch an anime with original Japanese voices and realized that something about a dude's voice is a little off? It might be because, much like many American cartoons, tons of men in anime are voiced by women. On this list, you'll find many lead male characters in anime whose roles are reversed behind the scenes. From tough guys to young adolescents, these ladies not only voice both men and women, they win awards for their work too.
You'll find that many lead roles of A-list and insanely popular shounen anime are actually voiced by leading ladies in the industry, many of whom possess a stellar singing career on the side! With magnitudes of talent, these women are really a huge staple in the entertainment industry as a whole.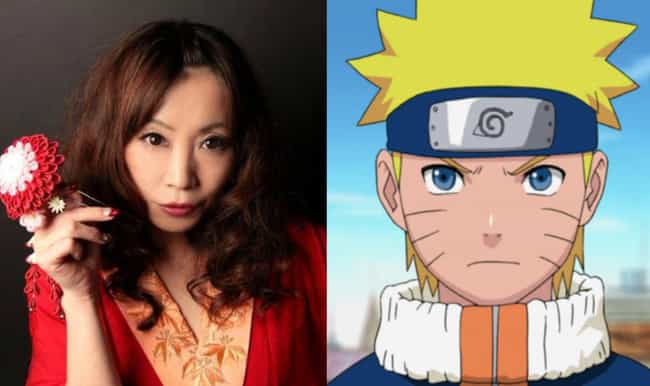 Born in 1972, and pushing her way through major series in the anime industry ever since, Junko Takeuchi's niche is voicing goofy and quirky male anime characters. It seems to be working out stunningly for her, as she's taken many roles since she started her career in 1996, such as Naruto's own title hero Uzumaki Naruto, Metabee in Medabots, Mamoru Endou in Inazuma Eleven, and even Gumball Watterson in the Japanese localization of The Amazing World of Gumball.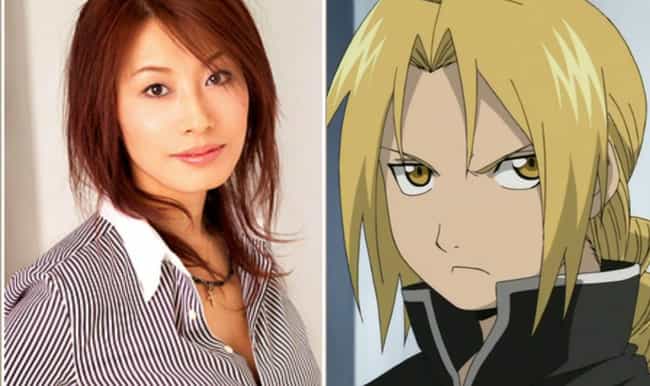 Born in 1972, Romi Park is a Korean voice actress whose main typecast is tough and mature preteen boys who also double as prodigies. Edward Elric of Full Metal Alchemist and Shaman King's Tao Ren are perfect examples of this. Park's voice acting isn't just limited to tough guys, though; studios also like to cast her as "punky" females in anime, such as Naruto's Tamari.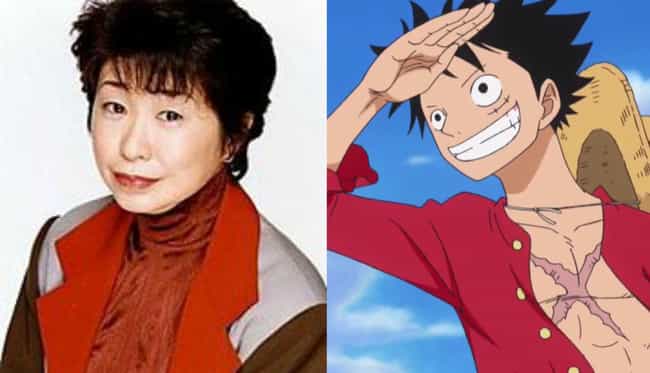 Mayumi Tanaka was born in 1955, started voice acting in 1978, and has been a very prominent in the both the voice acting and anime industries since she began. Playing legendary characters of spry and adventurous young men like Pazu in Hayao Miyazaki's Lapuza: Castle in the Sky and Monkey D. Luffy from One Piece, she's gained recognition for her wonderful roles. Mayumi Tanaka won the Kazue Takahashi Award at the 5th Seiyu Awards, which honors outstanding voice acting.
Marina Inoue Is Armin Arlelt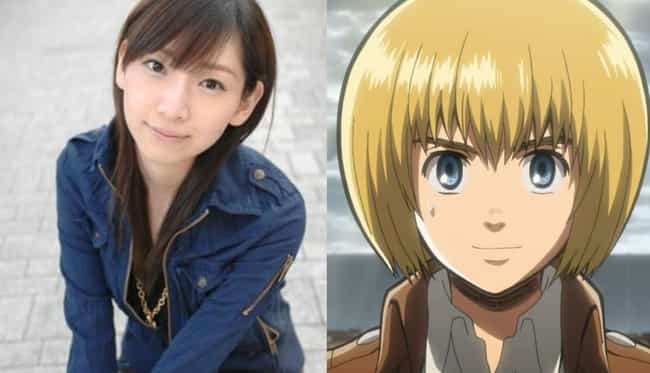 Marina Inoue made her big debut as a singer and voice actress when she was chosen for the title role in OVA Le Portrait de Petit Cossette on "Gonna Be A Star." Since 2004, her dynamic voice allowed her to play a variety of major roles in highly popular anime series like the beautiful Kyōko Mogami in Skip-Beat! and Armin Arlelt in Attack on Titan.