Living
The Best Hunting Clothes For Women

Looking for the best women's hunting apparel? Then you're in the right place. Many people might think that the best hunters have the best firepower and optics, but those are only a piece of the puzzle that makes a hunter into a proper sportswoman. To be a good hunter, you need everything from calls and decoys to blinds and the right kind of clothes. You want to be sure you blend in with your surroundings while still being able to stand out, so another hunter doesn't mistake you for a 14-point.
One of the hardest things to do when you're getting ready for a hunting trip is knowing what to bring, and if you've never been hunting before, you're going to need a ton of stuff. This list details some of the best clothing brands for women every hunter needs in order to properly outfit themselves for a hunting trip. The items listed are geared towards women who have never hunted, or for an experienced female hunter who needs to replace her kit. Many of these items come in small to plus sizes, making them the perfect options for any lady ready to take down some game.
Take a look at the many clothing options for women, and be sure to grab the gear you need, but make sure you get the right camo patterns for your trip, or you could stand out in all the wrong ways the next time you take aim at your quarry! The items listed are only the basics of what most female hunters will need, but it all depends on what you're hunting. Waterfowl hunting requires specific gear, as does any type of hunting. This list highlights apparel and the various brands best suited for hunting deer, turkey, hogs, and other woodland critters.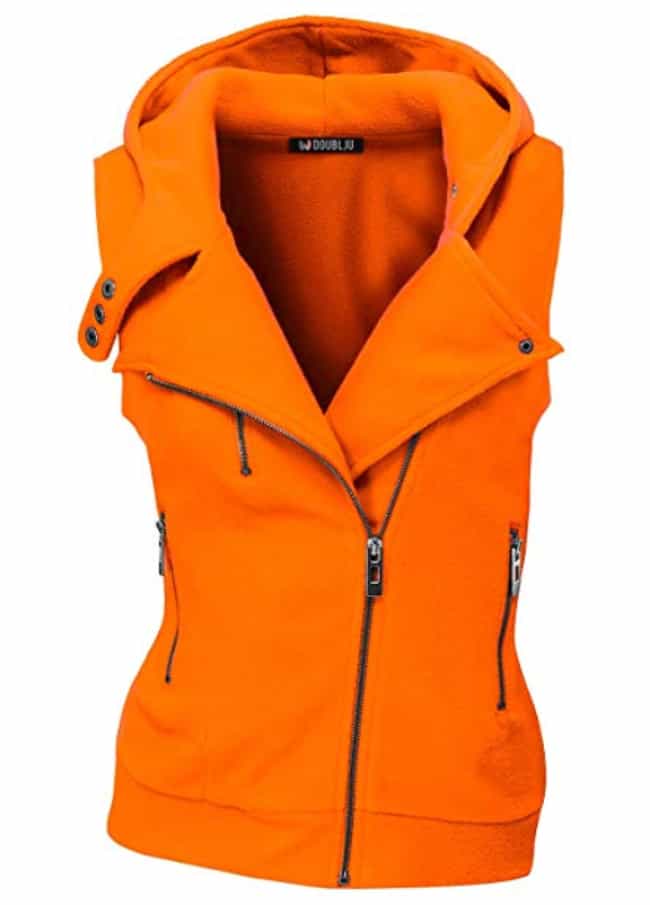 Sizes: Small to XXX-Large
Details: No hunter should ever enter into a public area without first equipping a bright orange safety vest. While the options for men are fairly limited, there are some rather stylish choices where the ladies are concerned.
You can pick up one of these incredible vests, which is sure to keep you visible to other hunters while providing warmth and comfort the entire time you are out on the hunt.
Cost: $24.99
Sizes: One Size Fits Most
Details: Face coverings like this Balaclava are often necessary to ensure your scent is masked from your quarry. They also offer protection from the elements and are sure to keep you warm by trapping in your body's natural heat.
They come in a wide variety of colors and styles; this one features 21 different pattern options, so you're sure to be able to match your other camo with pretty much any Balaclava you end up buying.
Cost: $15.99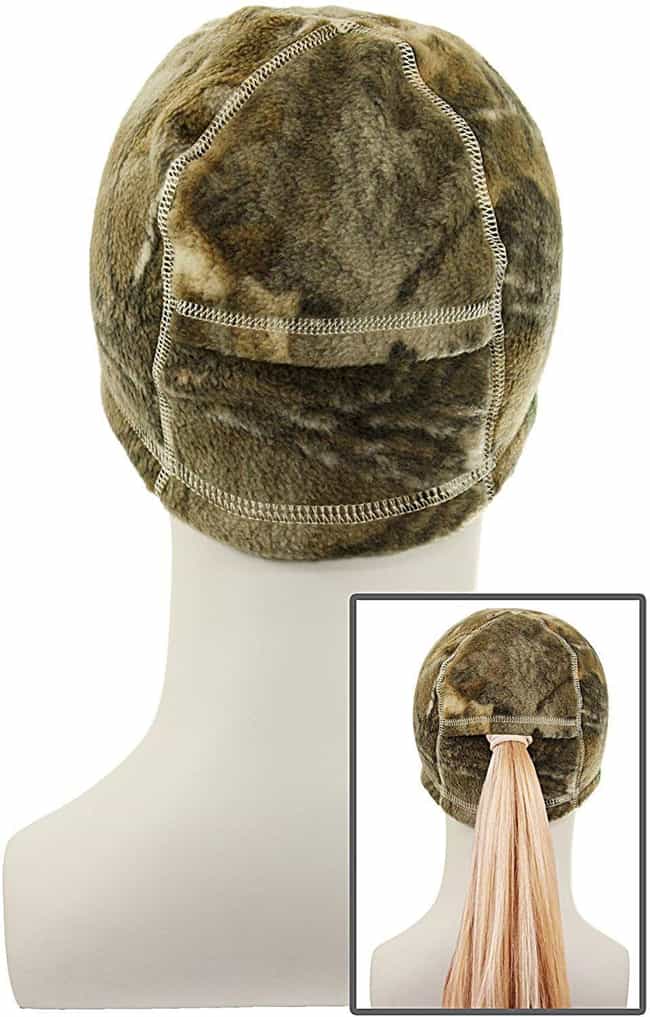 Sizes: One Size Fits Most
Details: It's important to throw a beanie on whenever you're heading out into the cold, but for some women (and even some men), beanies don't often work due to the presence of long hair.
The Zeek Outfitter Ladies Camo Beanie with Ponytail Hole aims to solve that problem by comfortably fitting over your head. The flap in the back allows for your hair to hang more naturally while still managing to keep your head nice and toasty.
Cost: $13.99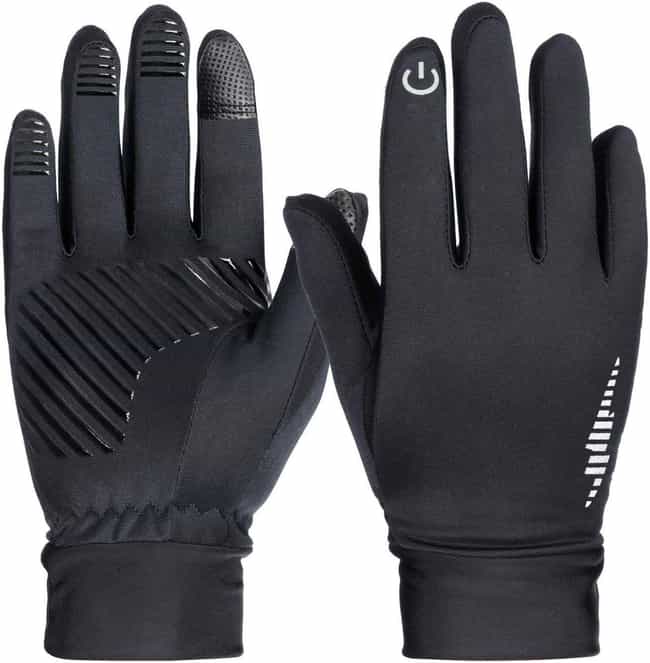 Sizes: Small to X-Large
Details: You shouldn't go on a hunting trip withou some good work gloves, and these were designed with outdoor sports in mind. Not only are they warm and comfortable, but they also come with the ability to operate a touchscreen device.
With these, you'll no longer have to pull off a glove to answer a phone or mess with checking your GPS, and their durability and comfort will ensure you have no reason to remove them until you're done hunting for the day.
Cost: $15.99 - $16.99