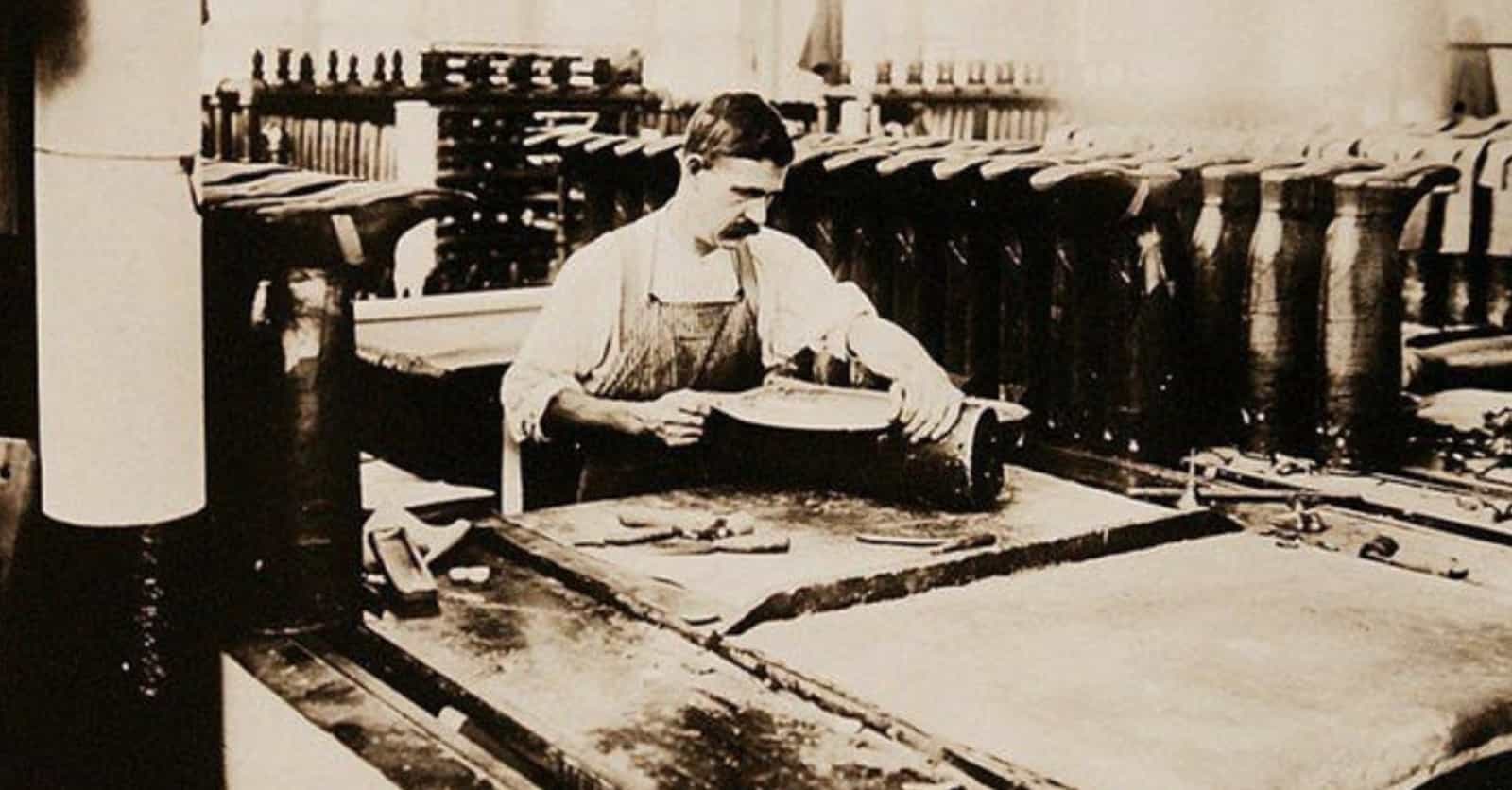 Photo: user uploaded image
Historical Events You Didn't Realize Were Happening Around The Globe While Slavery Existed In The US
The United States condoned slavery for centuries, and the institution, which forced thousands of African Diaspora descendants to work under inhumane conditions for free, was considered just. In fact, many people refused to accept abolition because they feared economic and personal losses. While America struggled with abolition, though, other nations embraced revolution. Some individuals produced outstanding works of art; others invented. There was even a mighty volcanic eruption that affected almost every nation.
These historical events aren't less significant because they occurred during the same time period as American slavery; instead, they present a much more complete picture of the world.
---
Charles Darwin Published 'On The Origin Of Species' 

Photo: George Richmond / Wikimedia Commons / Public Domain

Biologist Charles Darwin started a five-year journey on the HMS Beagle and traveled throughout South America. While studying a plethora of living creatures, Darwin developed theories about life and biological diversity. After an additional two decades of research to strengthen and test his ideas, Darwin published On the Origin of Species in 1859. His theories revolutionized the science world and remain highly accurate more than 150 years later.

Many people misunderstood Darwin's work, though. In the decades following his studies, scientists like Benjamin K. Hays used Darwin's words to rationalize racial inequality. Darwin was anti-slavery, however, and he even learned taxidermy from a formerly enslaved person.