Cities

World Famous Tourist Attraction

36 votes

16 voters

4.7k views

Follow

Embed
Have u travel around the world? If you do, you can always shares which tourist place that will be pleasant to visit. If you not, may be , you had an opinion about those beautiful places in the world that you might visit one day.
Kindly rank the beautiful places with your sincere opinion.

Dubai is one of the top tourists destination in the world.[citation needed] There are a number of sites of interest in Dubai, due to the epic boom of construction on a large scale in Dubai; many tourist attractions are being built to attract tourists. Mohammed bin Rashid Al Maktoum, the current ruler of Dubai and the prime minister of UAE, wants Dubai to become the top tourist destination in the world. Dubai is expected to attract 15 million tourists from all around the world in 2015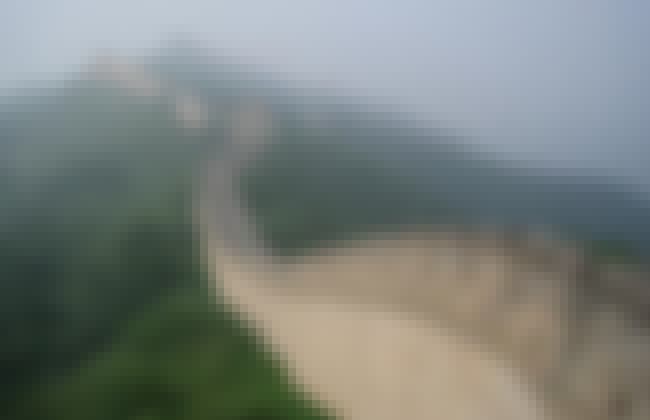 The Great Wall of China is one of the 'Eight Wonders of the World' and is enlisted in the World Heritage Directory. This immense wall was built to keep out invaders as well as to retain the inhabitants. It spans five provinces from Shanhaiguan Pass in the east to Jiayuguan Pass in the west, looking like a gigantic dragon across deserts, grasslands and mountains. In the downtown area of Beijing, it is possible to climb Badaling Great Wall.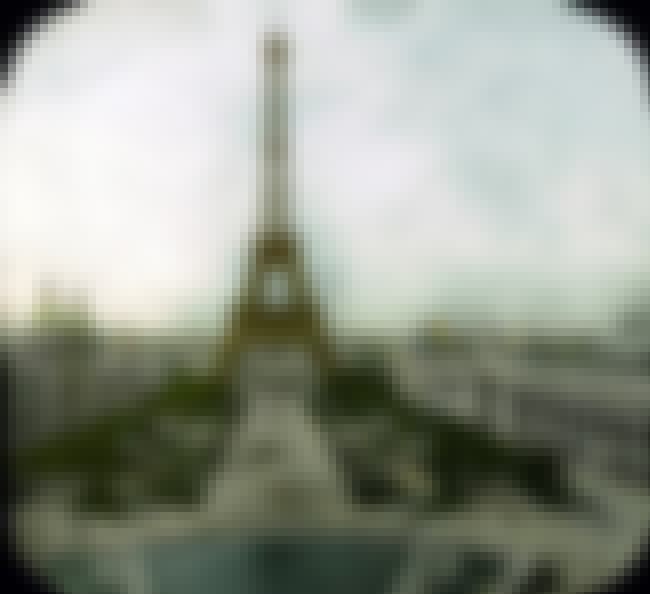 You couldn't possibly visit Paris without seeing the Eiffel Tower. Even if you do not want to visit this world famous structure, you will see its top from all over Paris. The tower rises 300 meters tall (984 ft); when it was completed at the end of the 19th century it was twice as high as the Washington Monument, at the time the tallest structure in the world.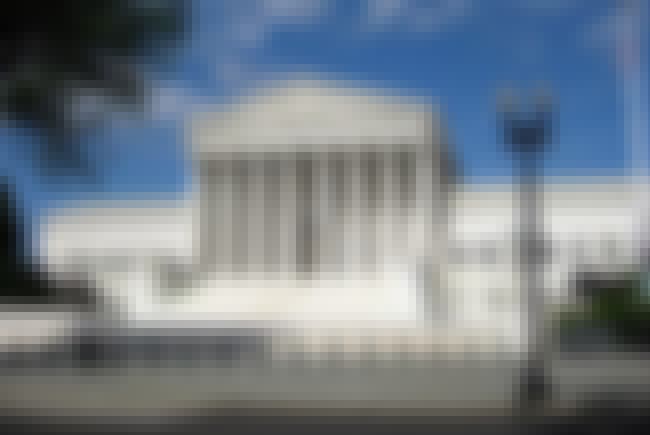 see more on United States of America