World Leaders

19 World Leaders Who Have Tattoos

Tattoos are much more accepted nowadays than they used to be. In the past, tattoos had a certain negative connotation associated with them. While that's not entirely gone now, it's definitely subsided considerably. With that in mind, it might be surprising to learn that there are many world leaders with tattoos, and even more past world leaders with tattoos than you would have ever expected.
President Obama might not have any tattoos (that we know of), but a couple of former U.S. presidents certainly did. Our neighbors to the north recently elected a new Prime Minister who has tattoos, and there are several Congress men and women past and present who have tattoos. Tattoos are all over the political landscape, but many politicians choose to keep them out of sight when it comes time for pictures.
There still aren't any world leaders with face tattoos, but the Czech Republic almost became the first to be able to claim that throne when one of their front-runners for president was Vladimir Franz, a man with a full-fledged face tattoo. It's becoming more and more acceptable for politicians with tattoos to put them on public display, though many, if not most, still choose to keep them covered most of the time.
Check out this list of some of the most interesting
politicians who have tattoos. You might even get some ideas for your next tattoo!
His family crest on his chest
Theodore "T.R." Roosevelt Jr. was an American politician, author, naturalist, soldier, explorer, and historian who served as the 26th President of the United States. He was a leader of the Republican Party and founder of the Progressive Party insurgency of 1912. He is known for his exuberant personality, range of interests and achievements, and his leadership of the Progressive Movement, as well as his "cowboy" persona and robust masculinity. Growing up, Roosevelt was a sickly child who suffered from asthma. To overcome his physical weakness, he embraced a strenuous life. He was home-schooled and became an eager student of nature. He attended Harvard College, where he studied biology, boxed, ...more on Wikipedia
Age: Dec. at 61 (1858-1919)
Birthplace: New York City, Manhattan, Area code 917, Contiguous United States, New York, + more
Also Ranked
#6 on The Greatest U.S. Presidents of All Time
#66 on The Most Influential People of All Time
#8 on The Most Beloved US Veterans
#87 on Famous Role Models We'd Like to Meet In Person
see more on Theodore Roosevelt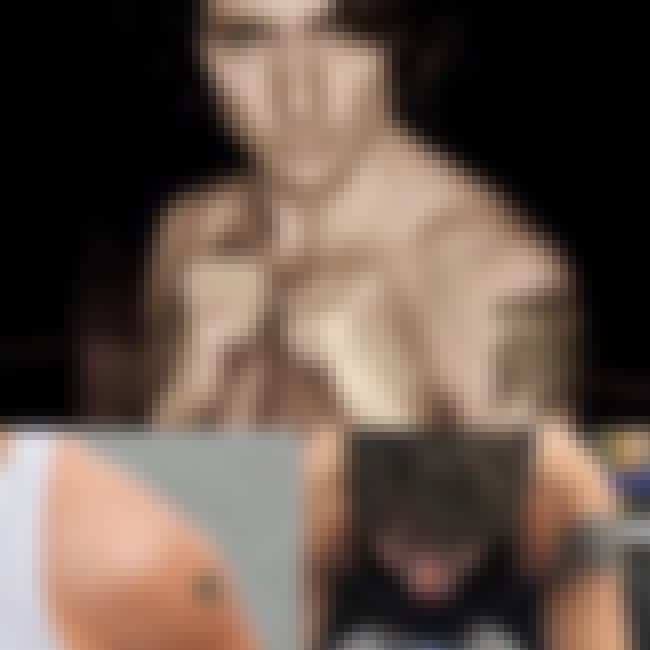 Justin Pierre James Trudeau PC MP (born December 25, 1971) is a Canadian politician serving as the 23rd and current Prime Minister of Canada since 2015 and Leader of the Liberal Party since 2013. Trudeau is the second-youngest Canadian Prime Minister, after Joe Clark. He is the eldest son of Pierre Trudeau, and the first to be related to a previous holder of the post. Born in Ottawa, Trudeau attended Collège Jean-de-Brébeuf and graduated from McGill University in 1994 and the University of British Columbia in 1998. He gained a high public profile in October 2000, when he delivered a eulogy at his father's state funeral. After graduating, he worked as a teacher in Vancouver, British Columbia. ...more on Wikipedia
Age: 46
Birthplace: Ottawa, Canada
Also Ranked
#18 on Famous Politicians You'd Want to Have a Beer With
#15 on The Most Influential People in 2018
#38 on Who Do You Think Is Really Making Decisions In The White House?
see more on Justin Trudeau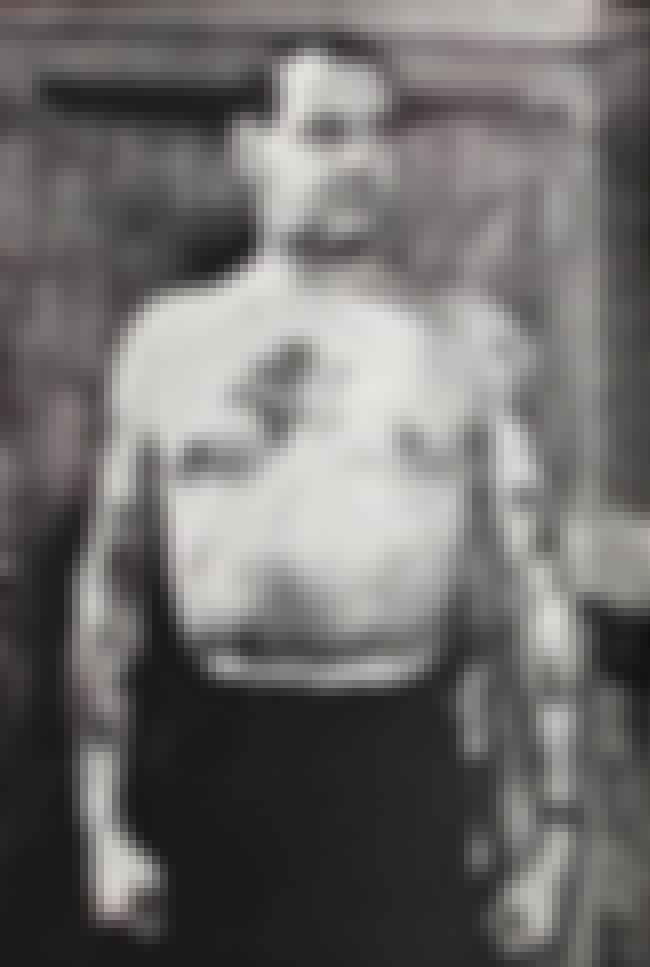 Several
Naval tattoos
Frederick IX was King of Denmark from 1947 to 1972. He was the son of King Christian X of Denmark and Queen Alexandrine, born Duchess of Mecklenburg, and the fourth Danish monarch of the House of Glücksburg. ...more on Wikipedia
Age: Dec. at 73 (1899-1972)
Birthplace: Sorgenfri Palace, Denmark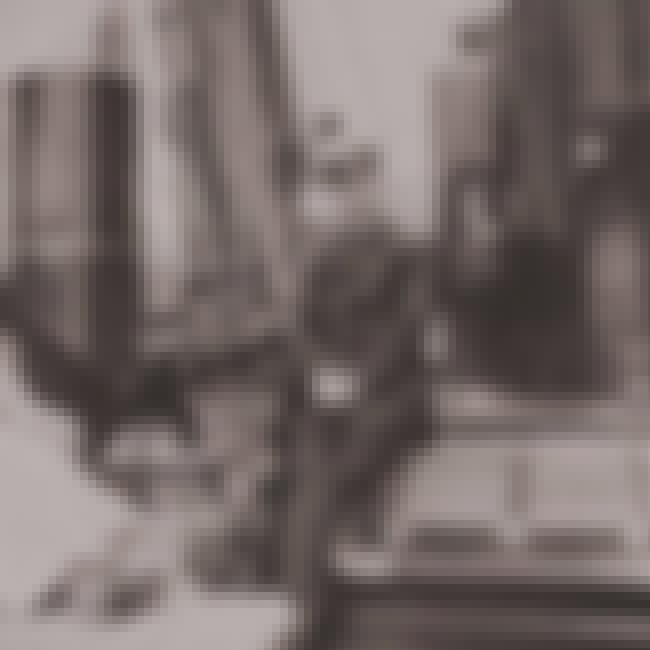 A dragon on his right arm
Nicholas II of Russia (Nikolai Aleksandrovich Romanov) (18 May[O.S. 6 May]1868 – 17 July[O.S. 4 July]1918) (Russian: Никола́й II, Nikolay II) was the last Emperor of Russia, King of Poland, and Grand Duke of Finland. He ruled from 1894 until his forced abdication in 1917. Nicholas proved unable to manage a country in political turmoil and command its army in World War I. His rule ended with the Russian Revolution of 1917, after which he and his family were shot by Bolsheviks. Nicholas's full name was Nikolay Aleksandrovich Romanov (Никола́й Алекса́ндрович Рома́нов). His official title was Nicholas II, Emperor and Autocrat of All the Russias. He is sometimes referred to as Nicholas the Martyr ...more on Wikipedia
Age: Dec. at 50 (1868-1918)
Birthplace: Tsarskoye Selo, Pushkin, Saint Petersburg, Russia
see more on Nicholas II of Russia