Weird History Maps Comparing The Size Of Historical Empires

You've no doubt heard the saying, "The sun never sets on the British Empire." This was true, until the 1920s when colonialism fell out of favor and the Brits lost a good number of their territories. Such was the case with many an empire throughout the ages, from the ancient Roman Empire to the Brazilian Empire of the 1800s. Though largely a product of the past now found mainly in history books, colonialism's effects still linger today.
Assembled below are maps of historical empires, some of which rivaled the British as far as sheer land mass. Though you may not be familiar with every power listed here, many are among the largest empires in history. Had they not fallen, Russia would own Alaska, saving Sarah Palin the effort of looking out her window to see what they're up to.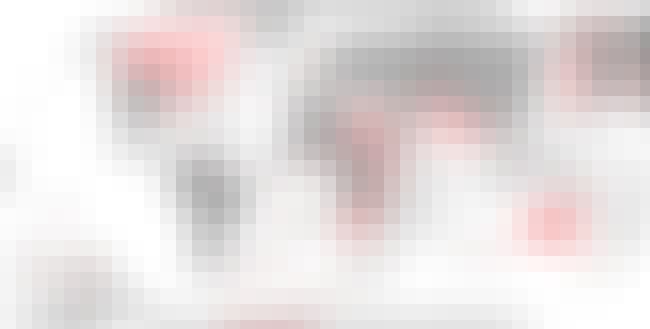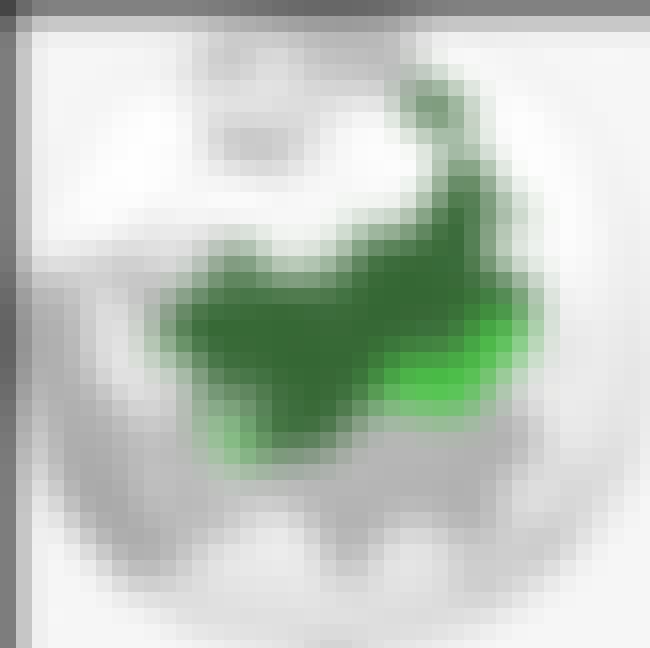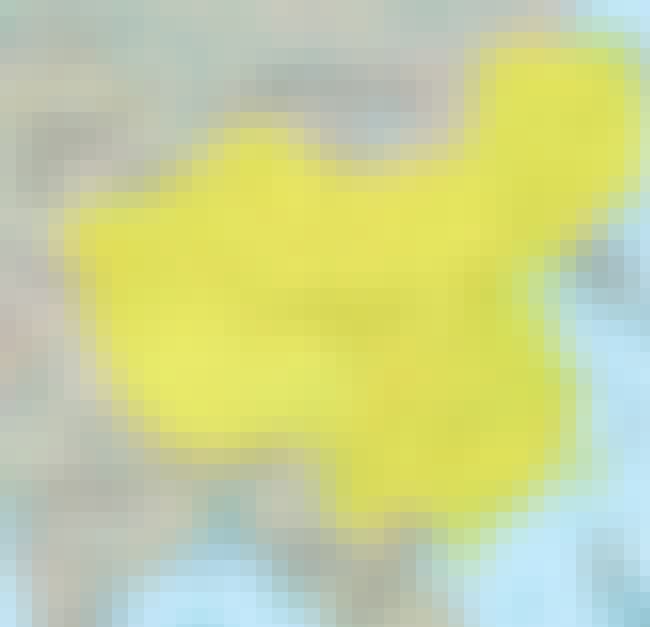 Spanish Empire, 1580-1976