VOTE
The Greatest World War 1 Tanks

3.9k votes
863 voters
24.3k views
15 items
List Rules Vote up the best tanks used in WWI.
World War 1 tanks were the first in history, great machines armed with cannons and machine guns, and designed to plow through barbed wire and trenches. The British realized that they'd need new technology to break the stalemate, and began the "Landship Project" to develop the equivalent of a ship to operate on land. They deployed the first tank, the Mark I, in September, 1916, and the world was forever changed.
In practice, tanks of the First World War didn't work exactly the way they were meant to, with the machines being slow, prone to breakdowns, and most importantly, often deadly to their crews. Armored commanders didn't understand how best to deploy them, and those Mark I's were used piecemeal, giving Germany time to adapt, develop tank-killing weapons, and eventually their own tanks.
By the time the war ended, thousands of tanks had been built, and both sides were developing faster and heavier models that would have been instrumental in breaking the stalemate on the Western Front.
Here's your chance to rank the most powerful and important WW1 tanks.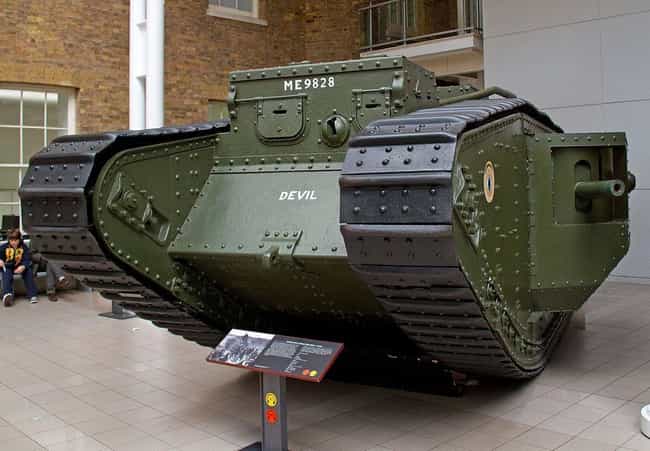 Had a much better transmission and heavier guns than the Mark IV. Used in numerous battles in 1918.

Is this a great tank?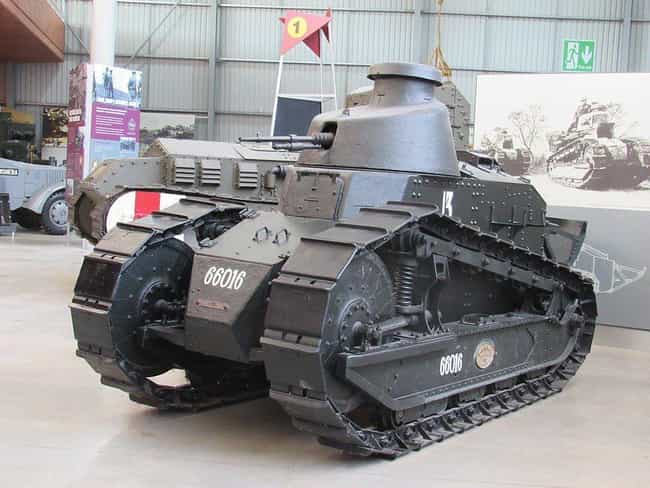 The first tank with a modern design, France built over 3,300 FT's. Used to swarm enemy positions with fast-moving firepower, and served in both World Wars all over the world.
Is this a great tank?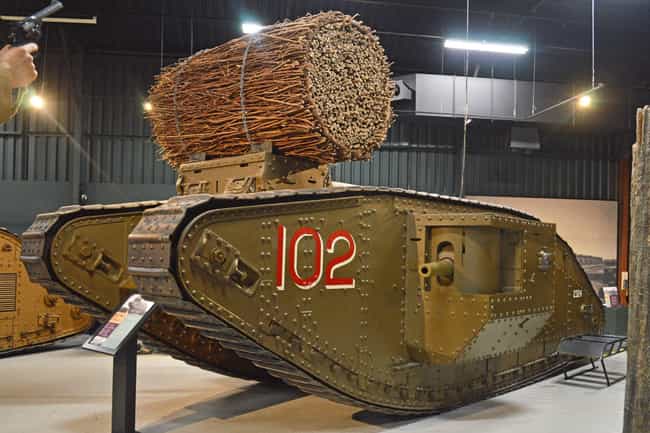 Improved Mark I that carried more armor and bigger guns. Over 1,200 were made in both "male" and "female" types, and proved to be a mainstay of the British Army.

Is this a great tank?
A planned collaboration between Britain and the US to build a heavy tank, the Mark VIII was meant to be used in a breakthrough attack in 1919, but the war ended first. A replica of a Liberty Tank was later built and used for
Indiana Jones and the Last Crusade
.

Is this a great tank?