Weird History 23 Adorable Photos of Real Dogs That Served In World War II

Though primarily viewed through the eyes of humans, World War II impacted more than just mankind: it also affected man's best friend. Pictures of dogs in World War 2 give some insight into how everything, humans and otherwise, contributed to the war effort. In fact, among honored veterans are also decorated animals.
Canines, using various combinations of their good nature and heightened senses, provided skills that were instrumental in both helping and healing soldiers and civilians. Several dogs also served as sidekicks for historical figures and as mascots for battalions. But most dogs in these WWII photos are just like everyone else: civilians caught in the crossfire of war.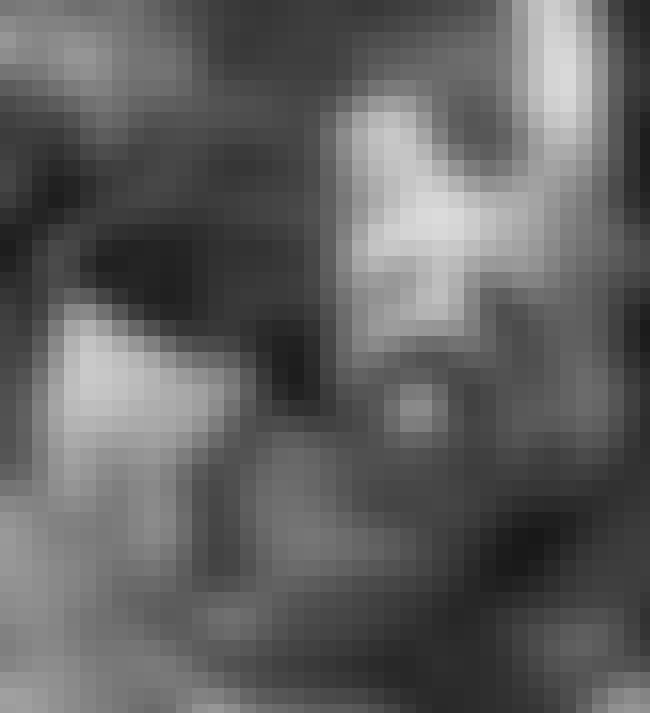 "Jaint De Motimorency," With His Owner, Lt. Peter Baranowski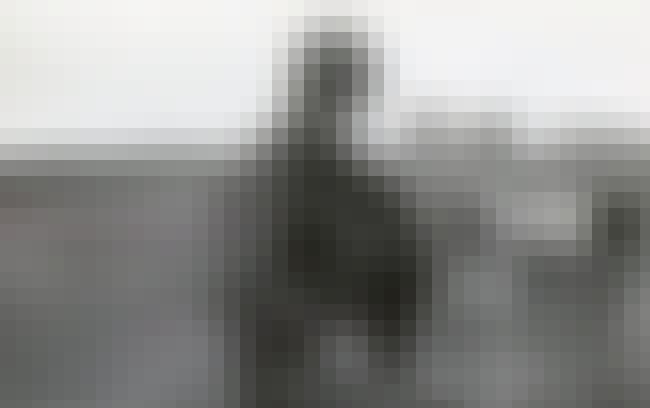 Marines And Trained Dogs Prepare To Trek Through The Jungles Of The Northern Solomon Islands