History

26 Haunting, Powerful Illustrations From One Soldier's World War II Sketchbook

Much of World War II's history comes to us through photographs, given the medium's growth in popularity and accessibility in the 20th century. But a 21-year-old American soldier named Victor Lundy captured one of the most poignant, personal eyewitness accounts of World War II - all on a series of small sketchpads. Despite traveling with him from his days in boot camp in South Carolina, across the Atlantic, all the way to the front lines in France, the sketches remained in excellent condition, offering up perhaps the best illustrations by a World War II soldier.
Victor Lundy's illustrations depict sketches of his fellow soldiers, a house in France where he was welcomed with cognac, and plenty of glimpses into the daily life of a WWII private. The collection also includes a peek at the brutality of the front lines, which you'd expect in a soldier's sketchbook from World War II, one of the deadliest conflicts of the modern era. More than anything, it offers a peak into the war's unsung heroes, and how these young men were more than just soldiers.
One Of The 4-Men German Patrol Who Didn't Get Back
Joe Fisch, Casualty, Practicing First Aid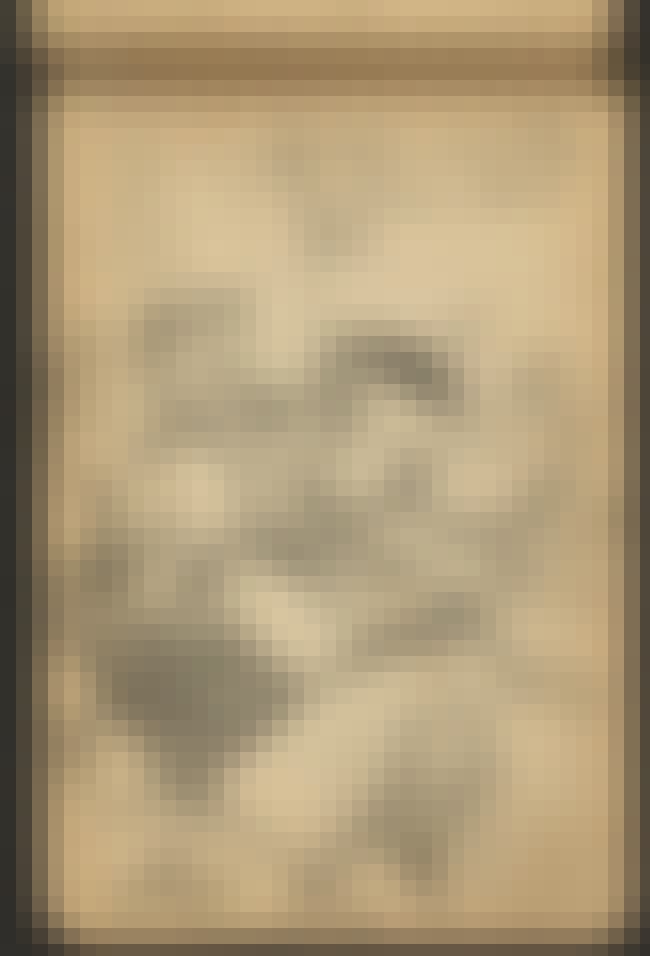 House Where Kane & I Got The Roast Chicken & Cognac