Weird History
Incredible Pictures Of World War I Battlefields From Above
Updated October 24, 2018
3.6k views
15 items
The battlefields of World War I brought the concept of trench warfare to a new extreme. The war, which drastically changed the world, saw the weaving, snake-like pathways crop up quickly and over long distances.
Those trenches, and the mine-filled and crossfire-laden No Man's Land between them, comprised some of the most gruesome living conditions from any war. That's what makes these aerial photos of World War I battlefields - many from the book The Great War Seen From the Air - both horrifying and remarkable.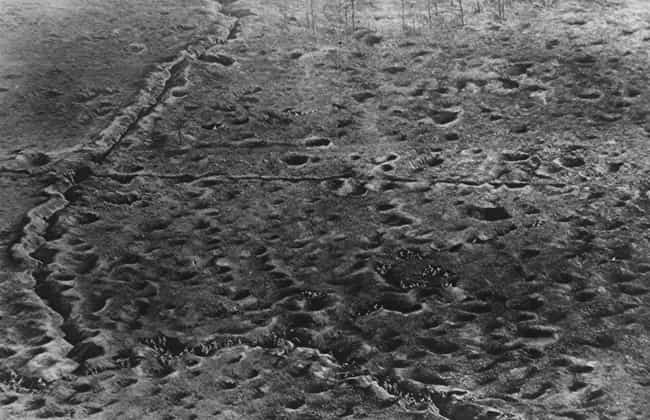 The British and French fought the Battle of the Somme against the Germans between July 1 and November 18, 1916. Fought on the Somme River, it was incredibly bloody. When the dust settled, both sides lost a combined 1.5 million soldiers.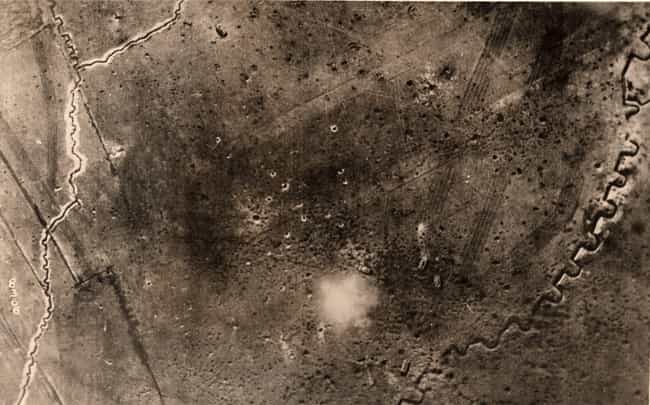 Soldiers fought the Battle of Soissons over a four-day period, from July 18 to July 22 in 1918. It was waged between the French - who had American assistance - and the Germans.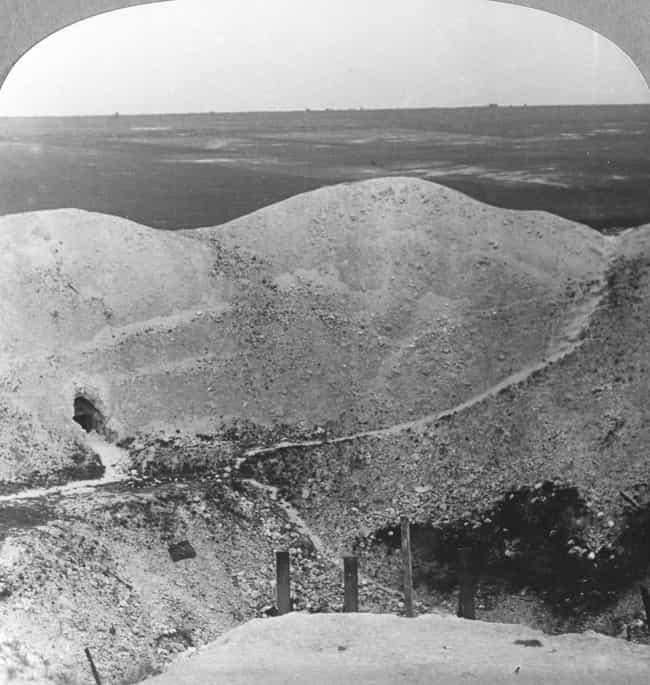 Formed during the Battle of the Somme, the Lochnagar Crater appeared when a mine exploded under the German front lines.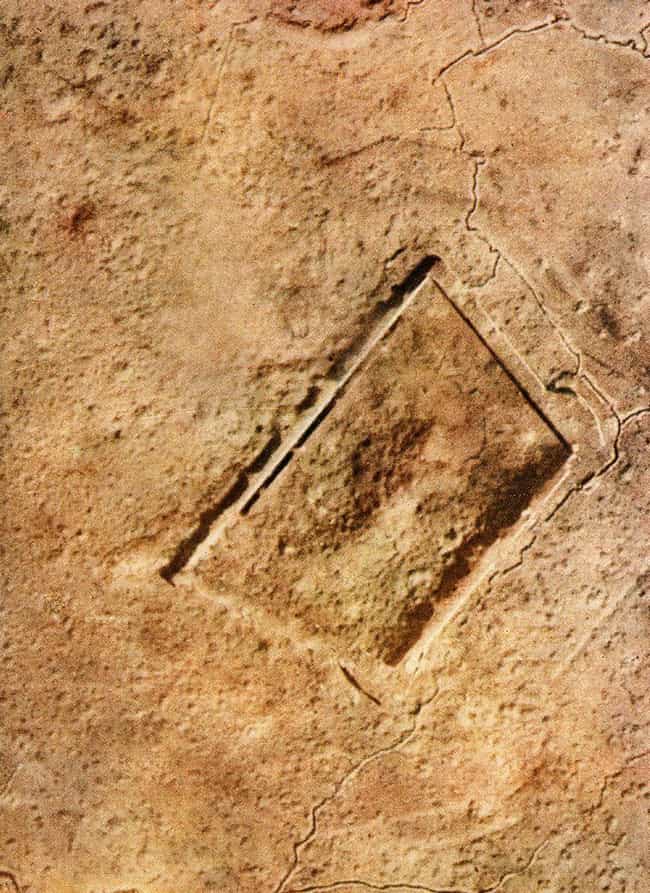 The Battle of Verdun was the longest battle during WWI, lasting from February to December of 1916. It was also the bloodiest battle of the entire war.