makeup

Makeup Trends That Deserve To Die A Gruesome Death Before 2018

721 votes
175 voters
13.4k views
12 items
Follow
Embed
List Rules Vote up the trends that need to die sooner rather than later and vote down the trends that could stand to stay with us just a little bit longer.
As 2017 comes to a close, it's impossible not to reflect on the biggest beauty trends that the year had to offer. There were some great ones, like a renewed focus on skincare, a move towards tame, natural brows, and the rise of fun, color-blocked eyeshadow. But, of course, there were some horrible makeup trends, too. Lollipop lips, unnecessarily contoured body parts, and even the replacement of cosmetic sponges with condoms are all trends that struck the makeup world with surprising force.
The best beauty of 2017 has taken a turn towards the natural, dewy, and luminous side of things. It's taught us that less really can be more. The worst trends of 2017 all have a common theme; they're a little too extra. There's no need to add a ton of fake freckles to your face or shape your eyebrows into feathers.
Below, are a few makeup trends that need to disappear completely in 2018; be ware some are truly the worst of the worst.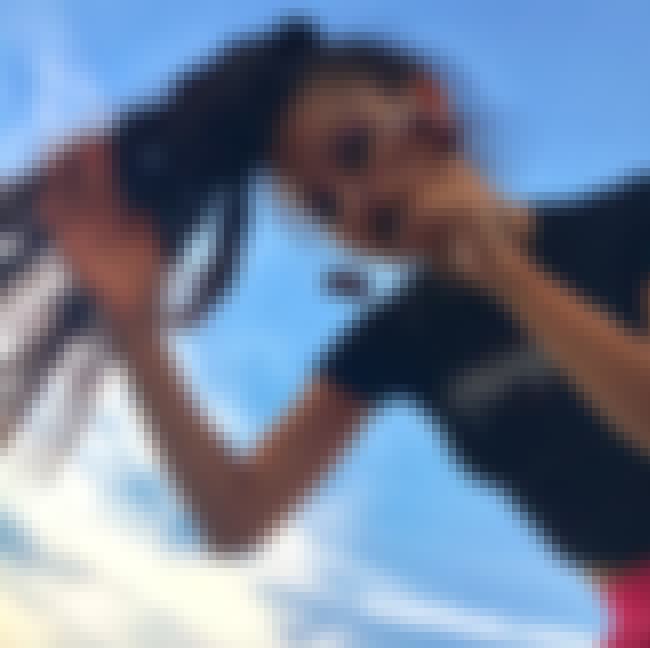 Eyebrows come in all shapes and sizes: big and bushy, slim and straight, full and arched, and now squiggly. Unfortunately, beauty blogger Promise Tamang helped popularize the look in 2017, using a mix of PVA Glue, full coverage concealer, powder, and black gel liner. It seems like a lot of work for something so silly.
Trading Beautyblenders For Condoms And Tampons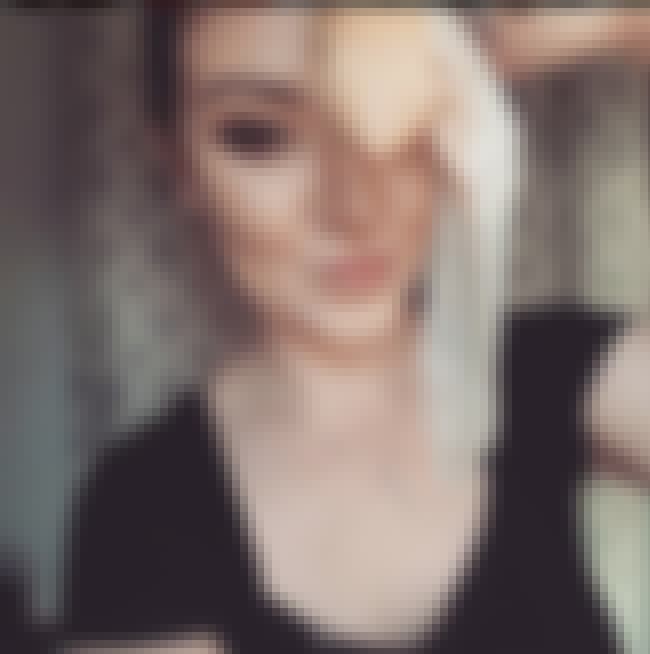 2017 was the year women got fed up with makeup sponges. Some makeup artists went to amazing lengths to avoid wasting product (claiming that the original Beautyblender soaked up more product than it blended), including using condoms, silicon breast enhancers, and tampons to apply foundation.
Surely, makeup lovers can come up with a solution that's better than condoms.
Dry, Matte Lips That Peel And Flake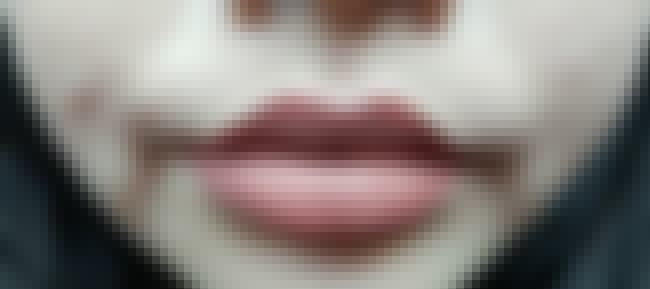 Yes, everyone loves a good matte lipstick. The problem, though, is that it's hard to find a good matte lipstick that won't make you flakey. Some of Kylie Cosmetics' ultra-drying matte Lip Kit formulas kick-started the over-the-top matte trend, leaving makeup lovers with lips that were dry, cracked, and peeling.
More moisture in 2018, please!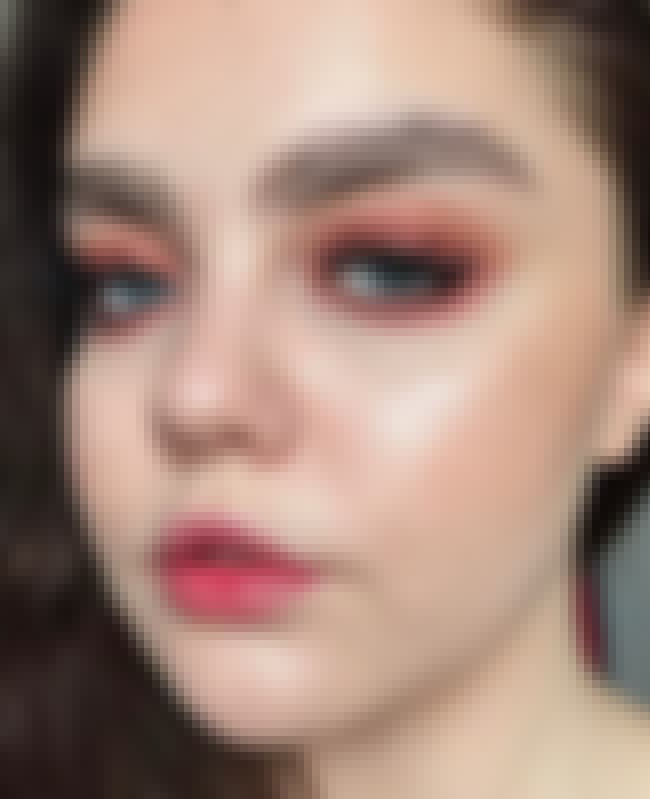 "Feathered" was a great look for Farah Fawcett's hair in the '70s but not so much for eyebrows in 2017. Amazingly, the feathered eyebrow trend took off this year thanks to makeup artist Stella Sironen, who claims that she posted the look to Instagram as a joke.
Makeup junkies didn't get it and copied the style until it turned into a bona-fide brow trend. Time for this joke to end, please.