military

The Worst Admirals of All Time

284 votes
178 voters
5.8k views
22 items
Follow
Embed
List Rules Vote up the most heinously incompetent admirals in history.
For as long as humans have sailed the seas, battles have been waged on water. Whether fought with oars and ramming or sails and cannons, the outcome of these battles sometimes changed the course of human history. Like any battlefield, oceans have seen both great and terrible commanders.

Disregarding orders, failing to press advantages, and a lack of understanding of supply lines are among the worst mistakes a commanding officer can make, and they happen in every war. From Roman ships fighting in the Mediterranean to modern aircraft carriers, a keen commander is essential for keeping a battle from falling apart. Unfortunately, it doesn't always work out that way. Read on and vote up the guys you think deserve the most infamy.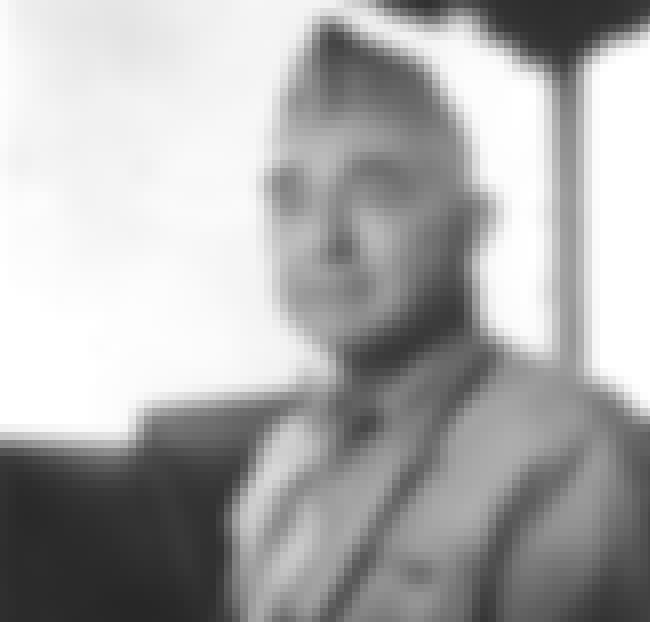 Richmond Kelly Turned acted as Director of Naval Intelligence during World War II. After the war, it was suggested he disregarded Japanese communications pointing to the attack on Pearl Harbor. What's more, his underestimation of the Japanese Navy led to the worst naval defeat of the Pacific Theater, at Savo Island, where 1,077 Allied sailors were killed in just 32 minutes.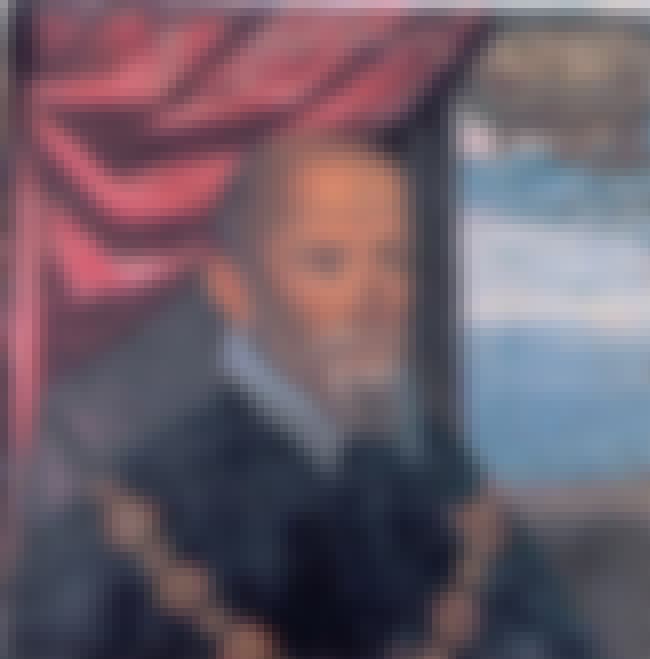 Commander-in-chief of the Spanish Armada that was sent to subjugate England in 1588. His fleet was the biggest of its era, far larger and better supplied than the English. The Brits, led by Sir Francis Drake, were conniving, and took advantage of Guzman's large ships, which lacked maneuverability. They also tore the Spanish lines apart with Fire ships, empty vessels containing explosive material lit on fire and set upon the enemy.The Armada retreated, and destroyed by a storm on the way back to Spain.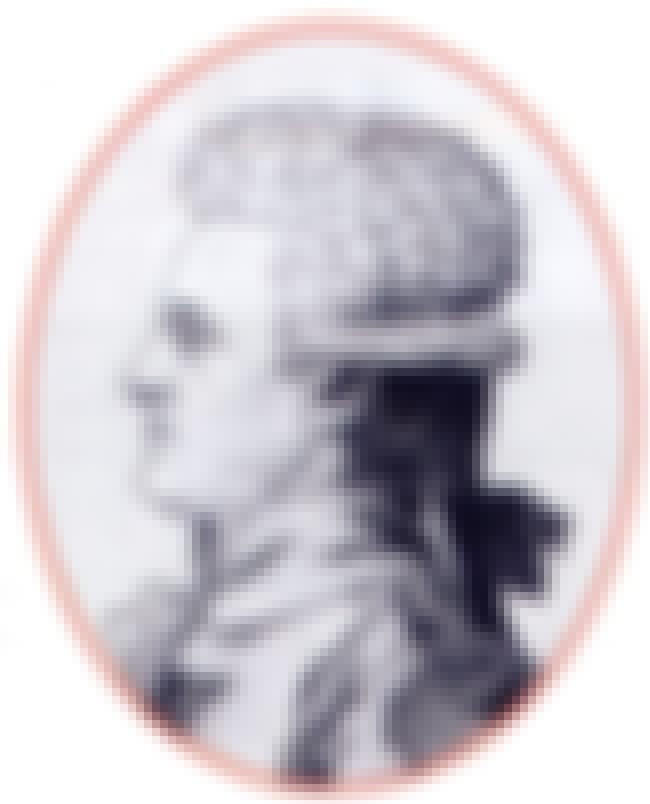 Pierre-Charles Villeneuve
A French admiral during the Napoleonic Wars. He's often credited for Napoleon's failed 1805 invasion of England, during which he failed to meet allied forces in the English Channel. Instead, he attacked the fleet of British commander Lord Nelson and was completely defeated. He returned to France and committed suicide.
Pierre-Charles-Jean-Baptiste-Silvestre de Villeneuve was a French naval officer during the Napoleonic Wars. He was in command of the French and the Spanish fleets that were defeated by Nelson at the Battle of Trafalgar. ...more
Age: Died at 43 (1763-1806)
Birthplace: Valensole, France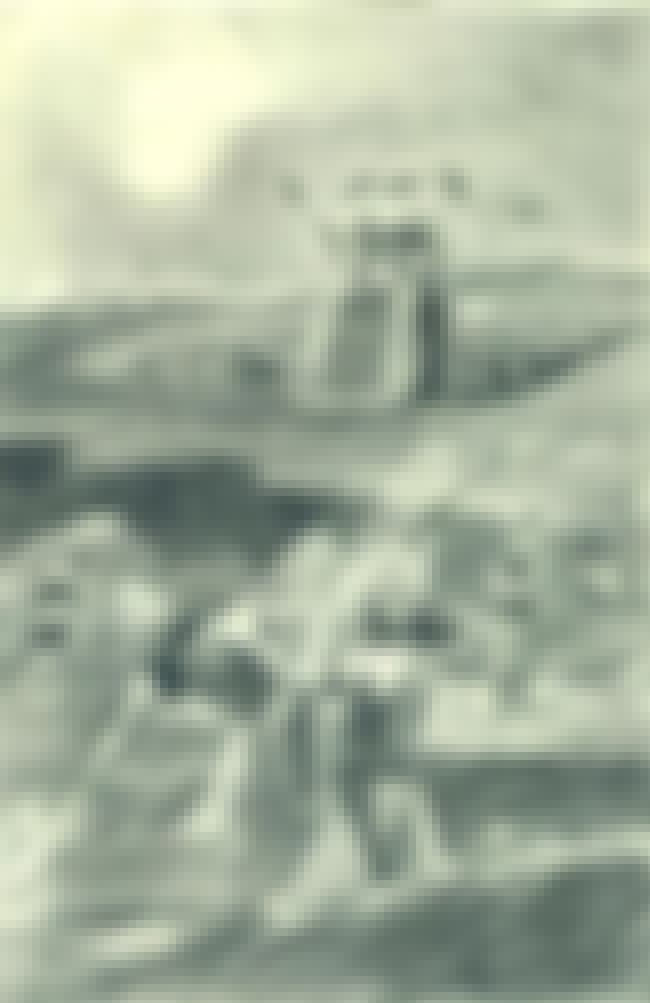 Leader of the Persian Empire, who steered a massive invasion of Greece in 480 BCE. After several victories over the Greeks, he attacked their navy instead of starving them out. The resulting Battle of Salamis was a massive defeat for Persia, and led to the beginning of the end for Xerxes's invasion plans.
Xerxes I of Persia, also known as Xerxes the Great, was the fourth of the king of the kings of the Achaemenid Empire. He ruled from 486 BC until his murder in 465 BC at the hands of Artabanus, the commander of the royal bodyguard. He is notable for his invasion of Greece in 480 BC. Xerxes I is most ...more
Age: Died at 54 (518 BC-464 BC)
Birthplace: Iran
see more on Xerxes I