mockery

The Rock Stars Who Have Aged the Worst

37.2k votes
3.0k voters
471.5k views
39 items
Follow
Embed
List Rules Vote up if you agree they've aged poorly, vote down if you think they've aged well
Rock on, indeed! These are the rock stars who have aged the worst (and the best, if they are at the bottom of this list), ranked by the public. Vote thumbs UP if you think the rocker has aged poorly, thumbs down if they have aged well - this is a list of the worst-aged rock stars, but I went ahead and loaded up a lot of current rock stars including some who have aged quite well (Bon Jovi, anyone?).
Since rock stars are rich and in the public eye as performers, you'd think they would age a lot better than the general public. Ah, but the drugs and alcohol do take their toll, don't they? Feel free to add more rock stars at the bottom of the page, but the catch is you need to add a photo that combines "before and after".
Which old rock stars are looking a little worse for the wear? Which aging rock stars don't looking like they are actually aging? This list will help us all figure it out. You may think you'd love to have Mick Jagger's life (who wouldn't!?), but is all that partying and rocking worth it if you have to spend the rest of your life looking all sorts of haggard? Maybe! That's your choice!
When it comes to these rockers, oldest isn't necessarily worst. Just vote up the guys and girls who you think are looking a little rough in their later years.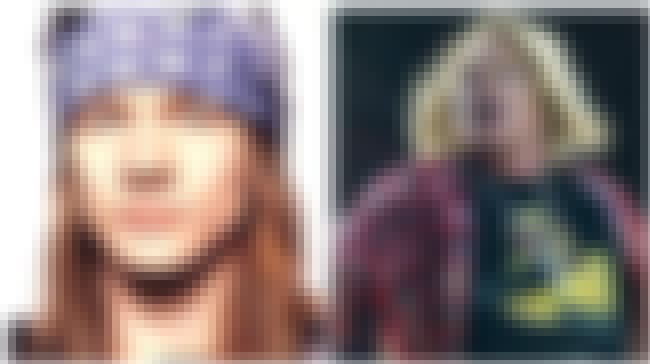 Genres (Music): Heavy metal, Hard rock
Nationality: United States of America
Labels: Geffen Records, Uzi Suicide
Career Began: Los Angeles, California, United States of America
Also Ranked
#15 on The Best Rock Vocalists
#12 on The Best Frontmen in Rock
#64 on The (Male) Singer You Most Wish You Could Sound Like
#29 on Celebrities Who Just Seem Crazy to You
see more on Axl Rose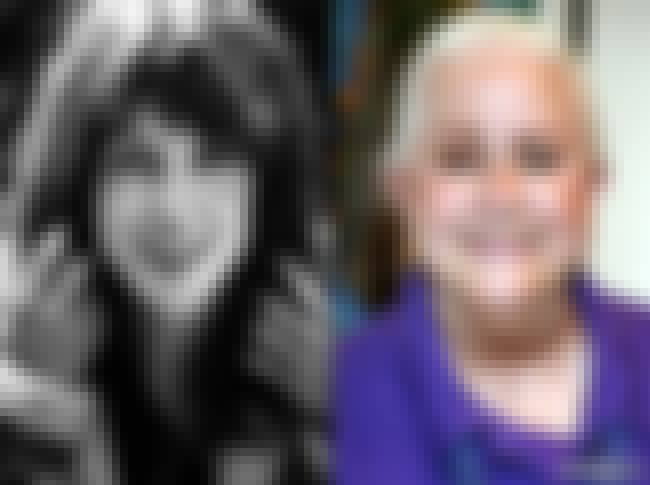 Genres (Music): Blues-rock, Pop music, Rock music, Acid rock, Psychedelic rock, + more
Albums: Sunfighter, Manhole, Welcome to the Wrecking Ball, Dragon Fly, The Best of Grace Slick, + more
Nationality: United States of America
Labels: RCA Records
Career Began: Chicago, Illinois, United States of America
Also Ranked
#83 on The Best Rock Vocalists
#46 on The Druggiest Rock Stars of All Time
#13 on The Best Female Rock Singers
#19 on The Most Psychedelic People Ever
see more on Grace Slick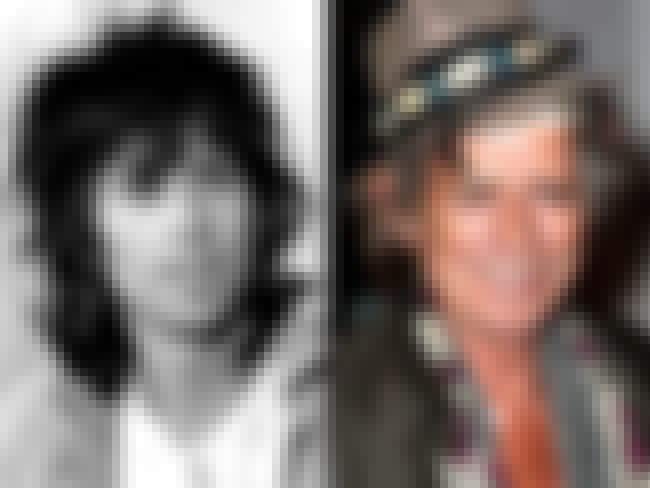 Genres (Music): Blues-rock, Rock music, Reggae, Rhythm and blues, Rock and roll, + more
Albums: Talk Is Cheap, Main Offender, Live at the Hollywood Palladium, December 15, 1988, + more
Nationality: England
Labels: Decca Records, EMI, Rolling Stones Records, Virgin Records
Also Ranked
#81 on Celebrities Who Just Seem Crazy to You
#1 on The Druggiest Rock Stars of All Time
#49 on The Greatest Rock Songwriters of All Time
#98 on These Poetic Geniuses Wrote Your Favorite Songs of All Time
see more on Keith Richards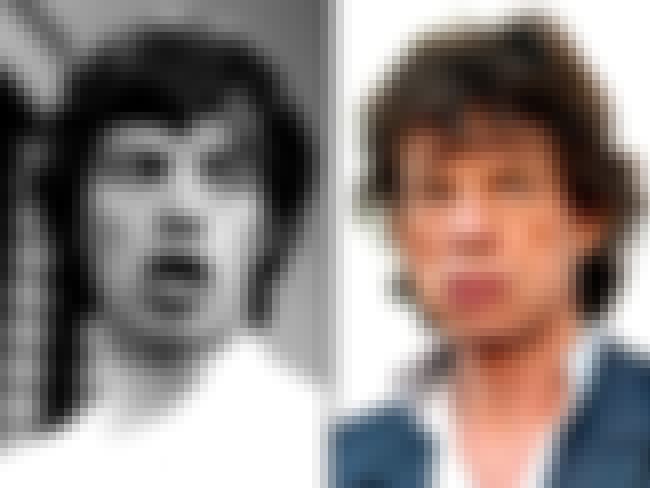 Genres (Music): Blues-rock, Rock music, Dance-rock, Reggae, Rhythm and blues, + more
Albums: Wandering Spirit, Goddess in the Doorway, The Very Best of Mick Jagger, Alfie, Jamming With Edward!, + more
Nationality: United Kingdom, England
Labels: Universal Music Group, Rolling Stones Records, ABKCO Records, Virgin Records
Also Ranked
#11 on The Best Rock Vocalists
#52 on The Best Singers of All Time
#57 on The Greatest Living Rock Songwriters
#3 on The Best Frontmen in Rock
see more on Mick Jagger