Sports
The Worst Athletes of 2014

2.2k votes
423 voters
27.1k views
25 items
List Rules Upvote the professional athletes who were the absolute worst at their game during 2014.
Sometimes it's just not your year. The professional athletes on this list had a rough 2014 season, whether on the court or the field. Some of these failed sports stars were on bad teams, some were coming back from injuries, and others were just struggling to find their role on a new team. Of course, there were also a few famous athletes who had no excuse, and are just perennially awful. Which athletes performed the worst in 2014?
We're putting it to a vote to see which one of these NBA, NFL, and MLB stars was the worst athlete of 2014. From basketball stars who couldn't find their shot (or play defense), to baseball's worst pitchers who had a rough season on the mound, these guys just couldn't get the job done. Don't worry, though - most are still owed millions on their contracts!
Maybe these athletes can get their game together for next season, but 2014 just wasn't their all-star year. Hopefully they (and you!) will take a look at this list of the
best athletes of 2014
and take notes to improve their games. There might still be hope for some of these worst athletes 2014 edition.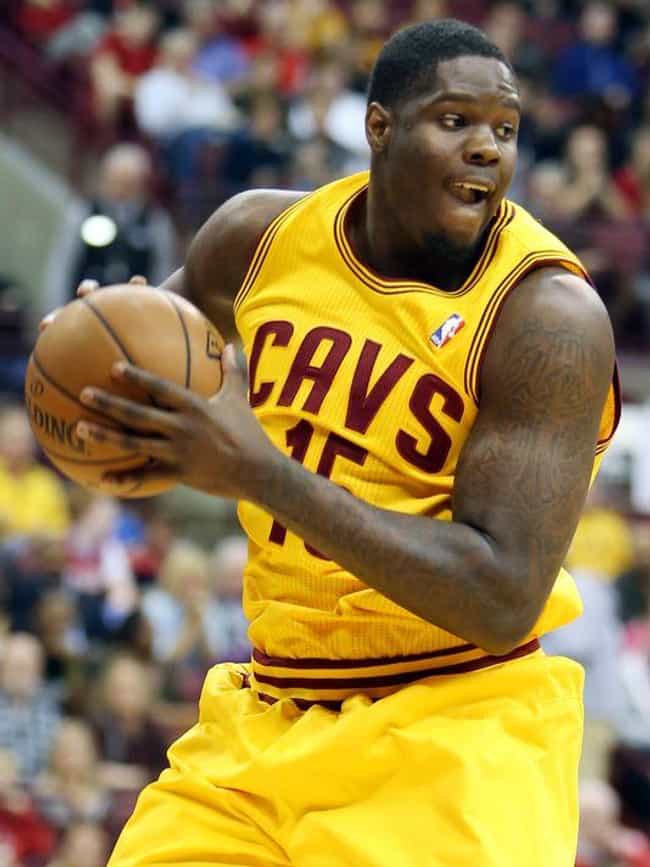 To say the rookie season for Cleveland forward Anthony Bennett was forgettable is an understatement. Bennett averaged 4.2 points and 3 rebounds in 52 games for the Cavs. Granted, he saw limited minutes (12.8 per game) but perhaps a change of scenery (he was a part of the Kevin Love to Cleveland trade) will do him good.

Was 2014 a bad year for them?
see more on Anthony Bennett
The former first overall pick had a string of injuries that prevented him from being the dominant center everyone thought he might be coming out of college. Multiple knee injuries reduced Oden to a punchline, and in six NBA seasons, he only played 105 games. He missed the entire 2010-2013 seasons and when he resurfaced in Miami for the 2013-2014 season, he averaged 2 rebounds and 3 points in 9 minutes of play.

Was 2014 a bad year for them?
see more on Greg Oden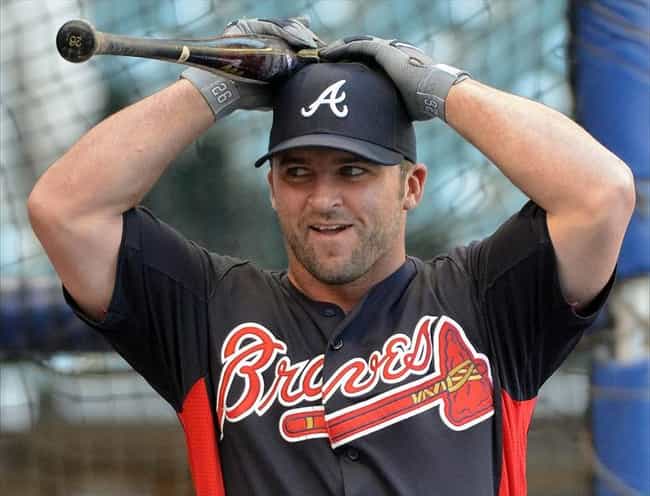 Uggla couldn't win on either side of the ball. Batting, he hit way below his career average. 48 games into the season, the Atlanta Braves released him after he was hitting .148 with 2 HRs and 10 RBIs in 130 at-bats. The San Francisco Giants picked him up late in the season but quickly released him when his offensive woes continued and he committed two errors in four games. Consider this - Uggla only played 52 games, yet he still committed the fourth most errors in the NL.

Was 2014 a bad year for them?
see more on Dan Uggla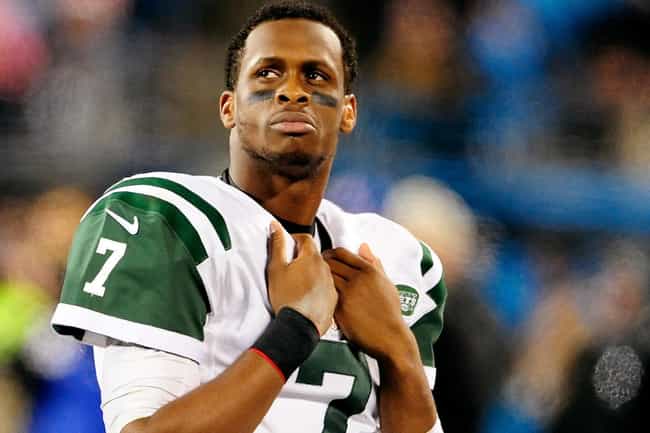 There's a reason Geno Smith fell all the way to the second round and 39th overall in the 2013 NFL Draft and it's coming to light this season. Of course, part of the blame goes to the Jets's coaching staff, but when it comes to on-field execution, the finger can be squarely pointed at Smith. In eight starts, he's "led" the Jets to a 1-7 start, throwing only 7 touchdowns with 10 interceptions. Smith was finally benched in favor of back-up quarterback Michael Vick in week nine and one has to wonder where his future will take him in the NFL.

Was 2014 a bad year for them?
see more on Geno Smith