True crime

The Worst Bachelor and Bachelorette Parties

271 votes
140 voters
74.3k views
19 items
Follow
Embed
List Rules Vote up the most awful stories of pre-wedding celebrations gone awry
A wedding is supposed to be one of the happiest moments of a young person's life. There's nothing more joyous than being surrounded by loved ones and saying 'I do' to the person you want to spend the rest of your life with. Unfortunately, not every couple gets to make it down the aisle. Below are some of the worst instances of bachelor and bachelorette parties gone wrong. In this list you'll find tragic accidents, stupid mistakes, and even instances of murder that completely derailed bachelor or bachelorette parties. If you want to throw your own party, it's best if you try to avoid these mistakes.
Beware the Tractor-Trailer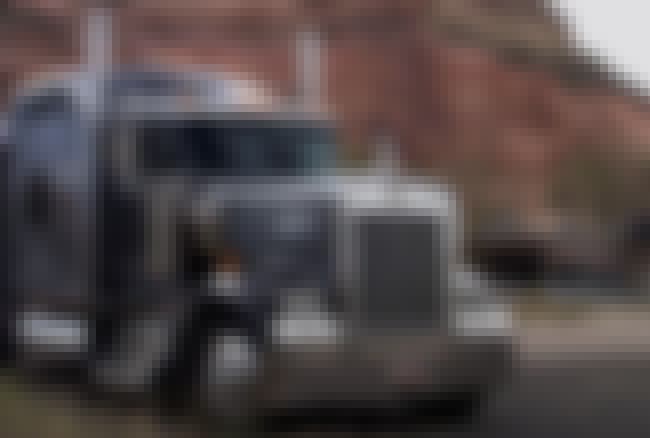 While out celebrating her bachelorette party in a fancy stretch limousine, bride-to-be Sunshine Royston was tragically killed in Baltimore when a tractor-trailer slammed into her ride in the wee hours of the morning. Early reports suggest the tractor-trailer was at fault for not yielding the right of way, and what should have been a night of fun ended in horror. Royston suffered head injuries and was pronounced dead at the hospital a little while later. Her stepfather
was quoted
saying, "They thought they did the right thing by not going out drinking and driving and guess what? You do the right thing and it still doesn't pay off."
Groom Murdered by His Friends at Bachelor Party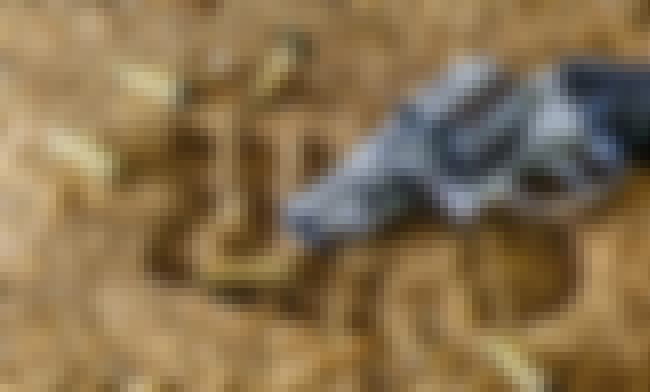 Probably the biggest tip for throwing a bachelor party is not inviting people who might murder you. It's a lesson that groom-to-be Ramsey Raulinautis unfortunately found out the hard way. During his bachelor party, Raulinautis took his friends out, but the night went very differently than he anticipated. It ended with Raulinautis severely beaten and then set on fire by his "friends." His fiance, Mandy Hammond, had to identify the body, but she
could hardly tell
it was him. "I could barely recognize him, he had horrific injuries and burns." Maybe this should be stressed again: don't surround yourself with people who want you dead.
Bachelor Party Disrupted by Plane Crash
Steve Peterson, a member of a bachelor party celebrating in Las Vegas, shouldn't have even been in the plane that ended his life. Months earlier, the group had reserved spots for Sky Combat Ace, a service that lets people become student fighter pilots for an hour, meaning they sit in the front seat while an instructor pilot controls the aircraft from the backseat. When the group arrived, they noticed bad weather and were hesitant about going through with their lesson. However, the company had a strict no-refund policy and if they didn't want to fly, they would forfeit the $8,000 they deposited.
Against their wishes, the group went up in the planes, but one of them, carrying Peterson and his instructor pilot, never made it back safely. The bad weather caused it to crash, killing both individuals. Another member of the bachelor party, Dan Lichau,
told reporters
, "We thought this was going to be a fun bachelor party and it turned out to be the worst nightmare any of us have ever experienced."
Limousine Fire Leaves Five Dead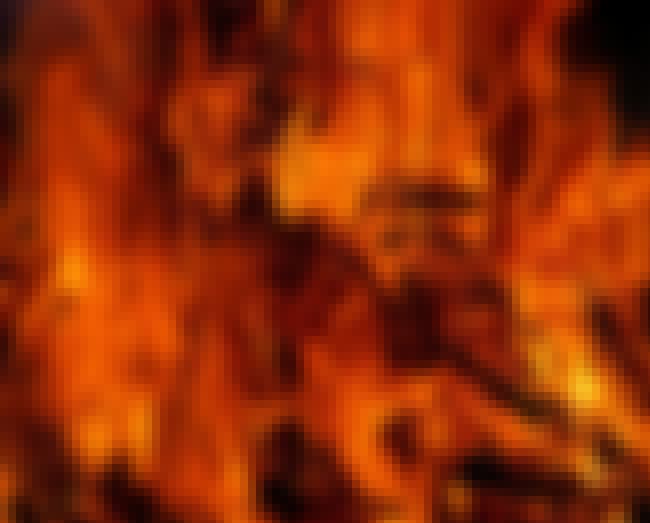 Never trust a car's drive shaft and the rear floor board - enough friction between them could result in major problems. In 2013, nine passengers out celebrating a bachelorette party in San Francisco faced what became known as a "catastrophic failure" when the back of their limo suddenly caught on fire. Flames soon engulfed the limo, killing five people including 31-year-old Neriza Fojas, the bride-to-be. The driver of the car, Ricky Brown,
reported
days later that during the ride, one of the passengers knocked on the separator and said "smoke." Brown thought she wanted to stop to smoke a cigarette and kept driving. It was only after that he realize what she meant. The fire was officially ruled an accident some time later.