Unspeakable Times
The Worst Bachelor and Bachelorette Parties

2.6k votes
606 voters
108k views
19 items
List Rules Vote up the most awful stories of pre-wedding celebrations gone awry
A wedding is supposed to be one of the happiest moments of a young person's life. There's nothing more joyous than being surrounded by loved ones and saying 'I do' to the person you want to spend the rest of your life with. Unfortunately, not every couple gets to make it down the aisle. Below are some of the worst instances of bachelor and bachelorette parties gone wrong. In this list you'll find tragic accidents, stupid mistakes, and even instances of murder that completely derailed bachelor or bachelorette parties. If you want to throw your own party, it's best if you try to avoid these mistakes.
Groom Murdered by His Friends at Bachelor Party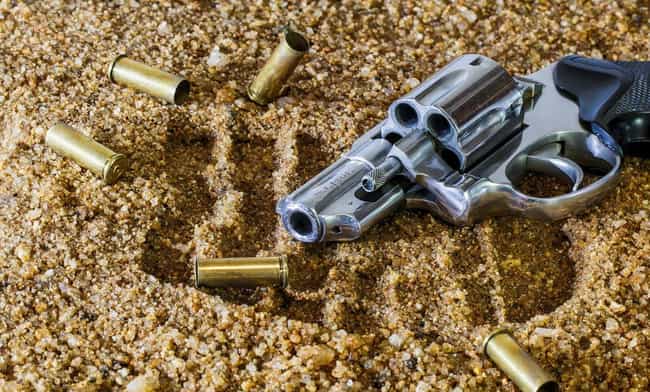 Probably the biggest tip for throwing a bachelor party is not inviting people who might murder you. It's a lesson that groom-to-be Ramsey Raulinautis unfortunately found out the hard way. During his bachelor party, Raulinautis took his friends out, but the night went very differently than he anticipated. It ended with Raulinautis severely beaten and then set on fire by his "friends." His fiance, Mandy Hammond, had to identify the body, but she
could hardly tell
it was him. "I could barely recognize him, he had horrific injuries and burns." Maybe this should be stressed again: don't surround yourself with people who want you dead.

Is this the worst?
Drunk Driver Leaves Bride-to-be Clinging For Life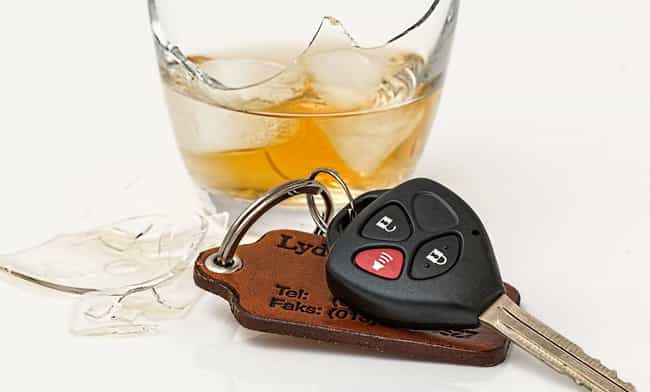 In Long Island, New York, a limo carrying an eight-person bachelorette party
was struck
by a drunk driver after a night of merry celebration. Four of the women were killed on-site, but the bride was rushed to the hospital where she remained in critical condition. The driver of the truck that hit them was identified as 55-year-old Steven Romeo, and after initially fleeing the scene of the crime, he was apprehended a short time later. Romeo was arraigned from his hospital bed on a mighty $1 million bond, and pleaded not guilty.

Is this the worst?
Beware the Tractor-Trailer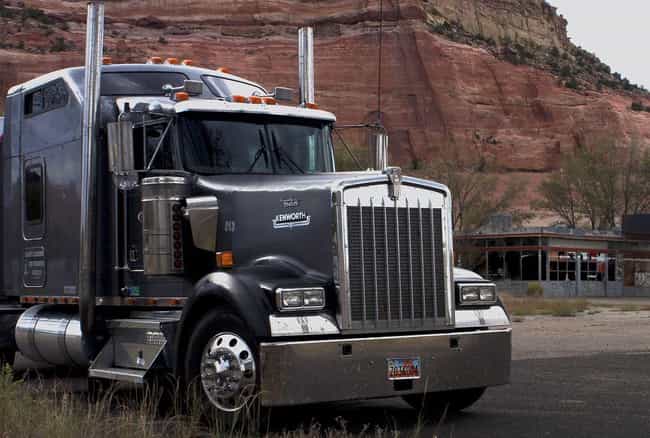 While out celebrating her bachelorette party in a fancy stretch limousine, bride-to-be Sunshine Royston was tragically killed in Baltimore when a tractor-trailer slammed into her ride in the wee hours of the morning. Early reports suggest the tractor-trailer was at fault for not yielding the right of way, and what should have been a night of fun ended in horror. Royston suffered head injuries and was pronounced dead at the hospital a little while later. Her stepfather
was quoted
saying, "They thought they did the right thing by not going out drinking and driving and guess what? You do the right thing and it still doesn't pay off."

Is this the worst?
Young Mother Killed After Falling from Party Bus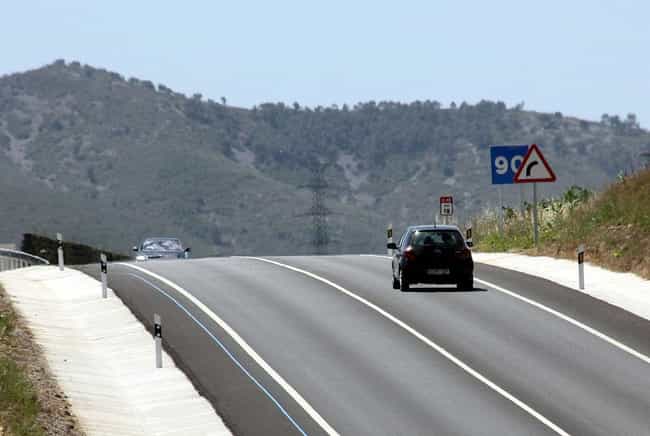 Jaime Frecks was a part of a bachelorette party that ended in tragedy in Kansas City in 2013. The hardworking mother was taking a night off to take part in the festivities, and the party lead the group to an appropriately named party bus. While driving down the interstate, Frecks somehow managed to fall out of the emergency door of the bus, where she was then run over by several cars on the highway. The worst part? Reports say that three cars hit Frecks after she fell out of the bus, but only the second car stopped. Later, one of her friends who was on the bus
described
the situation as "a nightmare." No kidding.

Is this the worst?