bands/musicians

The Worst Band Names of All Time

4.5k views

50 items

Follow
This is it, not just a definitive collection of awful, uncreative band names, but ranked of order of pure foulness. Whether it's the pathetic reason behind their names, lacks any real meaning or just makes their whole career look like one big joke these names will serve as a warning from history; and spend just that little more time coming up with a name that sounds right. Anyway, here's the list of main offenders and what they did wrong...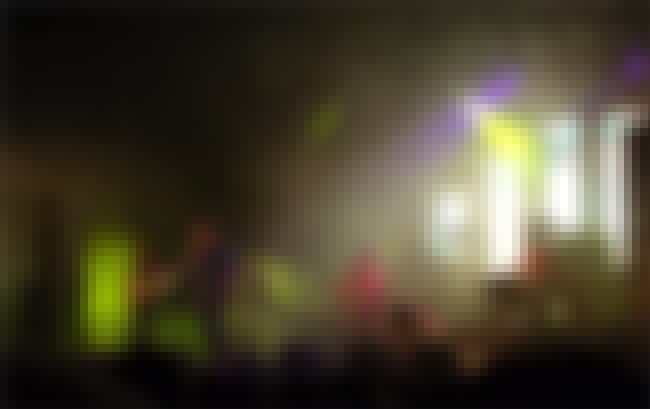 Without a shadow of a doubt these guys have to be up there for having the most unpronouncable and ungoogleable (It so is a word!) band name on the planet. If your name cannot even be googled then you're already a massive step behind the rest of the world.
Best described as Chk Chk Chk, or the noise that african bushmen do when they click their tongues, !!! also go by other stupid names such as Uh Uh Uh, Pow Pow Pow and The Retard Circus Act Spectaculare!!! Ok the last one is made up, but unnecessary punctuation is terrible, but having a name made entirely of bad punctuation is where i draw the line.
see more on !!!