Unspeakable Times
10 Of The Most Brutal Serial Spouse Killers In History

What are bluebeards? In reference to Charles Perrault's French folk tale about a wealthy man who murdered several of his wives, the term "bluebeard" is often used by the media to refer to men who killed their spouses. While the term bluebeard is typically used in reference to wife-killers like the Buttermilk Bluebeard, the Bluebeard of the Bath, and the Bluebeard Murderer, it has also been used to refer to women who murder their husbands, children, and other relatives. Some female bluebeards include Mrs. Bluebeard, the Lady Bluebeard, and even one woman who was dubbed the High Priestess of the Bluebeard Clique.
Many of these bluebeards were married multiple times, often failing to get divorced before remarrying, making them bigamists as well as killers. In many cases, these bluebeards committed murder simply for the profit - collecting small fortunes in insurance payouts and inheritances - while others were motivated by emotion, not money, to end the lives of their spouses.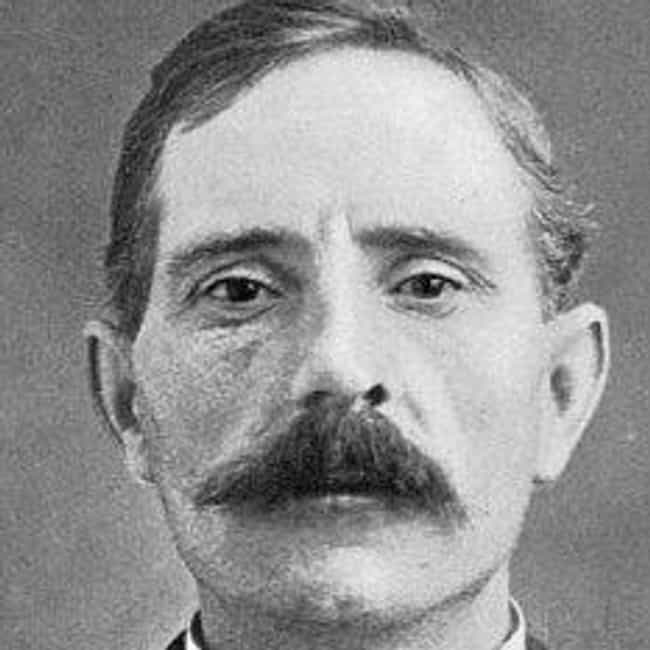 Born in London, England, in 1872, George Joseph Smith bigamously married seven women between 1908 and 1914, often stealing his new bride's valuables before vanishing, never to be seen again. However, not all of his wives were left physically unharmed: on July 13, 1912, Smith - who routinely used aliases in order to avoid detection - drowned his wife Bessie Williams in the bathtub of their home, but convinced officials she died accidentally, allowing him to collect her estate. Five months later on December 12, 1913, Smith killed his second wife, Alice Smith, again covering up her murder and reaping the financial rewards.
However, when he got around to killing his third wife, Margaret Lloyd, a year later on December 18, 1914, Smith's former landlord read about the woman's death in the newspaper and immediately contacted police. According to the landlord, he thought Lloyd's death might be connected to the mysterious drowning of Alice Smith, which occurred while she and her husband were living as tenants in his home.
Law enforcement investigated the lead and on July 1, 1975, Smith - who was dubbed the "Bluebeard of the Bath" - was convicted of three counts of murder and given the death penalty for his crimes. The following month on August 13, 1915, 42-year-old Smith was executed by hanging in Maidstone, England.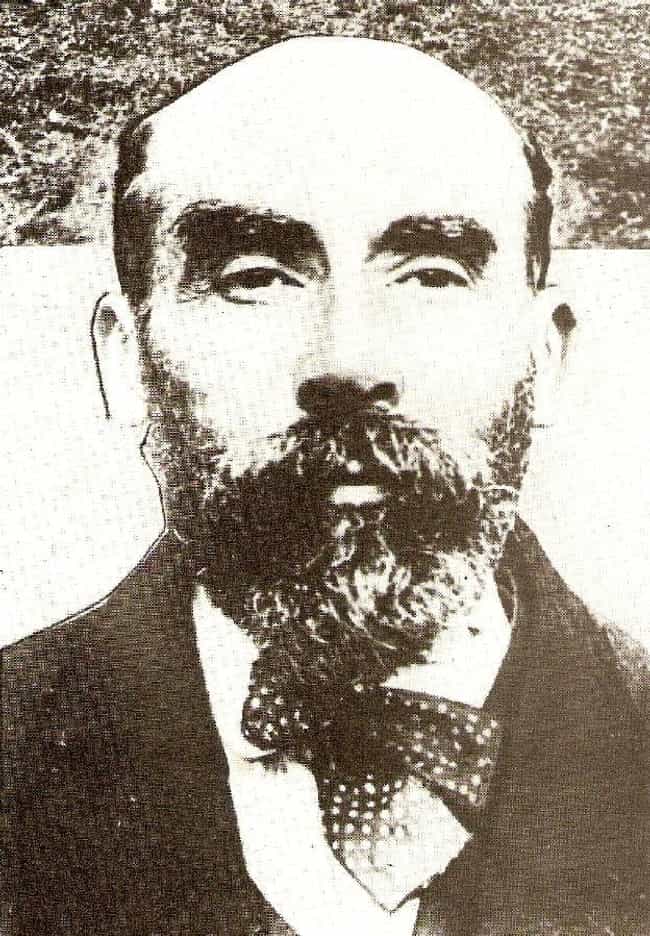 Henri Désiré Landru, who was born in Paris in 1869, started placing personal ads in French newspapers in 1914 after he separated from his wife. In the ads, Landru pretended to be a wealthy widower who was interested in a meeting a new bride - a relatively simple feat given the number of women who had lost their husbands in World War I. From January 1915 to January 1919, Landru is believed to have killed 11 women by luring them to his home in Paris, or sometimes his villa in the suburb of Gambais, and stealing their money. After murdering his victims, Landru, who was called the "Bluebeard of Gambais" for his crimes, dismembered the women's bodies and burned their remains in his oven, eliminating any traces of their corpses.
However, Landru's murders were finally uncovered when the sister of Célestine Buisson, one of his victims, tracked him down and convinced the police to investigate the suspected killer. While officials were unable to locate the bodies of his victims, they did find documents tying him to numerous missing women, and he was convicted of 11 counts of murder in November 1921 and sentenced to death for his crimes. On February 25, 1922, 52-year-old Landru was executed by guillotine in Versailles, France.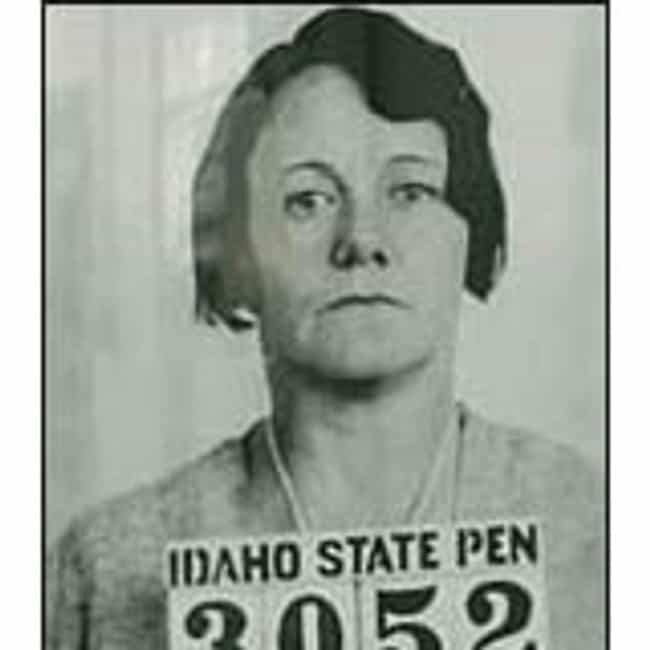 Born in Missouri in 1892, Lyda Southard is believed to have killed at least six people between 1915 and 1920, making her one of America's first known female serial killers. While living in Idaho in 1915, Southard's young daughter, husband, and brother-in-law all died suddenly, allowing her to collect thousands of dollars from their life insurance policies. Over the next few years, Southward married four more times, and three of her husbands - and another one of her young children - passed away, causing a relative of her first spouse, Robert Dooley, to suspect foul play.
After the relative, who was a chemist, determined Dooley had died as a result of arsenic poising, he, another chemist, and a doctor convinced authorities to exhume the remains of Southward's other suspected victims. Officials then found evidence confirming that Southard had used arsenic to end the lives of multiple people, causing the press to dub her "Mrs. Bluebeard." In 1921, Southward was found guilty on one count of second-degree murder and was given 10 years to life in prison for her crime. After escaping from the state penitentiary in 1931, she soon ended up back behind bars and was given another 10 year sentence. While out on parole, Southard died of a heart attack on February 2, 1958 at the age of 65.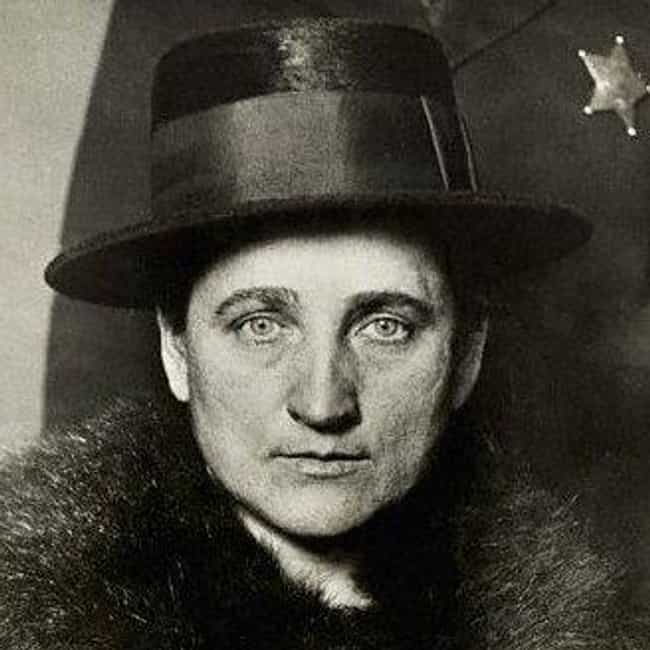 Born in Poland in 1876, Tillie Klimek moved to the United States with her parents when she was a baby, eventually settling in a Polish neighborhood in Chicago, IL. By the time she was 38, Klimek's first husband had passed away, and she went on to marry three more times, with her second and third spouses dying under mysterious circumstances. However, when her fourth husband become sick in 1921, he sought medical attention and quickly discovered someone had been slowly poisoning him with arsenic. Suspicion immediately fell upon Klimek, leading officials to exhume the bodies of the many people who had died after coming into contact with her - including her cousin Nellie's children and grandchildren.
Ultimately, the authorities determined Klimek and her cousin Nellie Koulik had used rat poison to kill 12 people, leading the press to refer to Klimek the "High Priestess of the Bluebeard Clique." In 1923, Klimek was convicted of killing her third husband, Frank Kupczyk, and she died behind bars on November 20, 1936, while serving a life sentence. While Klimek spent the rest of her life in prison, her cousin was tried for murder and acquitted, allowing Koulik to go free.