Boxing

The Worst Boxing Injuries

113 votes
46 voters
8.6k views
10 items
List Rules Pain, damage, impact, the severity.
The worst injuries ever to occur in the noble art. Think I missed something? Comment and tell me.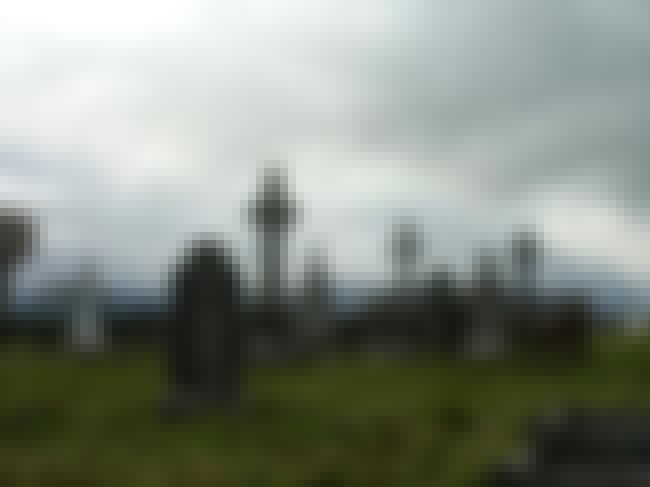 Every Death to Occur in Ring.
Boxing is a dangerous sport, at one point too dangerous. In the early days of the sport death occurred more often. As time went on, medical treatment improved, and less deaths arose in the sport. That didn't stop a murder from completely disappearing though. The most famous since being Ray Mancini's fight in Korea with Duk Koo Kim. The Movie
Cinderella Man
also had a take on a in ring death. Frankie Campbell was the fighter who died from his brain knocked from his skull, in the movie his killer Max Baer is wrongfully portrayed as a madman, though it was nothing more than an accident.

Agree or disagree?