fires

The Worst California Wildfires in History

6.6k views
29 items
Follow
California wildfires have been among the most destructive in American history, and with the state in the teeth of a prolonged drought, they're only getting more numerous and more dangerous. Every fire season, from late summer until fall, seems to bring more blazes, more acres destroyed, and more money spent battling them. Things are getting so bad that the very idea of "fire season" is becoming an anachronism.
But wildfires aren't a new phenomenon, with massive blazes going back to the founding of the state, including maybe the worst ever in terms of acres burned, the Santiago Canyon Fire, taking place in 1889. Since then, advances in firefighting technology and tactics have made fires easier to contain, but often at terrible costs in lives, such as during several fires in the '50s and '60s. The deadliest fires often happen because of a combination of large fires, scorching hot weather, changes in wind direction, and the terrain the fire is spreading into.
Even with the hot, dry weather, and numerous warnings to not start fires in vulnerable areas, fires break out. Sometimes it's an act of nature, such as a lightning strike causing forest fires - but other times it's arson or carelessness. These incidents are harshly prosecuted, with the arsonist behind one of the most deadly fires in California history receiving the death penalty.
Here are the worst fires in California history, ranked first by number of lives lost, then by acres.
Date: December 2017
Cause: unknown
Acreage burned: 45,500
Deaths: unknown
The Thomas Fire began near Santa Paula on December 5, 2017. It quickly blazed out of control, forcing 27,000 people to evacuate. It became the fifth-largest fire in modern California history.
Ventura County Fire Chief Mark Lorenzen had some grim words about the fire: "The prospects for containment are not good... Really, Mother Nature's going to decide when we have the ability to put it out."
A combination of strong wind and thick, dry bush allowed this fire to rage through 282,000 acres. To put in perspective, that much land is tens of thousands times larger than all of New York City. Roughly 5,000 people had to evacuate to avoid the flames that over 6,900 firefighters struggled to contain.
By January 2018, firefighters lost containment of the fire as it migrated to the Bear Heaven area. The rocky terrain made it impossible for firefighters to access the fire, so water drops were made via helicopter on January 3, 2018. Due to the continued displacement and destruction caused by the Thomas Fire, President Donald Trump declared the fire a major natural disaster and ordered federal assistance for fire victims.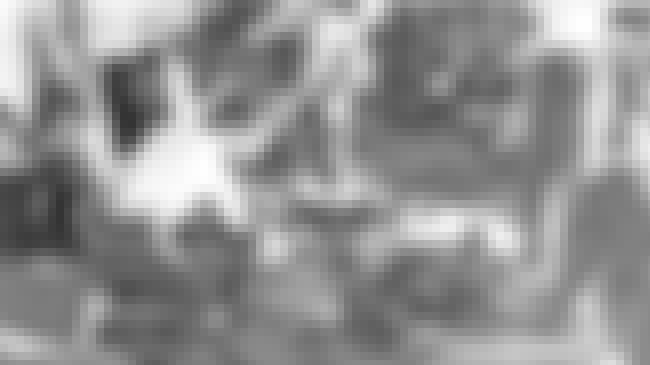 Date: October 1933
Cause: Unknown
Acreage burned: 47
Deaths: 29
A small fire by the standards of the huge wildfires that currently plague California, the 1933 Griffith Park fire was nonetheless the deadliest in California history. Thousands of workers were toiling to build LA's Griffith Park, mostly clearing brush and debris. A small fire started in a pile of debris and quickly raced through hastily built firebreaks.
There were no firefighters in the area and no pumped water, so the untrained workers tried to beat the fire out with shovels and heavy cloths. This only made the blaze worse, and a botched backfire attempt pushed the fire into a canyon, where it overwhelmed a group of workers. Fire fighters finally arrived, but were hampered by the horde of untrained workers everywhere – and when it was all over, 29 people were dead, and 150 injured.
At the time, the media blamed a Communist arsonist, but the true cause of the disaster was almost certainly the incompetently set backfires meant to contain the initial fire.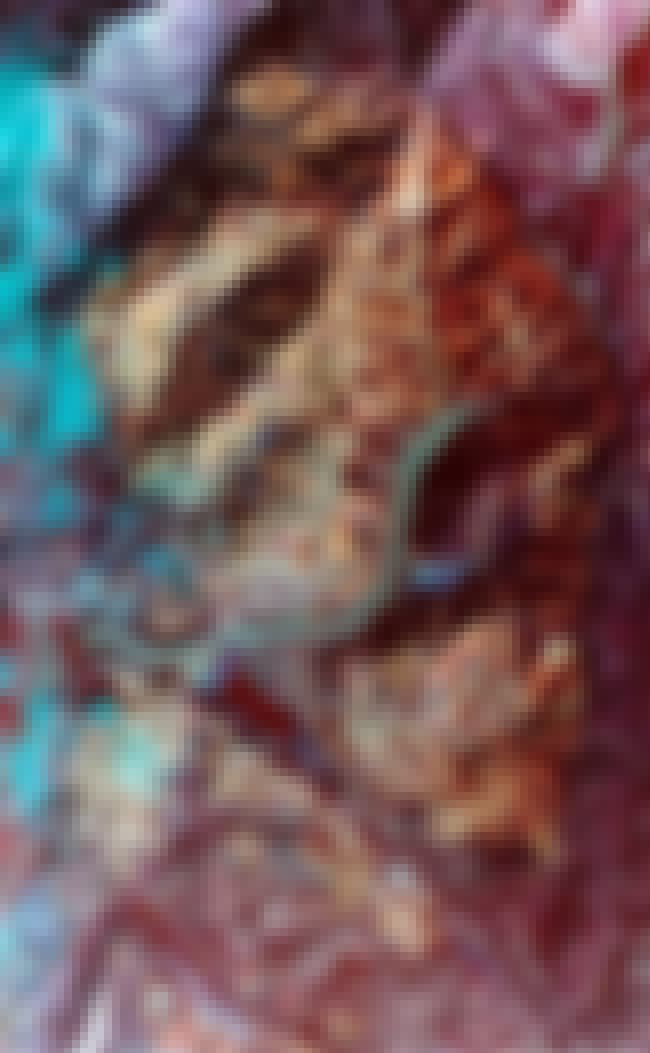 Date: October 1991
Cause: Brushfire
Acreage burned: 1,520
Deaths: 25
The costliest fire in California history began as a simple brush fire in the backyard of a home in a suburban Oakland community. Embers from the extinguished fire hit dried out ground and sparked a fire that raced through the Berkeley Hills, with embers being blown by strong winds around the area, starting more small fires that eventually merged. The dry air, closely packed wooden houses on steep hills, and high canyon walls whipped up strong winds and temperatures that eventually hit an astounding 2,000 degrees. The fire was so powerful that ash blew all the way across the bay into Candlestick Park, where an NFL game was being played.
When the wind finally shifted, firefighters were able to put the blazes out. But 25 people were killed, 150 were injured, 2,500 houses were destroyed, and over $1.5 billion in damage was done.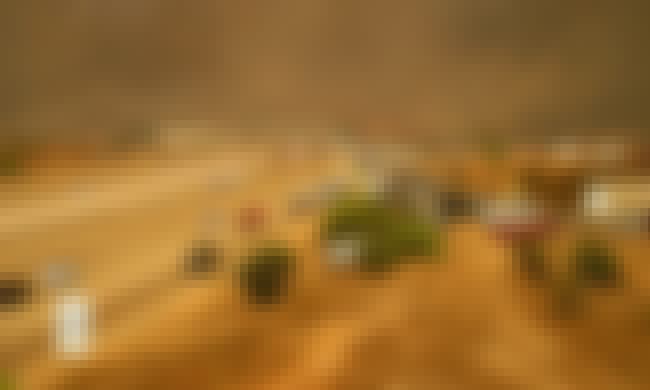 Date: October - December 2003
Cause: Signal fire in dry wood
Acreage burned: 273,246
Deaths: 15
The Cedar Fire is considered to be the largest and most destructive in California history. It broke out in Cleveland National Forest in central San Diego County, on October 25, when novice hunter Sergio Martinez became lost, and rather than shout for help (which would have scared away animals) he started a signal fire.
The blaze quickly grew out of control, and within a few hours had burned 5,000 acres. Errors in the initial response, compounded by the dryness of the surrounding area, led the fire to explode to 62,000 acres with 10 hours of it breaking out. It moved so quickly that residents in nearby Wildcat Canyon had no time to escape, and 12 people were killed almost instantly – with three firefighters killed a few days later. Within a day it had expanded 30 miles and 100,000 acres, and was threatening San Diego two days later. Airports in both San Diego and Los Angeles were badly disrupted by the smoke, and air travel across the country was snarled.
The Cedar Fire was finally contained on November 5, but continued to burn in some areas for another month. To the outrage of local residents, Sergio Martinez was given only supervised work and a relatively small fine.