Living
The Worst Car Accessories Ever Created

588 votes
89 voters
6.1k views
25 items
Terrible car accessories go way beyond fuzzy dice or even truck nuts. In America, we love making cars our own; few other places have such a deep love for customizing automobiles. Japan, possibly the Netherlands. Apart from those places, nowhere else are you likely to find so many cars kitted out with add-ons and doodads. That's fine in principle, but it has also spawned a slew of completely awful aftermarket accessories.
A good chunk of them are ornamental in nature and taste is subjective, at least in theory. You can't really judge a particular accessory on looks alone unless it makes the vehicle less useful as a machine. Some other awful accessories are pretty benign in terms of not making a car worse, but they're still massive wastes of money that don't deliver the expected results. And most of the rest were once popular, but jumped the shark about two presidents ago.
So, using those three standards, let's look over some of the most deeply awful, awfully useless, or uselessly expensive auto accessories out there today.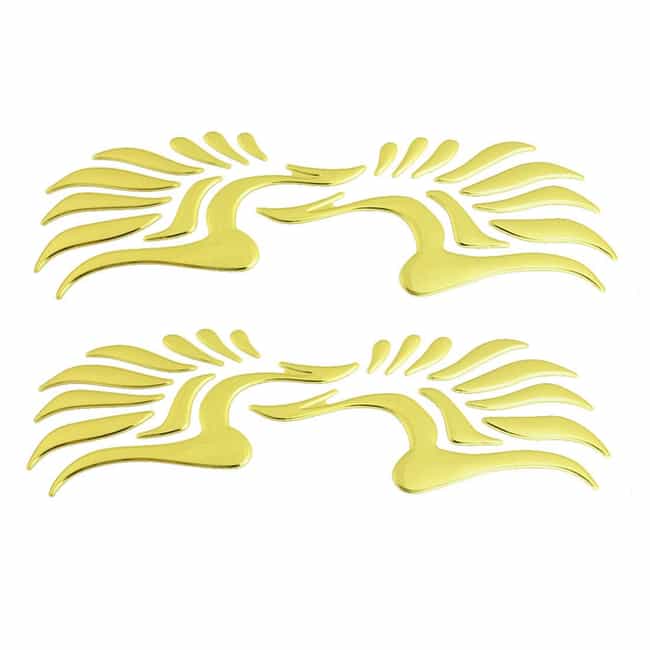 Exceptions granted to old Gassers or to any car painted Golden Pearl White, Metallic Brown, or Kandy Apple Red. Fair enough. They're warm tones, so gold trim can be justified on the basis that chrome might look weird. Everyone else: You're trying way, way too hard.

Agree or disagree?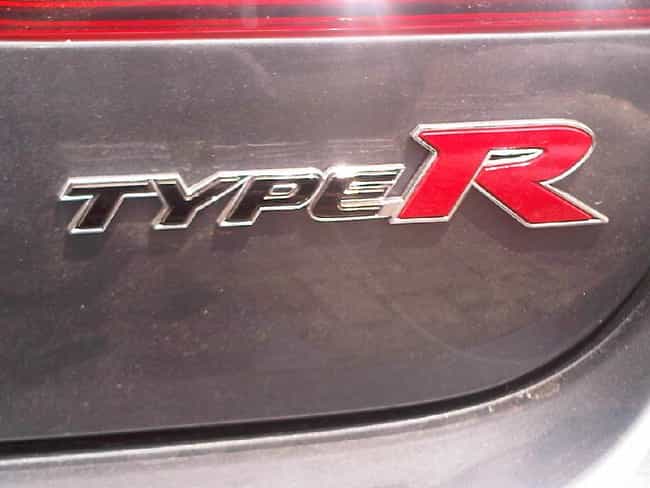 Okay, for real, nobody believes Kia ever made a "Type R" anything, or that you'd own the world's only Sorento Type R if they did. "VTEC" badges go on Hondas, "GT" badges are for Mustangs, "M" badges are for BMWs, and giant "S" badges are for Superman. Please don't drag the alphabet into your delusions of grandeur.

Agree or disagree?
Exposed Fiberglass Speaker Enclosures
Yes, we get it: If you had it your way, you'd live in the back-left corner of a Best Buy made out of gumdrops and candy canes. Life would be a parade of speaker mesh and digital amplifiers surrounded by glittering, glossy shades of lime green, candy apple red, and mellow gold. In this land, light would trickle and play along complex curves like happy fairies made of golden Hennessy and platinum Patron as bass pulses through everything.

Agree or disagree?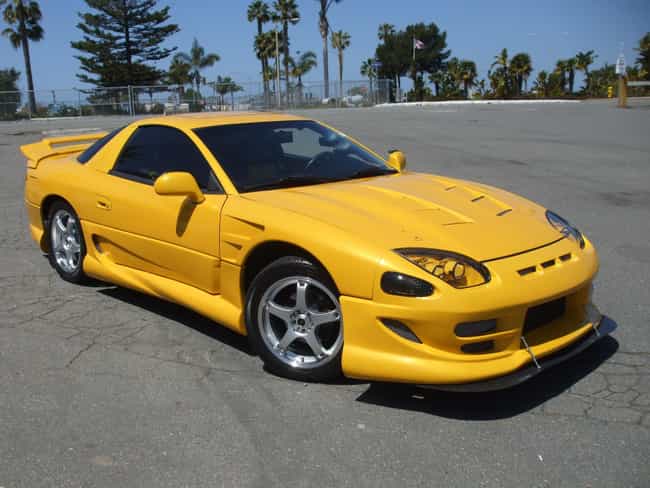 Body kits are generally one of those harmless appearance things, and they're usually fine if you accept them as just that. But don't kid yourself: Aerodynamically, the only part that's helping at all is the front air dam, and that may actually end up causing front-end lift when you start cutting giant holes in it for the radiator or brakes. That's probably justifiable if you're running a turbo and intercooler, but the rest of the time, please save the giant holes for your Swiss cheese.

Agree or disagree?