Mockery

The Worst Car Accessories Ever Created

371 votes
67 voters
5.6k views
25 items
Follow
Terrible car accessories go way beyond fuzzy dice or even truck nuts. In America, we love making cars our own; few other places have such a deep love for customizing automobiles. Japan, possibly the Netherlands. Apart from those places, nowhere else are you likely to find so many cars kitted out with add-ons and doodads. That's fine in principle, but it has also spawned a slew of completely awful aftermarket accessories.
A good chunk of them are ornamental in nature and taste is subjective, at least in theory. You can't really judge a particular accessory on looks alone unless it makes the vehicle less useful as a machine. Some other awful accessories are pretty benign in terms of not making a car worse, but they're still massive wastes of money that don't deliver the expected results. And most of the rest were once popular, but jumped the shark about two presidents ago.
So, using those three standards, let's look over some of the most deeply awful, awfully useless, or uselessly expensive auto accessories out there today.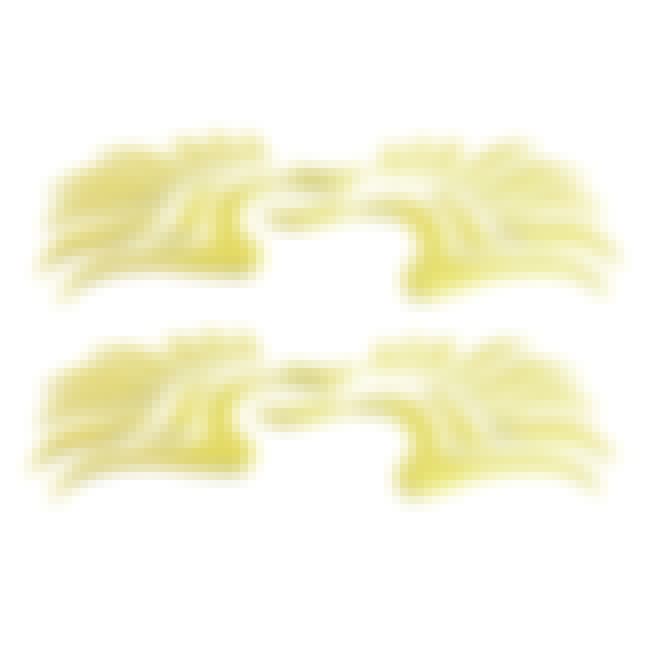 Exceptions granted to old Gassers or to any car painted Golden Pearl White, Metallic Brown, or Kandy Apple Red. Fair enough. They're warm tones, so gold trim can be justified on the basis that chrome might look weird. Everyone else: You're trying way, way too hard.

Agree or disagree?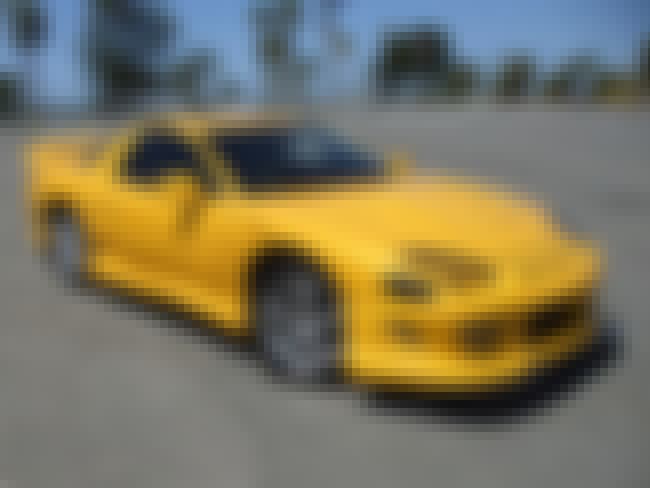 Body kits are generally one of those harmless appearance things, and they're usually fine if you accept them as just that. But don't kid yourself: Aerodynamically, the only part that's helping at all is the front air dam, and that may actually end up causing front-end lift when you start cutting giant holes in it for the radiator or brakes. That's probably justifiable if you're running a turbo and intercooler, but the rest of the time, please save the giant holes for your Swiss cheese.

Agree or disagree?
Massive Subwoofers and Banging Stereos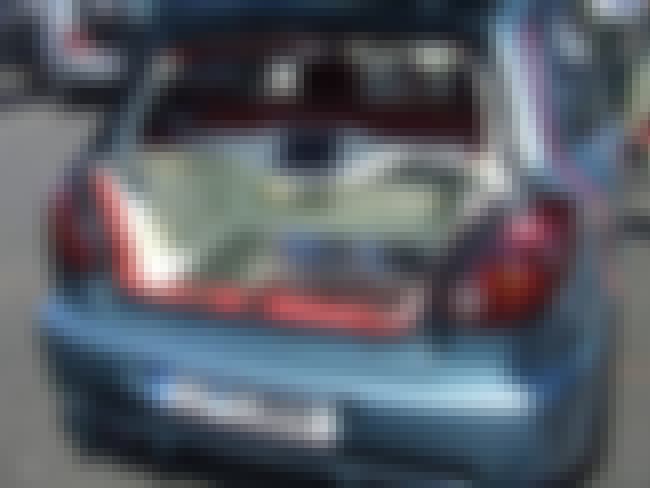 This trend is so dated, John Cusack is tearfully holding it over his head outside of some girl's bedroom window.

Agree or disagree?
Mudflap Girl/Yosemite Sam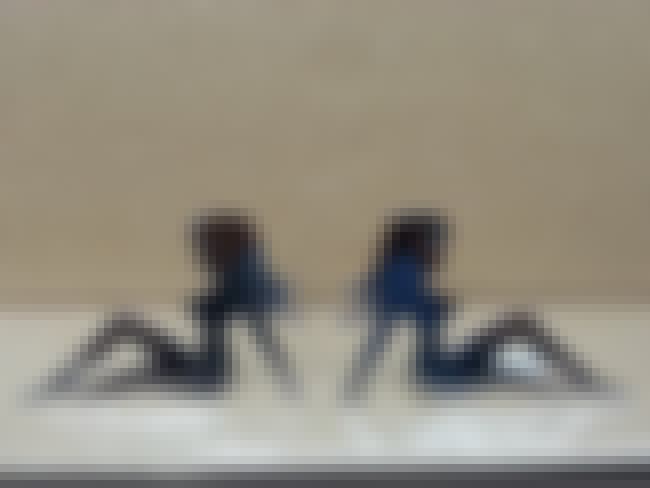 How long has that chrome Sexy Lady Mudflap Girl been swinging under trucks now? Like 50 years? Rumor has it she was modeled on a famous exotic dancer in the 1970s named Leta Laroe, a crowd favorite among Texas truckers back in the day. But, this being 2015, odds are pretty good Leta's looking a bit more like Yosemite Sam than most Texas truck drivers. Time to face the facts, Leta: A good performer knows when to bow out. Besides, you
have
to be getting tired of being called "Mudflap Girl."

Agree or disagree?