Makeup

The Worst Celebrity Makeup Fails

109.5k votes
10.9k voters
1M views
42 items
List Rules Vote UP the worst makeup looks and vote DOWN the best makeup looks!
The worse celebrity makeup fails are those far-from-flattering times when some of the most beautiful celebrities in the world faced the public looking less than fresh. From the instances where they went a little heavy on the powder, wore more bronzer than anyone should ever use in a lifetime or just made some bold makeup choices, these are the worst celebrity makeup fails of all time.
The way some of these celebrities are caking it on, you might think that a face full of powder is somewhat fashionable. Perhaps that's what the likes of Nicole Kidman, Uma Thurman, and Drew Barrymore were thinking when they appeared with too much highlighter on their faces.
For others, you have to question if they are trying to get some attention with their unconventional and wildly overdone looks. Kelly Osbourne's goth look, Tyra Banks going for really heavy cat eyes and Lady Gaga's strange attempt to look like a dead old lady sure caught the eye of photogs, so much so that maybe that was the plan.
If these photos are any proof, even some of the most famous people in the world have bad looks. You'd think that with all of their handlers and professionals there to make sure they look fabulous, especially when they know they'll be photographed, that someone would stop them before they look at fool. Thankfully for our purposes here, someone failed big time!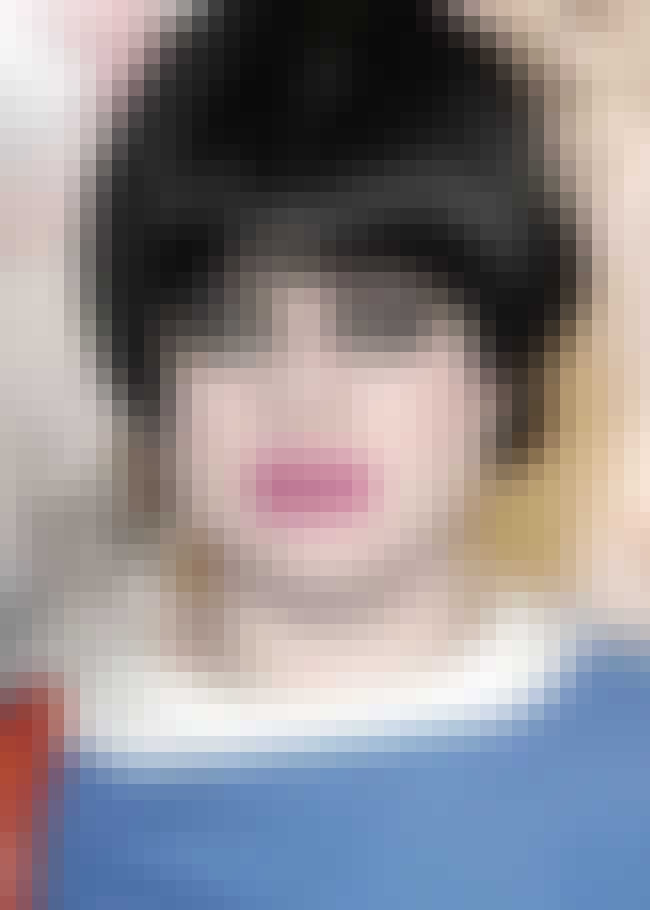 If you Kelly's makeup looks bad here, see how it compares to these awful celebrity fashion FAILs.
Also Ranked
#83 on The Best Reality Show Judges
More Kelly Osbourne
Kelly Osbourne Tattoos

Is this the worst?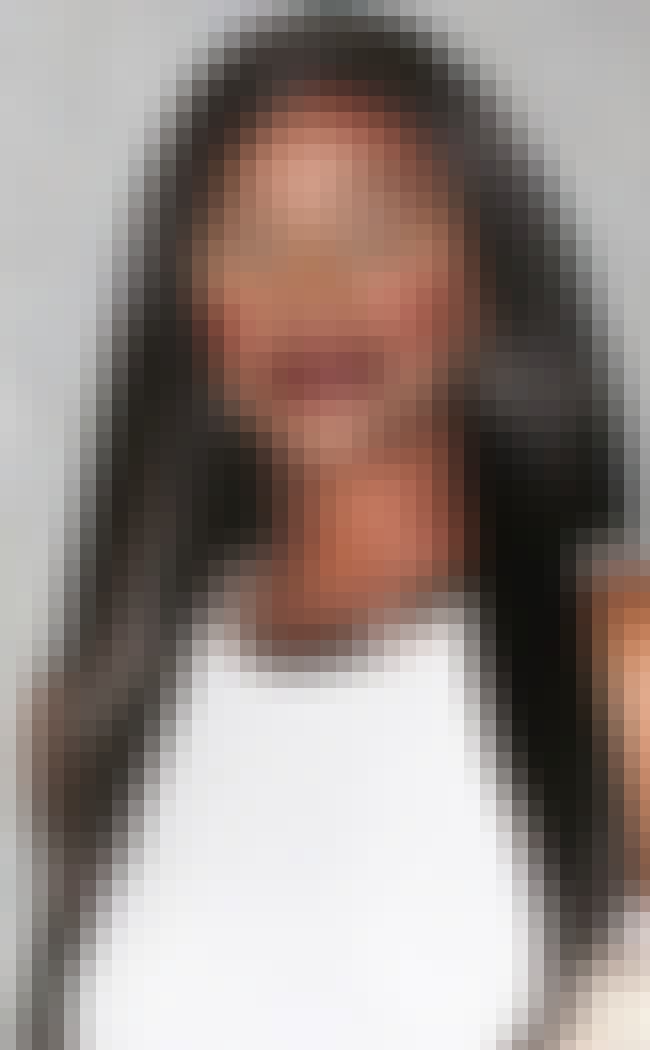 Is this the worst?
see more on Lark Voorhies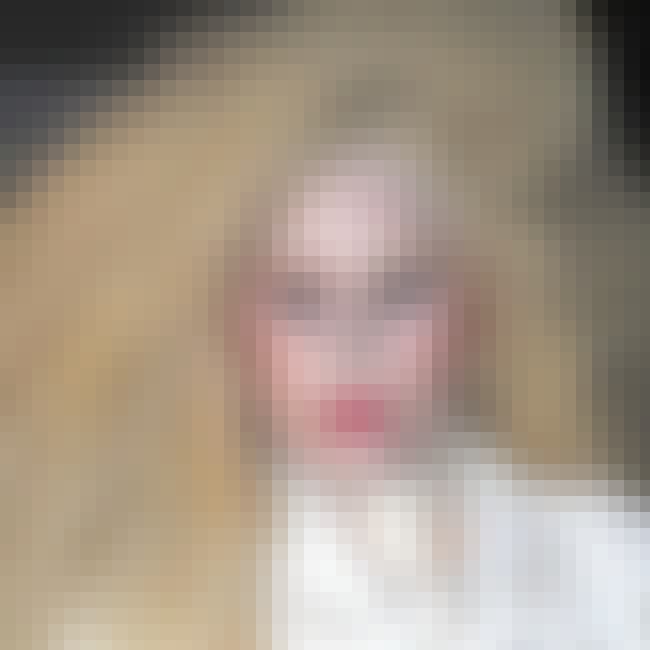 Also Ranked
#47 on The Best Singers of All Time
#21 on The Best Female Vocalists Ever
#11 on The Best Current Pop Groups/Singers
#5 on The Best Current Female Singers
More Lady Gaga
People Believe Lady Gaga Sold Her Soul To The Illuminati, And They Have Some Weird "Proof"
The Best Lady Gaga Songs of All Time

Is this the worst?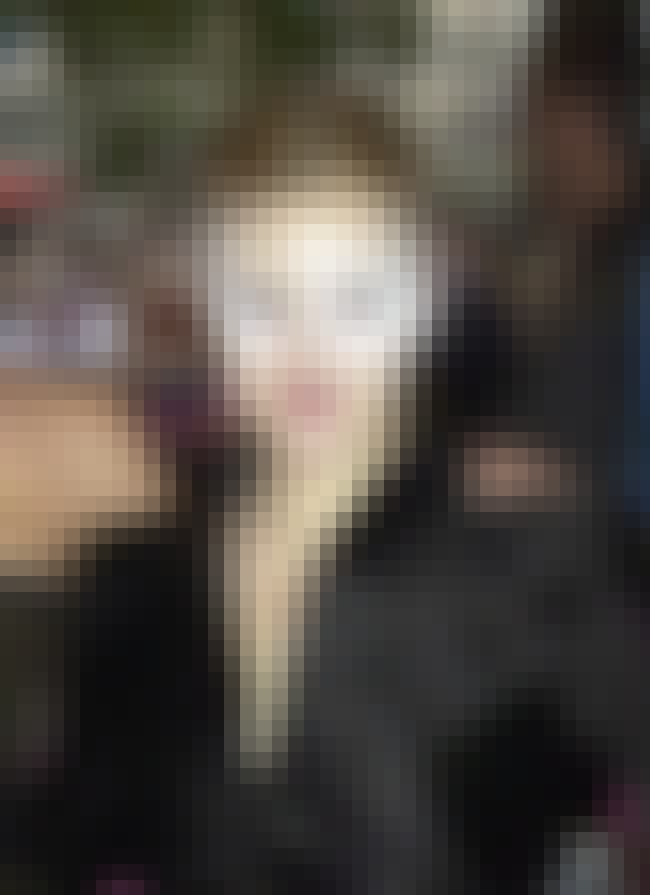 Also Ranked
#83 on The Best American Actresses Working Today
#88 on The Best Actresses in Film History
#56 on The Best Actresses Working Today
#84 on The Most Trustworthy Celebrities in the World
More Drew Barrymore
The Best Drew Barrymore Movies
Drew Barrymore Tattoos

Is this the worst?