Culture
The 16 Dumbest Personal Check Designs That No Adult Should Have

301 votes
83 voters
6.4k views
16 items
It's amazing that with all of the technological advances in online banking, a lot of us still have to write personal checks every now and then. First, we have to figure out which drawer we last put our checkbook in, remember how to actually use it, and write in it with a pen. Gross, right? Well, if you're going to have checks, you might as well have funny checks like the examples below. Some might call these checks dumb, lame or ugly, but isn't that the whole point? Vote up the dumb check designs you can't believe people actually use.
Give Pizza Checks a Chance

Agree or disagree?
The Muppets Bank Manhattan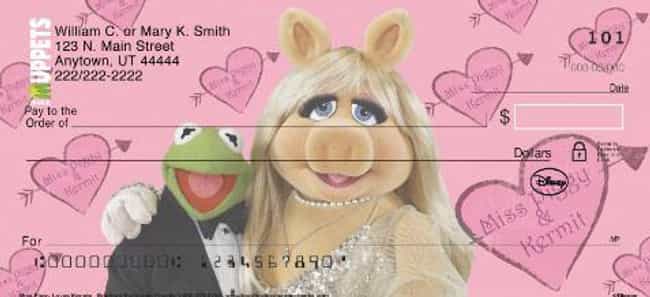 Agree or disagree?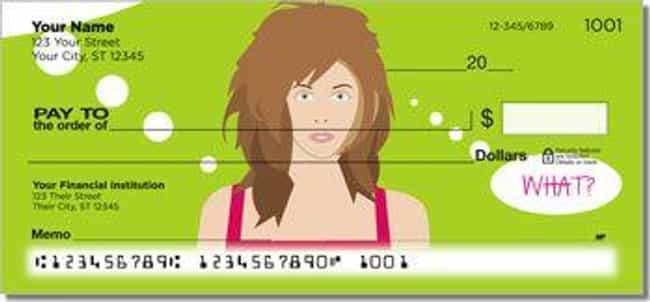 Agree or disagree?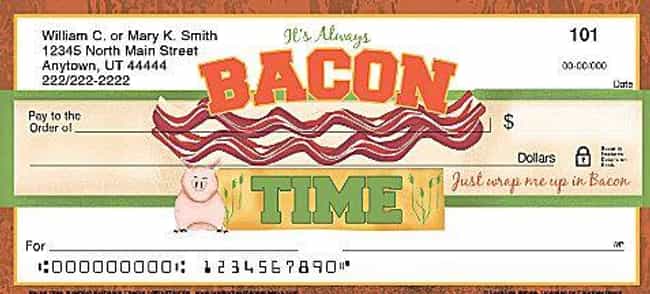 Agree or disagree?