companies

The Worst Consumer Security Breaches of All Time
78.7k views
38 items
Follow
Embed
It's the digital age, and the future is NOW. We don't have flying cars (yet), but we do have most, if not all, of our personal data, financial information, and best Instagram photos online. Unfortunately, this has made the masses easy targets for hackers and digital thieves. This list of the worst consumer security breaches shows just how vulnerable our information is...and how little privacy we have.
It seems like once a week another retail chain announces a security hack, with data compromised over months or even years. Websites and information we thought were secure online clearly aren't, and in the wake of data breaches at stores like TJ Maxx and Michaels, how are consumers supposed to feel safe shopping for essential scrapbooking supplies and saving big on designer brands?!
The massive, famous security breaches on this list have affected millions of users, account holders, and consumers worldwide. Some companies respond instantly and effectively, while others simply shrug their shoulders, throw you some credit monitoring services and cross their fingers that it won't happen again.
So get ready to change those passwords, order a new credit card, or return to the age of keeping wads of cash stuffed in your mattress. The Internet has connected us all, hackers included. Read up on the worst consumer security breaches and data hacks below and try your best to sleep tonight.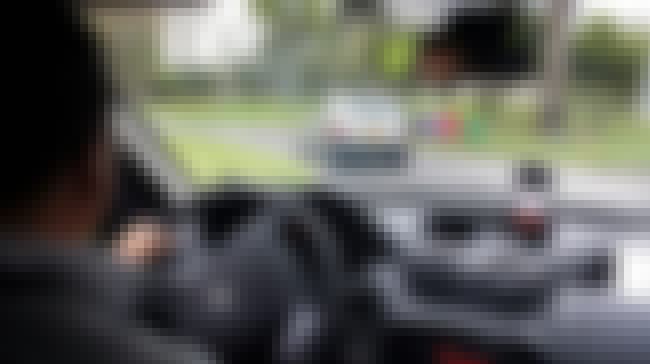 2016 (revealed 2017) - Uber
The Breach: Hackers accessed the personal information of millions of Uber customers in 2016. The company paid the hackers $100,000 to delete the data, and kept the story under wraps until November 2017.
The Aftermath: Besides the obvious P.R. nightmare, the effects of the hack are potentially damaging to customers. The hackers had access to email addresses, phone numbers, and names of 57 million customers, as well as the names and license numbers of 600,000 drivers. Uber said it is keeping an eye on the situation and offered free credit monitoring to drivers, but clients don't get the same courtesy.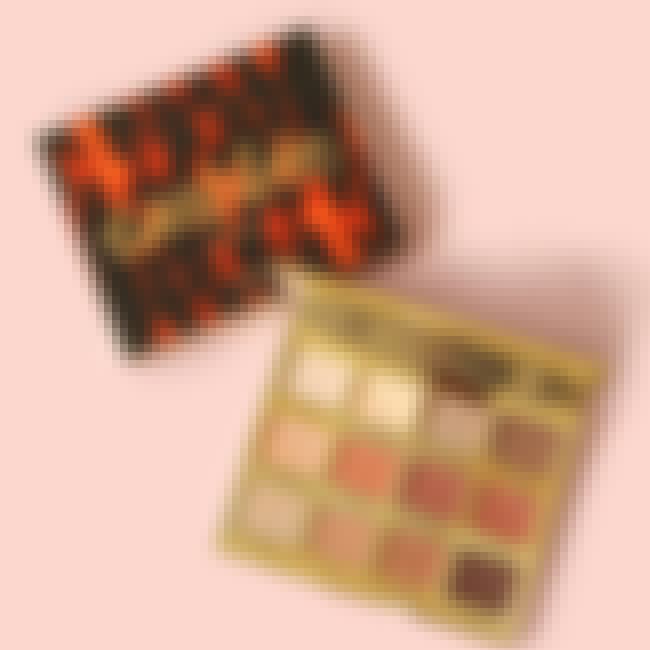 The Breach: On October 24, cosmetics brand Tarte announced they had inadvertently exposed customers' personal information in two online databases. The easily accessible information included customer names, addresses, and the last four digits of their credit cards.
The Aftermath: An estimated two million users were affected, supposedly people who had shopped on the Tarte website between 2008 and 2017. After being alerted of the situation, Tarte immediately took the databases offline. While it certainly looks bad for the company, consumers shouldn't panic; it's difficult for hackers to do too much damage with the limited information available in the databases.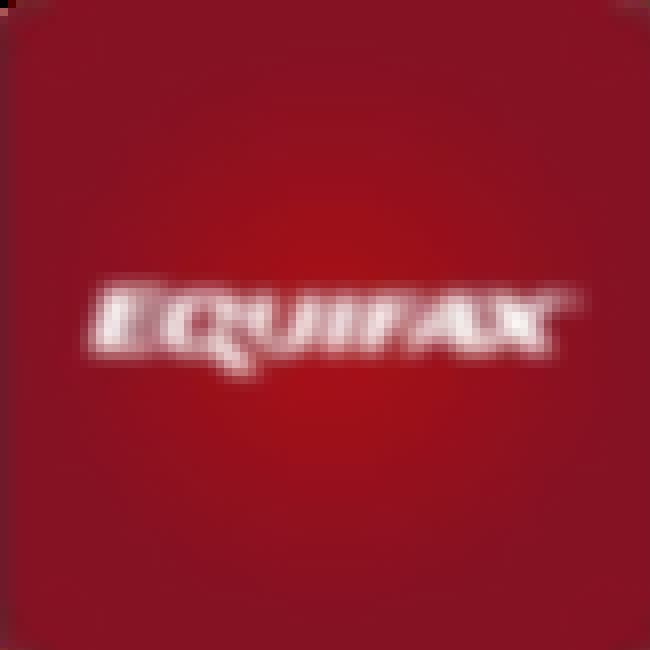 The Breach: In July 2017, hackers exploited a weakness in website software to gain access to data from Equifax. The company is one of the three largest consumer credit reporting agencies, and it stores sensitive information including credit card numbers, drivers license numbers, Social Security numbers, and more.
The Aftermath: Equifax estimates that as many as 145 million people were affected in the hack. They haven't noticed any unauthorized activity in its databases since. Equifax hired a cybersecurity firm to investigate the scale of the breach, and the FBI is tracking the situation, but it's a huge blow to their public image.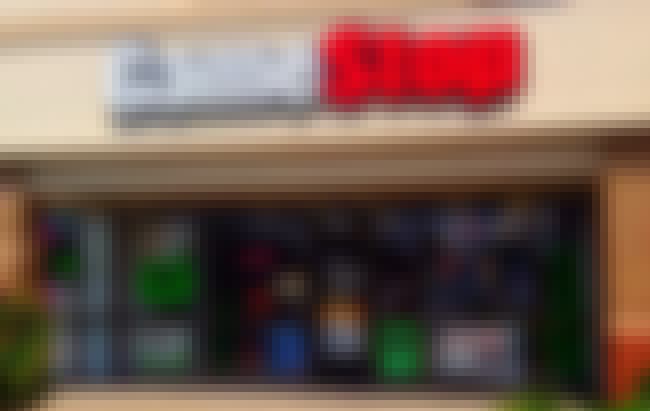 The Breach: Hackers accessed user accounts from video game retailer GameStop between August 2016 and February 2017. In a letter sent to customers, GameStop officials said those affected were people who used their online store. This news didn't come to light until June 2017 - three months later.
The Aftermath: As of June 2017, its unclear how many people were affected by the breach, but it's definitely not good news for the store. Since March 2016, the store has seen a 31% decline in sales, and in 2017 the store announced it plans on shutting down about 2-3% of their brick-and-mortar stores.