Watchworthy
The Worst Contracts in Entertainment History

Updated November 6, 2017
121.2k views
17 items
The entertainment industry has never pretended to be a fair place to work. Musicians who pour their hearts and souls into their tunes sometimes make the least amount of money off of their art, and actors can sometimes be paid almost nothing for their work, or be forced to act in a terrible movie because of bad contracts that they signed as an up and comer. This list looks at some of the worst contracts in the entertainment industry, and you're going likely going to look at pop stars in a whole new light after finding out how broke some of them are.
It's generally assumed that bad music contracts are just what you have to sign to break into the industry. After all, every biopic has a scene where a sleazy industry type tricks an artist into signing away the rights to their most precious creations. And the contracts on this list are so heinous that you're going to think they were written for a movie, not real life. One of the worst contracts doesn't even have anything to do with the music industry. It was written up to secure the rights of a super famous comic book character and its details are going to make you so mad that you scream into the night. Get out your stress ball and take a look at the worst contracts in entertainment history.
Data-driven recommendations based on voting from over 40 million monthly visits to Ranker.
Try the free app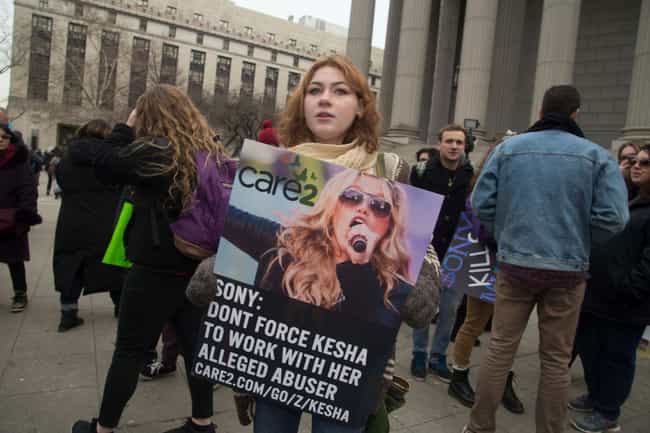 Kesha's contract dispute is one of the most visible manifestations of an artist's career being sidetracked by something they signed when they were young. The biggest thing that differentiates Kesha's dispute are her claims of years of sexual abuse by Dr. Luke, the producer with whom she's contracted to work.
See who else is in a bad situation they can't out of by looking
here
.
The Superheroes of Marvel Signed Their Lives Away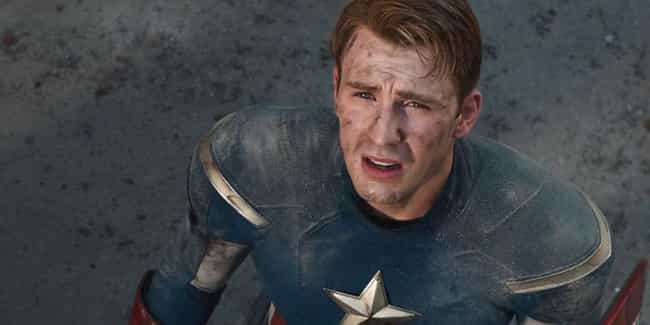 While it may seem like a Champagne problem to the general public, the actors hired to portray the heroes in the MCU have basically signed away a decade of their lives for varying amounts of cash. Some of the actors, like Chris Evans, have said that after spending ten years as a superhero they'll be leaving acting behind for a good while, if not permanently.

Channing Tatum Did Not Want to Be a GI Joe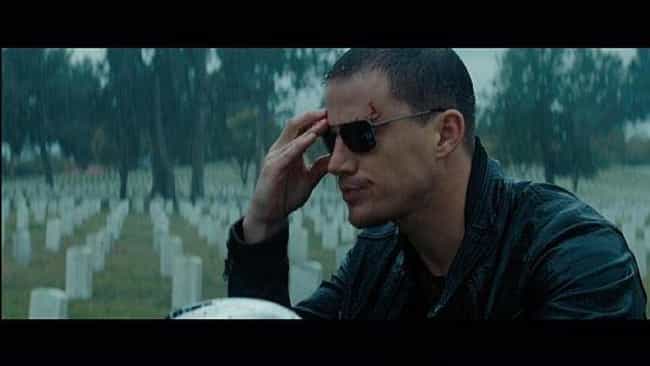 Like every star, Channing Tatum began his career taking any break he could get. So when he was offered a three picture deal after the basketball film
Coach Carter,
he jumped at the prospect of having work, not realizing that he would come to regret it in the long run. Why? Because the studio that signed him to the deal made him the star of
G.I. Joe: The Rise of Cobra
. In 2015
he told

Variety
, "
I f*cking hate that movie. I hate that movie.

I was pushed into doing that movie.
The script wasn't any good, I didn't want to do something that I thought was 1) bad, and 2) I just didn't know if I wanted to be G.I. Joe."
K-Pop Stars? More Like Indentured Servants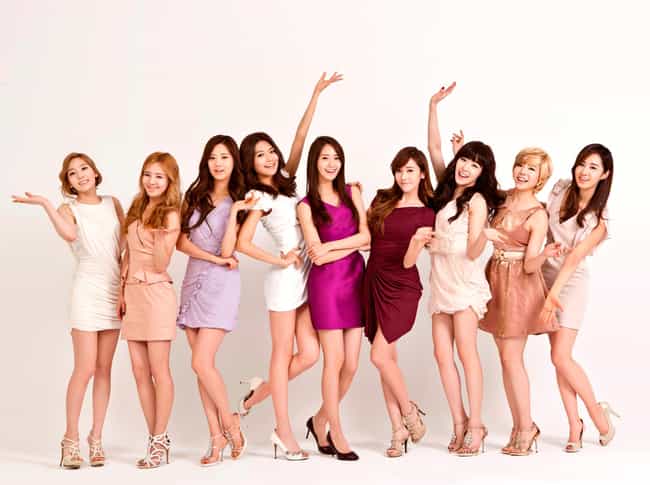 K-pop (and K-drama) is a massive industry that has continued to grow, surpassing the burnout rate for a normal pop trend. But, most of that success has been "built on the back of so-called slave contracts," according to the BBC. Most, if not all, of the stars are tied to contracts that span well over a decade and cut them in for very little of the profits that come from their hard work.