Total Nerd The Worst Cosplay at Comic Con 2015

1.4k votes
143 voters
18.9k views
29 items
Every year, San Diego is trounced upon by a bevy of superheroes, villains, movie monsters, and aliens from across the universe. They're called cosplayers, and they really know how to dress up. The cosplay community has grown in leaps and bounds since at least 1990, when the phenomenon that was mostly thought to be a significant aspect of Japanese culture burst across the continents thanks to the advent of the Internet. From there the sky was the limit. But, as it is with all subcultures, a few people just didn't want to commit and slapped on some tinfoil and puff paint, and called it a day. Those are the cosplayers that we're signaling out today, specifically, the biggest cosplay fails of Comic Con 2015
There was so much good cosplay this year at the San Diego Comic Con that it was actually kind of hard to make this list. Fans have begun to step up their game, and now, even the most amateur of costumes look stunning. Fortunately for us, there's at least one incredibly lazy costume out of every ten outfits that you see. And trust us, you know bad cosplay when you see it. We're not trying to shame anyone with this list of the worst cosplay at Comic Con 2015, but we do want to show you want not to wear.
Vote on which cosplay you think was the worst at Comic Con this year, and if we featured your outfit, get in touch with us and let us know what you were thinking.
Mommy, Why Is Groot Wearing Flip Flops And A Mumu?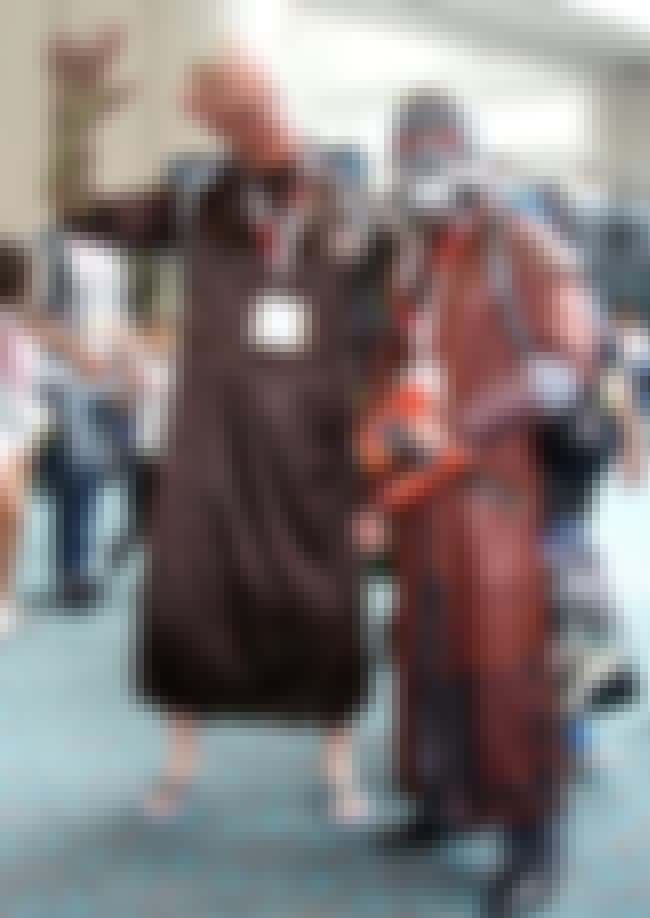 Agree or disagree?