Culture
25 Couple Tattoos That'll Make You Gag

Without an ounce fear or common sense, these 25 couples chose to announce their relationship to the world over and over and over again with memories that will literally last a lifetime. Their love may be blind, but unfortunately for these couples, the Internet isn't. What you are about to witness may change your relationship status for quite some time. Maybe even forever. This collection of the worst couple tattoos are a friendly reminder that not all ideas are good ones, especially when they involve two people who are madly in love. From the good, to the bad, to the downright ugly, these 25 pictures of couple tattoos are an Internet public service announcement to think before you ink.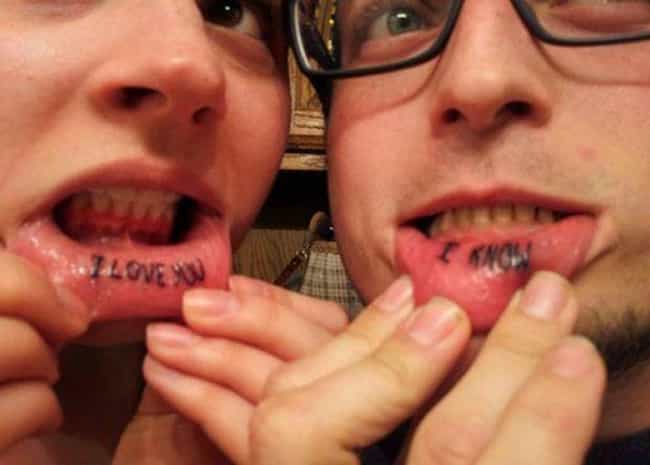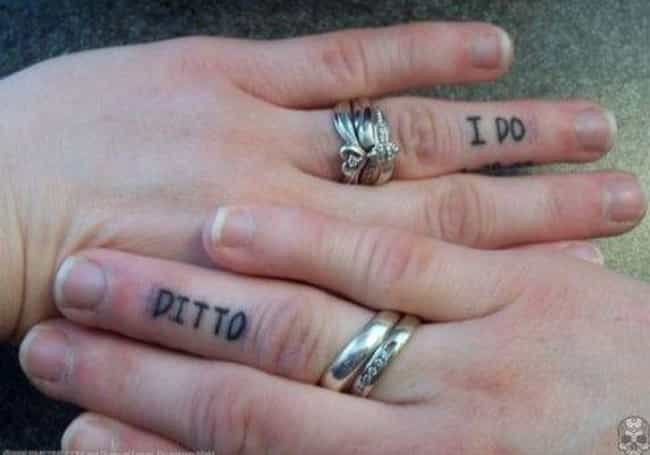 The Grass Isn't Always Greener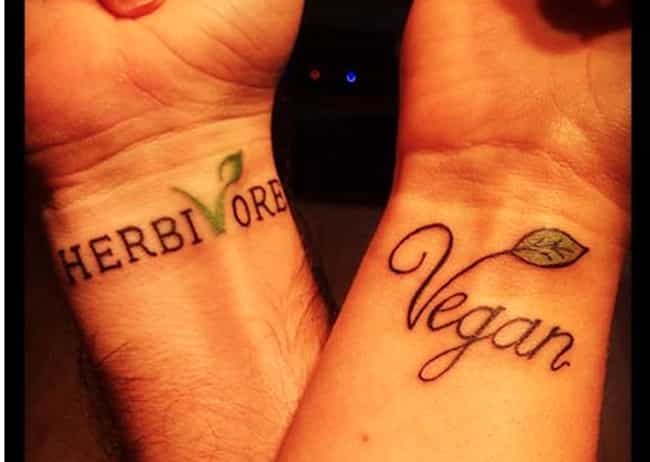 I've Got a Very Bad Feeling About This...