news

The Worst Couples of 2018

February 7, 2018
14 votes
13 voters
2 items
Follow
Embed
List Rules Vote up the worst couples of 2018.
Welcome to worst couples 2018, a list documenting the biggest relationship fails of the year. These aren't your typical annoying twosomes; you won't find any stories of excessive PDA or cooing nicknames here. Nope, these are some of the worst couples ever, who have committed some morally bankrupt deeds this year. These aren't just bad couples – these pairs are downright terrifying.
Which pairs represent the worst couples and worst marriages of 2018? While there are many atrocious people in the world, only two can reach the top spot in this category. Vote up the worst couples of the year below.
They Convinced Their Son He Was Dying Of Cancer To Make Money From Donations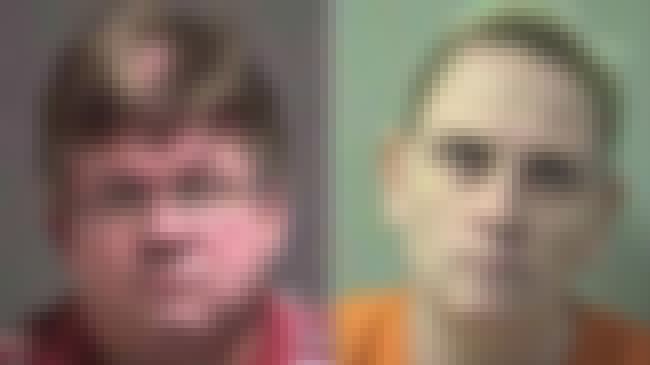 Police arrested a couple on in Fort Walton Beach, FL, on February 1, regarding a highly disturbing case of fraud. The couple told their 13-year-old son that he was dying of brain cancer, allowing him to believe this for eight months. During this time period, the couple profited from the fraudulent claims.
Ginny Irovando Long and her husband Robert Edward Long set up a t-shirt fund for their child at his school and created a Go Fund Me page to solicit donations. They also frequently posted about their son's condition on their personal Facebook page. On December 28, 2017, for example, they claimed it was a miracle the child lived past Christmas.
When police talked to Ginny and Robert's son, he seemed to have legitimately believed he was dying of cancer. He said parents told him about the diagnosis in May of 2017. The couple now face one count of child abuse and nine counts of fraud.

Are they a truly terrible couple?
They Left Their Autistic Son Alone Outside A Bar So They Could Watch The Super Bowl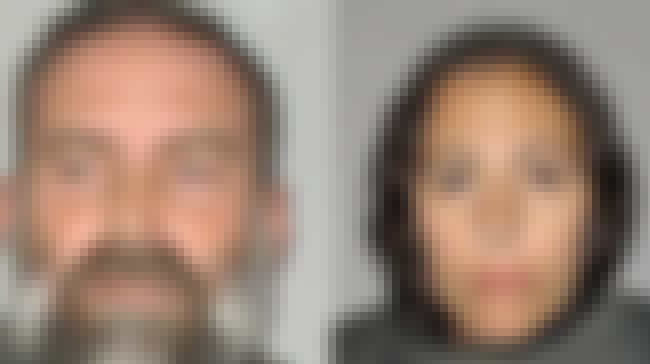 Robert and Kristal Valenti were arrested on Super Bowl Sunday, February 4, after leaving their six-year-old outside a bar alone. The Florida couple sat inside rooting for the Philadelphia Eagles, while their son – diagnosed as autistic – sat in the car alone. He was supposedly watching YouTube videos as entertainment.
What's more, the couple seemed totally oblivious to any wrongdoing. After police arrived on scene, Kristal greeted a deputy with a fist bump and began chatting about the Eagles. She seemed unconcerned with the complaints of neglect, claiming she had been checking on her son periodically. She also excused her actions by saying she only did it because it was Super Bowl Sunday and she really wanted to cheer on the Eagles. She later defended her actions as "not abuse."
Police arrested the couple. They are expected to face charges of child neglect for their actions.

Are they a truly terrible couple?