VOTE

The Worst Cruise Ship Disasters

1.3k votes
384 voters
33k views
15 items
Follow
Embed
List Rules Vote up the cruises you're most glad you missed
A cruise is supposed to be a week of rest, relaxation, and adventure, but for the people on the cruises on this list, it was a nightmare. This list is full of the worst cruise ship disasters in history, from disease outbreaks, to power outages, to shipwrecks. Injuries and fatalities abound.
After you read this list, you'll probably think twice about going on that cruise to the Caribbean next winter. Disasters like these are, statistically, not that common. But still, you would not want to be stuck on any of these unfortunate maritime adventures.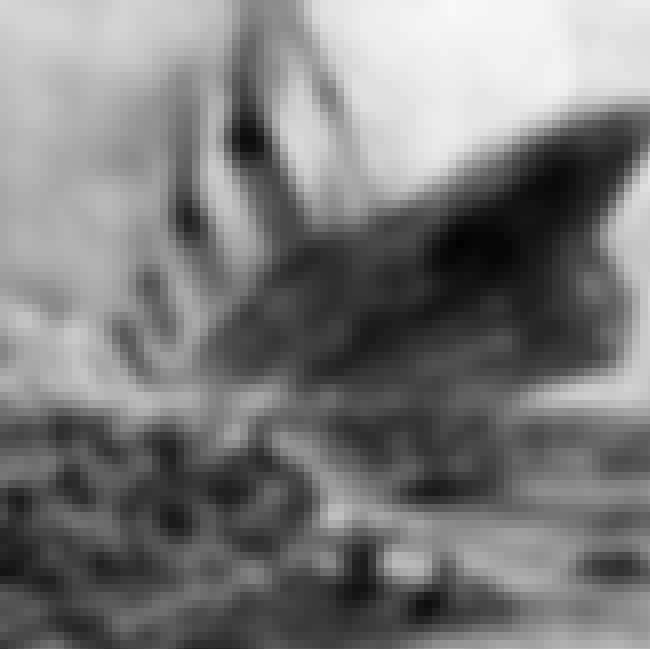 Though Titanic wasn't technically a cruise ship, its demise is the worst maritime accident in history. The ship, which was supposed to be unsinkable, hit an iceberg and went under. About 1,500 people died.

Agree or disagree?
Costa Concordia: Ran Aground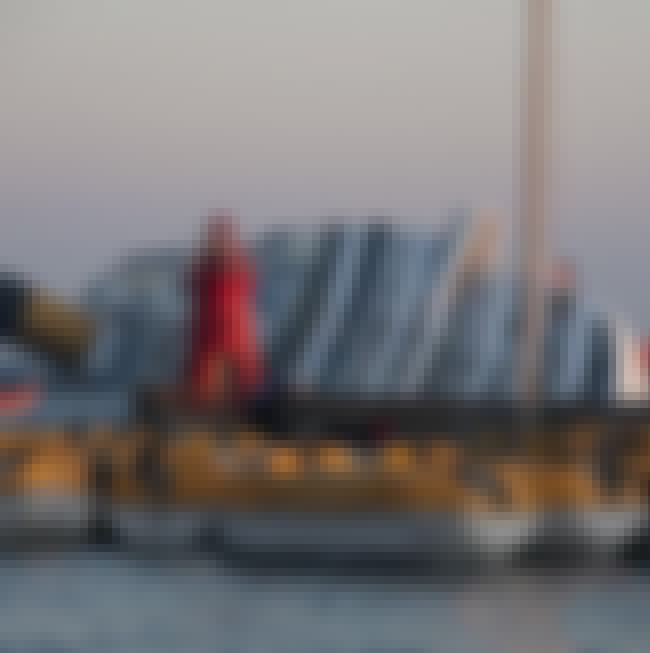 In January 2012, the
Costa Concordia
ran aground on a reef off the coast of Italy and tipped over. Thirty-two passengers died, 64 were injured, and one was missing and never found. It took a year and eight months to get the ship upright again, and another ten months to get it back to the port to be
dismantled
. It's the most expensive cruise ship disaster in history.

Agree or disagree?
S. S. Eastland: Tipped Over At Port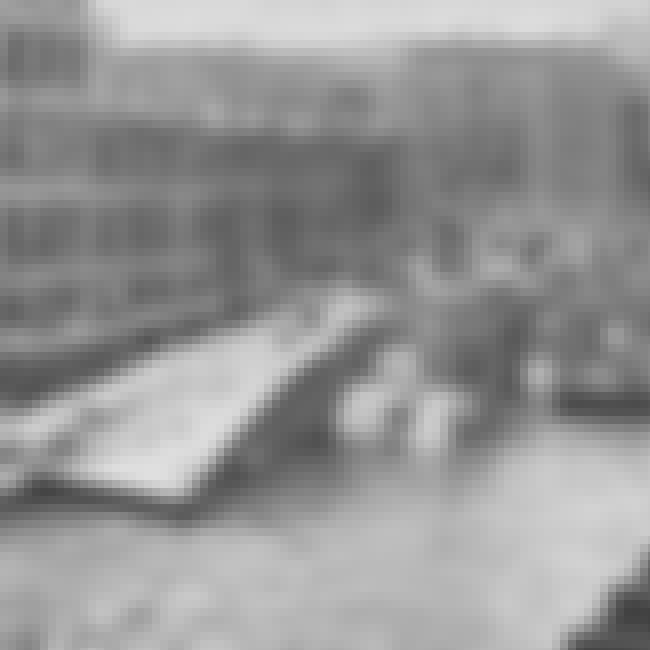 The S. S.
Eastland
was also not technically a cruise ship, but it was hosting more than 2,500 passengers for Western Electric's employee picnic. The ship
tipped over
while it was still at the edge of the wharf, though it isn't clear why. Over 800 people died in the accident.

Agree or disagree?
MTS Oceanos: Sank Due to Negligence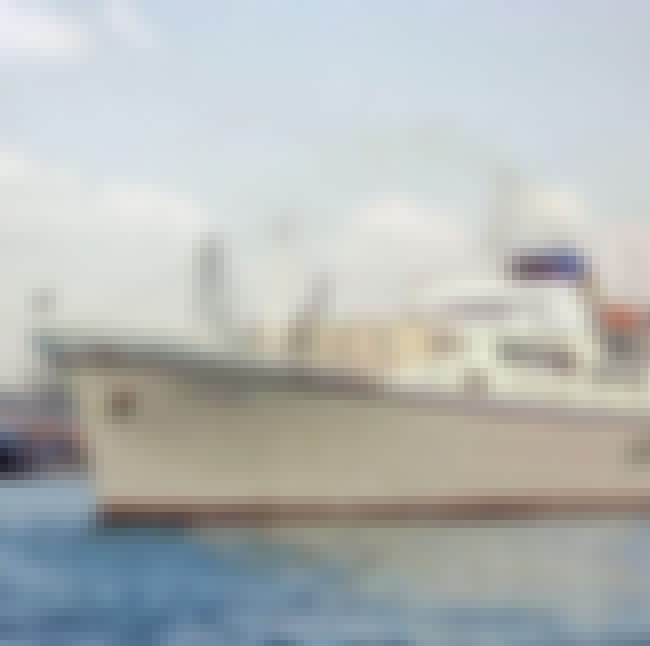 The MTS Oceanos was carrying 571 passengers on a short cruise from East London to Durban, South Africa. The ship had been
neglected
and badly needed repairs, but it sailed anyway. It sank because of a hole in the bulkhead. The captain abandoned ship without even bothering to send a distress call, but thankfully an entertainer named Moss Hills put out an SOS and successfully evacuated everyone on board.

Agree or disagree?