VOTE

The Worst Cruise Ship Disasters

452 votes
201 voters
24.1k views
15 items
Follow
Embed
List Rules Vote up the cruises you're most glad you missed
A cruise is supposed to be a week of rest, relaxation, and adventure, but for the people on the cruises on this list, it was a nightmare. This list is full of the worst cruise ship disasters in history, from disease outbreaks, to power outages, to shipwrecks. Injuries and fatalities abound.
After you read this list, you'll probably think twice about going on that cruise to the Caribbean next winter. Disasters like these are, statistically, not that common. But still, you would not want to be stuck on any of these unfortunate maritime adventures.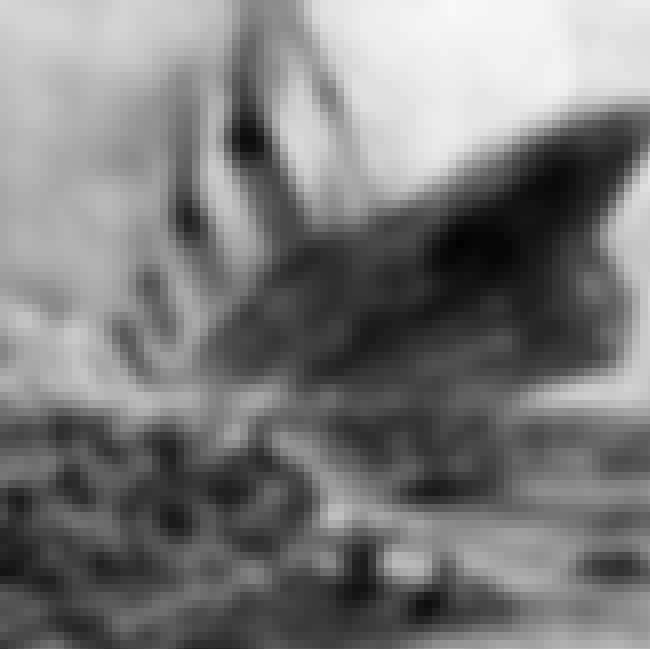 Though Titanic wasn't technically a cruise ship, its demise is the worst maritime accident in history. The ship, which was supposed to be unsinkable, hit an iceberg and went under. About 1,500 people died.
Costa Concordia: Ran Aground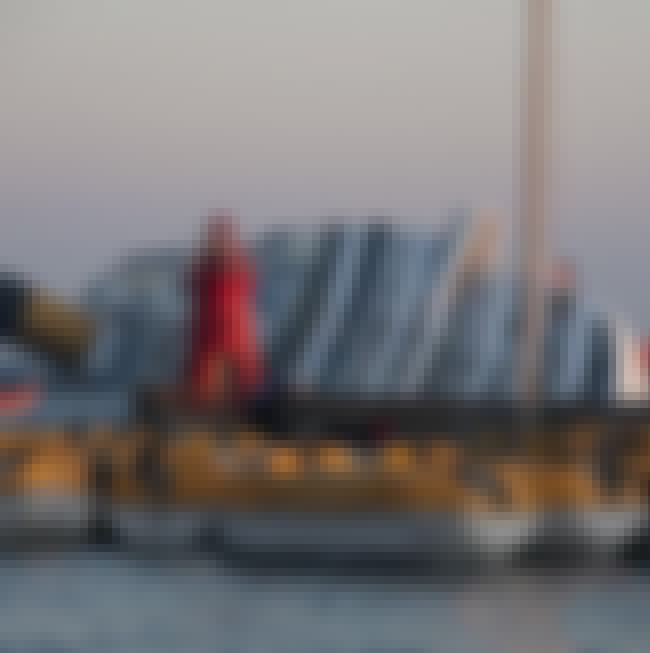 In January 2012, the
Costa Concordia
ran aground on a reef off the coast of Italy and tipped over. Thirty-two passengers died, 64 were injured, and one was missing and never found. It took a year and eight months to get the ship upright again, and another ten months to get it back to the port to be
dismantled
. It's the most expensive cruise ship disaster in history.
Carnival Triumph: No Working Toilets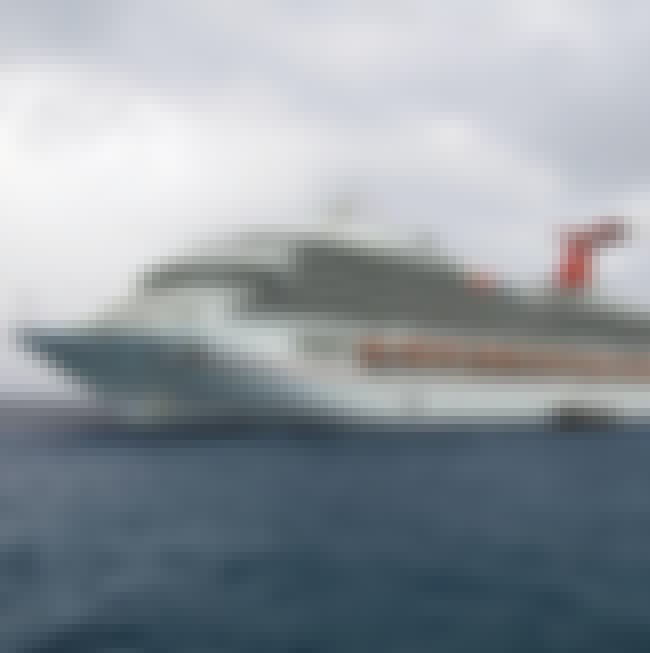 This is the infamous "poop cruise" that you probably heard about in 2013. A fire in one of the engines left the ship without power for four days. That meant no air conditioning or working toilets, so bags of waste piled up on the decks.
Documents surfaced
later showing that the cruise company knew an engine fire was a likely possibility, but the ship set sail anyway.
Carnival Splendor: Lost Power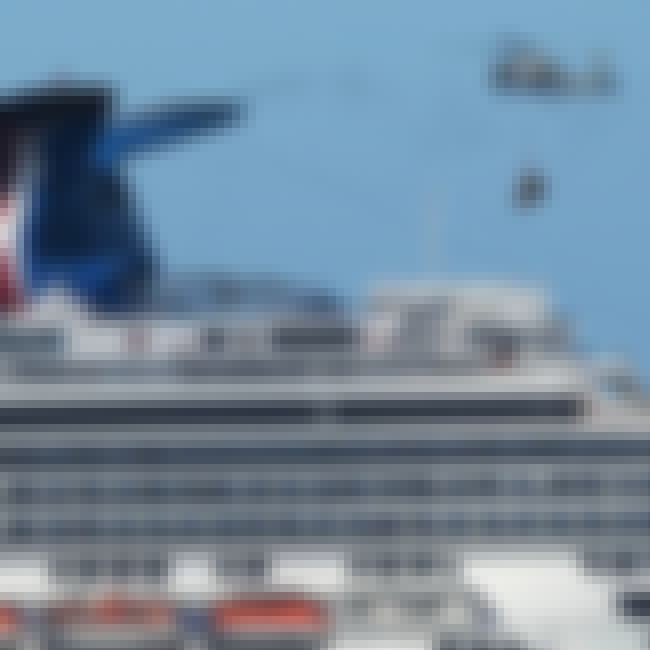 In November 2010, the
Carnival Splendor
lost power
because of a fire in one of its engines. It had to be towed to San Diego, which took three days. For that time, there was no air conditioning and no refrigeration, so passengers had to eat food rations from the U.S. Navy.