Watchworthy
The Absolute Worst Movies to Watch on Date Night

Updated June 1, 2020
1.2k votes
297 voters
16.6k views
31 items
First, it should be noted that we're not saying you shouldn't watch these films. Many of the movies on this list, though bad movies for a date, are actually some of the best films ever made in cinema history. American Beauty won five Academy Awards, Eternal Sunshine of the Spotless Mind may be one of the most original stories you'll ever see on celluloid, and Gone Girl is a top-notch psychological thriller that will have you on the edge of your seat. All we're saying is that maybe these are not the best films to watch if you're hoping your date ends with romance, in fact, this list should be used as a reference. These are the absolute worst movies for date night.
Some of the movies on this list are just plain gross and disturbing. The fact that a filmmaker thought to turn tourists into a human centipede for the sake of entertainment is pretty disgusting. Other films on this list are really depressing. We know right from the beginning that the movie that Love Story ends with the young heroine's death, but that won't stop the deluge of tears that will erupt during the film's climax.
Finally, there are the movies about bad marriages and horrific break-ups. Nothing kills romance like witnessing a couple's bitter end. These films hurt the most because we know that there was a time when the onscreen couple was happy and very much in love. No one on a date wants to see what happens when love turns to hate, and a significant other is willing to do anything to hurt their partner.
So let this list be your guide as to what films to avoid on date night. And don't say we didn't warn you!
Data-driven recommendations based on voting from over 40 million monthly visits to Ranker.
Try the free app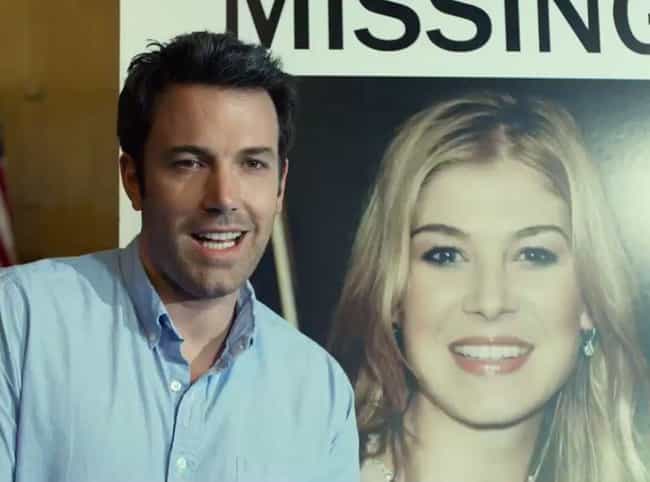 A seemingly perfect marriage takes a turn for the worse in David Fincher's cinematic adaptation Gone Girl. A scorned wife (Rosamund Pike) hates her husband so much that she is willing to set up an elaborate ruse that frames him for her murder. The Dunnes are both twisted and disturbed, if you have any hope that you and your date will one day march down the aisle, this film may sour you on marriage for eternity. In fact, in a film littered with damaged people, marriage may be the worst character of all.
Check out more great thriller shows and movies like Gone Girl!
Actors: Ben Affleck, Neil Patrick Harris, Tyler Perry, Emily Ratajkowski, Rosamund Pike, + more
Released: 2014
Directed by: David Fincher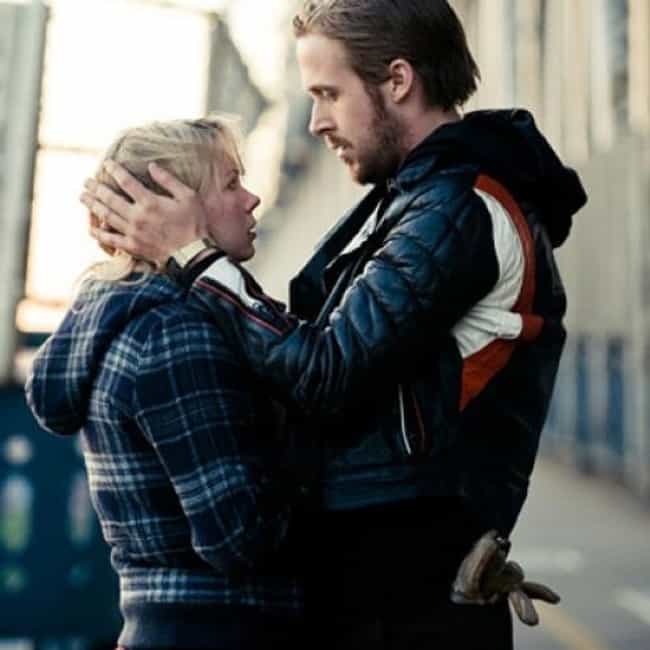 Blue Valentine
is one of those bare-bones independent films that cuts characters in order to make the audience watch them bleed. The narrative jumps back and forth in the relationship between married couple Dean (Ryan Gosling) and Cindy (Michelle Williams). We see them in good times when they first meet, and then cut to them years later, when they are filled with spite and hate. This film will make you question the notion of romance, and that is obviously not a good question to ask on a date.
Actors: Ryan Gosling, Michelle Williams, Mike Vogel, Ben Shenkman, John Doman, + more
Released: 2010
Directed by: Derek Cianfrance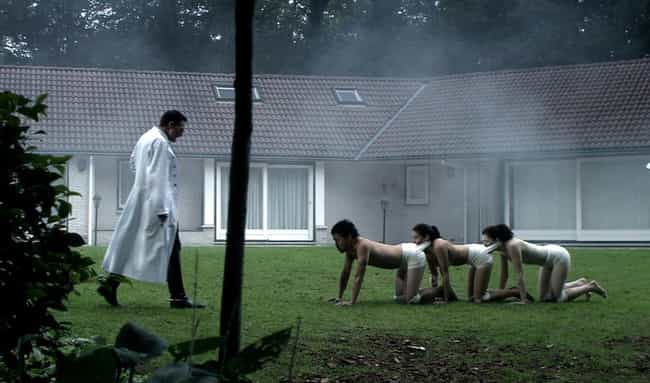 Human Centipede
sequels. However, chances are your date will experience the urge to purge due to the movie's graphic nature, which is not a good preamble for romance on date night.
Actors: Ashley C. Williams, Dieter Laser, Akihiro Kitamura, Ashlynn Yennie, Andreas Leupold, + more
Released: 2009
Directed by: Tom Six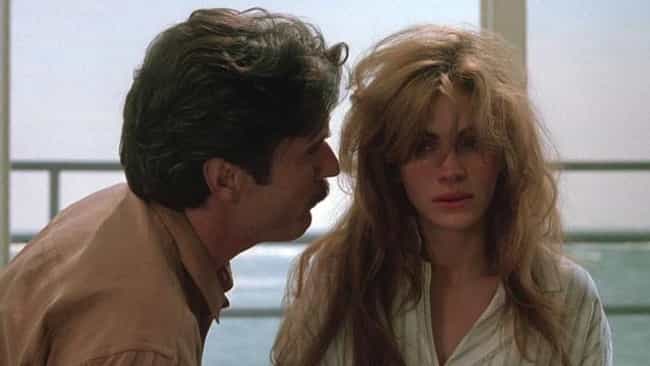 Actors: Julia Roberts, Patrick Bergin, Kyle Secor, Kevin Anderson, Elizabeth Lawrence, + more
Released: 1991
Directed by: Joseph Ruben