Total Nerd The Worst Adaptations of DC Comics Costumes

49.5k votes
4k voters
328.7k views
31 items
List Rules Vote up the worst DC Comics costume adaptations!
Comic books thrive on bright colors, exciting action, and awesome costumes. You can tell a lot about a hero or a villain by their super garb. Unfortunately, a lot of that super doesn't translate so well to 3D, much less moving at 24 frames per second. We all know the design and illustrations that go into making up our favorite comic heroes is truly an art form. Likewise, the costume designers who construct tangible, wearable designs from their own imaginations is also an art, though these don't always mix.
Spandex wrinkles and crinkles and shows every burrito. Heels? Yeah, fighting in heels seems like a great idea. Capes? Ha. Right. Capes. These are those costumes that didn't turn out so hot, those that looked better in 2D, these are the worst adaptations of DC Comics costumes!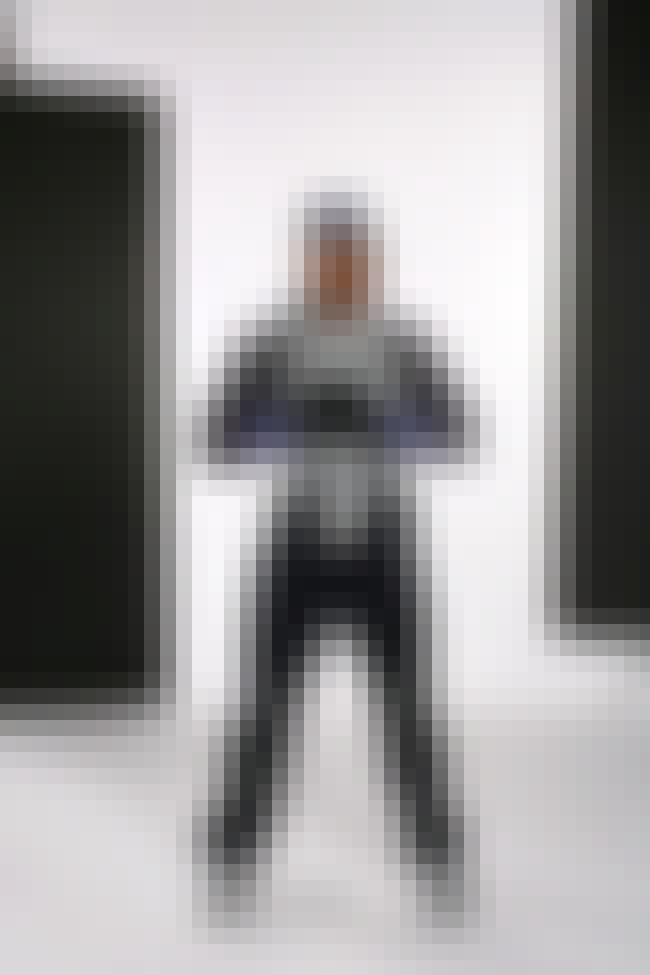 Ya know all of the metal that makes the character Cyborg visibly a cyborg? Can we make that a shiny vest and grey under armour instead?

Is this the worst?
Slade Wilson - Smallville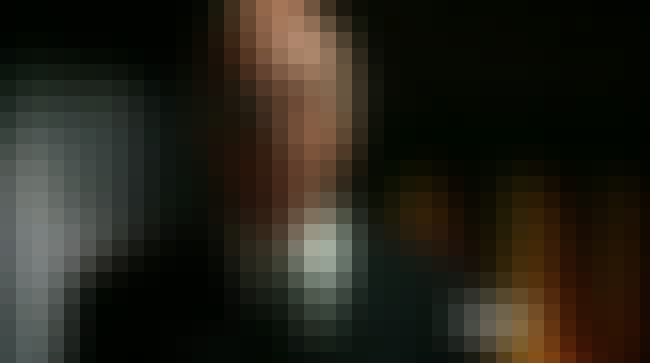 No. Just... No. What a waste.

Is this the worst?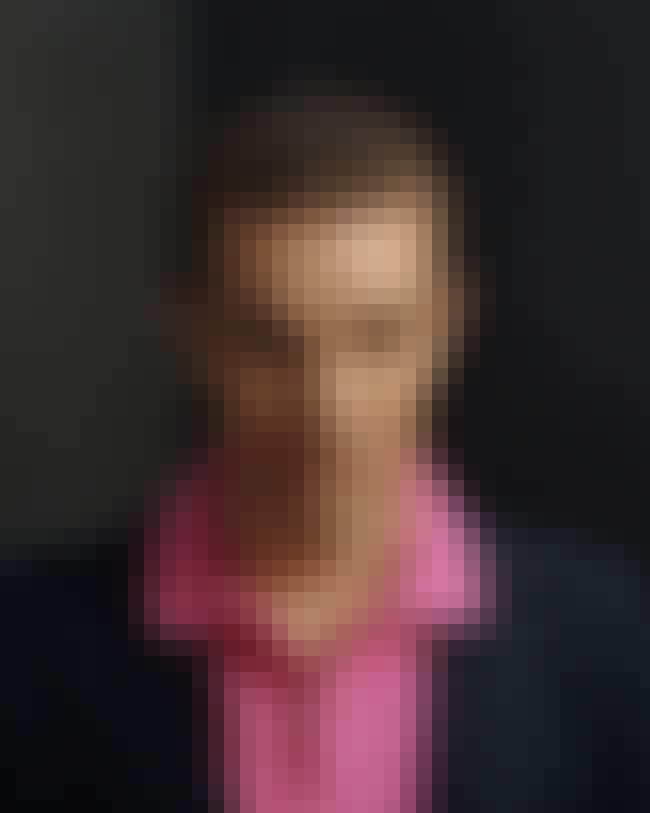 Brilliant, hulking, green-skinned, huge-headed, alien. White guy in a pink shirt.
Nailed it.

Is this the worst?