Entertainment
These Are Objectively The Worst Decisions In 'The Haunting Of Hill House'

1.2k votes
209 voters
7.2k views
12 items
List Rules Vote up the most horrible decisions.
The Haunting of Hill House is one of Netflix's most talked-about shows, winning over fans for its original adaptation of Shirley Jackson's classic horror novel of the same name. With an incredible cast, layered plot lines, and terrifying ghosts, the show has garnered much critical acclaim since its October 2018 release. There are a lot of show details that allow for elaborate fan theories, but luckily there isn't much to criticize.
One of the most glaringly problematic aspects of the show, however, is certain characters' shortsightedness. Why would Hugh stick his hand in a fan without making sure it's unplugged? Why would Shirley cheat on her seemingly perfect husband? Their actions are among the worst decisions in The Haunting of Hill House.
back to page 1
Hugh Lets His Son Clean Black Mold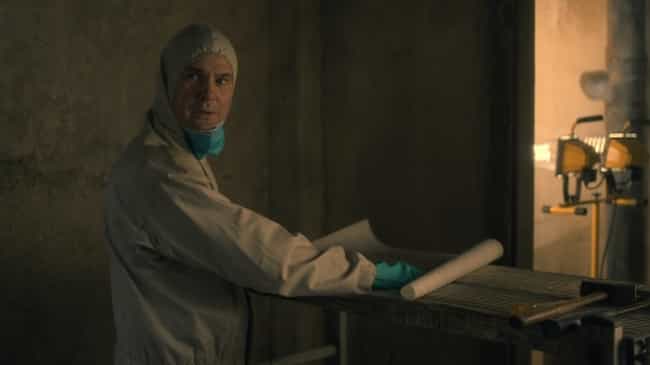 After a thunderstorm, Hugh finds a leak in the basement that leads to an entire wall covered in black mold. The outbreak requires professional attention, and everyone wears coveralls and masks. Hugh lets his young son Steven help remove the mold despite the health risks.
This decision doesn't affect the plot, but it's still nonsensical.

Is this a bad decision?
The Crains Ultimately Return To The House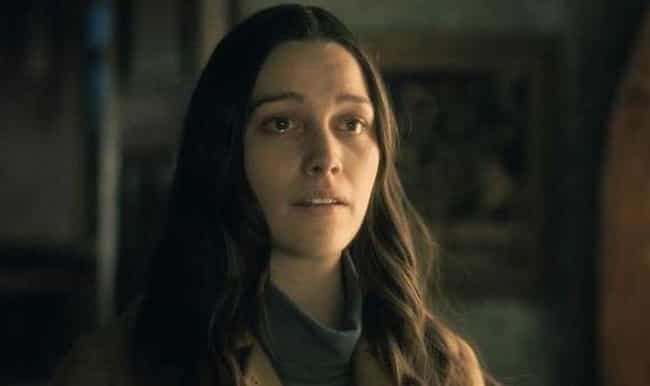 In the climax of the show, the remaining Crains return to Hill House. No one has been back since the fateful night of Olivia's passing. On the night of Nell's funeral, Luke leaves his sister's wake and drives to Hill House, intending to burn it down. The rest of the family follows him. The Crains don't even seem worried about how the house will respond.
Immediately after stepping into the house, the family blacks out and wakes up in the Red Room. They manage to save Luke, but Hugh doesn't make it. If none of them had gone back to the house, they would all still be alive.

Is this a bad decision?
Theo Lets Luke Get Into The Dumbwaiter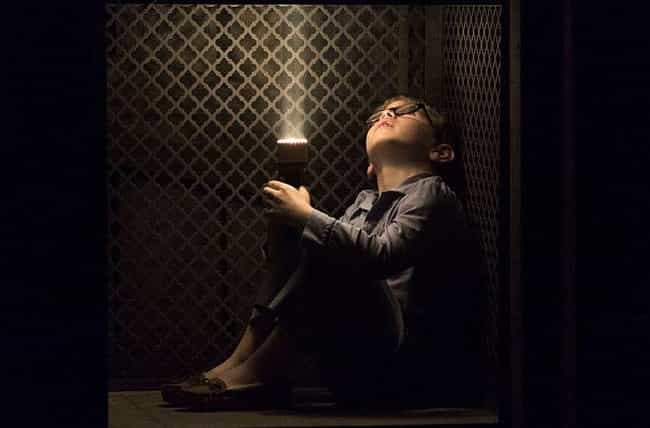 Theo and Luke are playing together when they find an old dumbwaiter in the kitchen. Luke begs Theo to let him get in the dumbwaiter, and after a moment's hesitation, Theo helps him. Luke gets in, and they press the button to go up, but the machine begins to go down. Luke ends up in a hidden room where he runs into a particularly horrifying entity.
Why would Theo let her little brother get into a potentially dangerous situation, especially given her psychic powers and firsthand knowledge of the energies around the house?

Is this a bad decision?
Shirley Cheats On Her Husband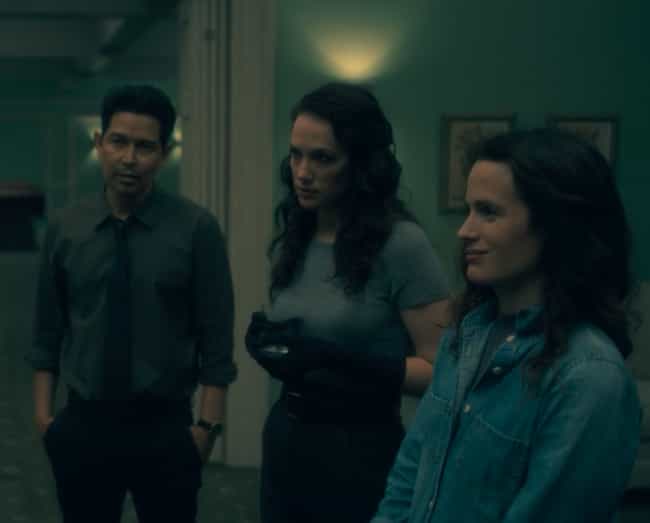 After they leave Hill House, Shirley becomes the matriarch of the Crain family. She's the only sibling who seems to have her life together. Shirley has a lovely husband, two kids, a business, and a home. She still struggles with her demons and her mother's passing but manages to lead the family in the right direction. So it's especially confusing that she cheats on her husband, Kevin.
In a flashback dream sequence, Shirley attends a conference without Kevin and goes upstairs with a man she doesn't know. She and her husband weren't getting along at the time, but she still feels guilty about the affair. It all feels pretty random, though.

Is this a bad decision?