Total Nerd
The Objectively Worst Decisions Made In 'Avengers: Infinity War'

26.6k votes
3.8k voters
104.8k views
15 items
List Rules Vote up the worst decisions.
Avengers: Infinity War is a massive, powerful film full of comedy, drama - and some pretty dumb movie decisions. Audiences may not have noticed anything amiss in the heat of watching the film, but when thinking back over the story, you start to see a few strange leaps in logic. Infinity War is not necessarily the worst Avengers movie, but the Avengers themselves could do a better job of not energy-blasting themselves in the foot at every available opportunity.
Sure, once Thanos acquires all the Infinity Stones, it's too late to stop him, but in more than a few instances, our favorite superheroes could have stepped up and stopped Thanos in his tracks. It's not helpful when characters forget their powers, let their emotions get in the way of their decision-making, or bank the fate of the universe on their lover's willingness to shoot them if things go poorly. Maybe we would make similar moves in those situations, but also, no, we wouldn't.
Not all terrible decisions are created equal, so let's try to nail down the worst moves in Avengers: Infinity War.
back to page 1
Thor Doesn't Aim Stormbreaker At The Gauntlet
Midway through Infinity War, Thor travels to Nidavellir with the sole purpose of creating a weapon that can kill Thanos - a smart move. What's not smart is that once Thor obtains his huge battleax, Stormbreaker, he doesn't use it to stop Thanos properly.
Thor stabs Thanos in the chest, says something epic, and pushes the blade in further. At some point, though, Thor should have focused on either the Infinity Gauntlet or Thanos's squishy head. Why didn't Thor use Stormbreaker to cut off Thanos's hand (removing the gauntlet) or Thanos's head (ending his life)? Taking out his gauntlet or head are the only ways to stop Thanos.
Maybe Thor didn't have any cool one-liners about hands.

Is this a terrible decision?
Black Widow And The Team Don't Kill Midnight And Glaive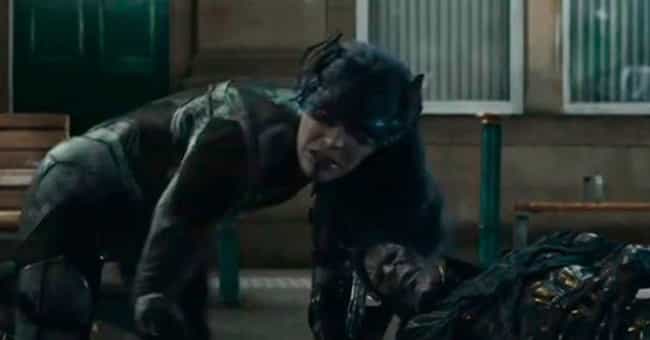 The Avengers are against unnecessary slaying, but usually, that's because they deal with a lot of mentally unstable humans. But Thanos's foot soldiers, Proxima Midnight and Corvus Glaive, are freaky alien warlords hellbent on wiping out massive portions of life across the universe.
The team may not have known the full plan at the time, but they shouldn't have hesitated to wipe the invaders out, especially once that tractor beam activated to carry them away. Falcon already had his guns pulled - just start firing!
If they had been eliminated, the entire Wakanda battle would have been much more manageable, and Shuri would have had time to remove and destroy the Mind Stone.

Is this a terrible decision?
No One Asks For Backup In Wakanda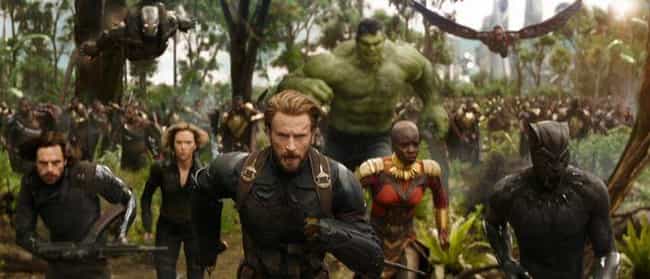 When Thanos's army invades Wakanda in an attempt to steal the Mind Stone, why doesn't anybody ask other countries for aid? At this point, the world would be aware of an alien invasion in New York (for the second time), and military forces across the planet would likely be on high alert.
Surely, somebody could have sent a few aircraft or something to help kill some of Thanos's soldiers. At a minimum, additional soldiers could have distracted the villains to buy more time.
Also, does Wakanda really not have any weapons besides energy spears? It seems like a few tanks or bombers would have been helpful.

Is this a terrible decision?
Everyone Tries To Save Vision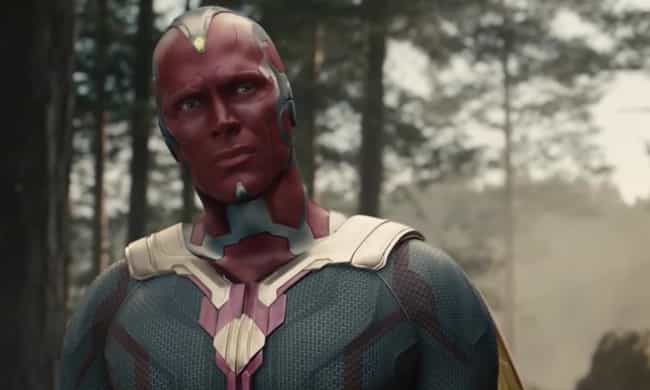 Steve Rogers makes a big point of not wanting to sacrifice one life unnecessarily, even if it easily saves half the universe. That sounds pretty good in theory, but in practice, it led to the deaths of trillions across the world - and Vision's death, as well.
But even before that happens, hundreds of Wakandan warriors - and potentially Wakanda itself - are destroyed trying to protect Vision. They're all sacrificed to save just one person. That doesn't feel like a fair trade, even if it had been successful. What makes Vision more special than the people of Wakanda - not to mention half of all existence?

Is this a terrible decision?