Total Nerd
The Objectively Worst Decisions In The 'Harry Potter' Series

9.3k votes
1.4k voters
44.5k views
15 items
List Rules Vote up the worst decisions that even a first-year wouldn't make.
Wands, spells, and potions can't always save the day in J.K. Rowling's Harry Potter stories - brainpower is needed to defeat Voldemort, too. But the characters in Harry Potter make some pretty dumb moves that thwart their efforts. As with any major film or book franchise, the Harry Potter series has plot holes that don't make a lot of sense, and lots of fan theories attempt to explain the inconsistencies. But even the most ardent fan can't explain away multiple occasions when the characters make decisions that defy logic.
Whether it's Harry himself, his two best friends, Ron and Hermione ("the brightest witch of her age"), or even the revered Albus Dumbledore, nearly everyone is guilty of a questionable choice. With so much bad judgment, it's almost shocking Voldemort didn't win in the end.
Harry Doesn't Use The Mirror Sirius Gives Him - And Sirius Perishes Because Of It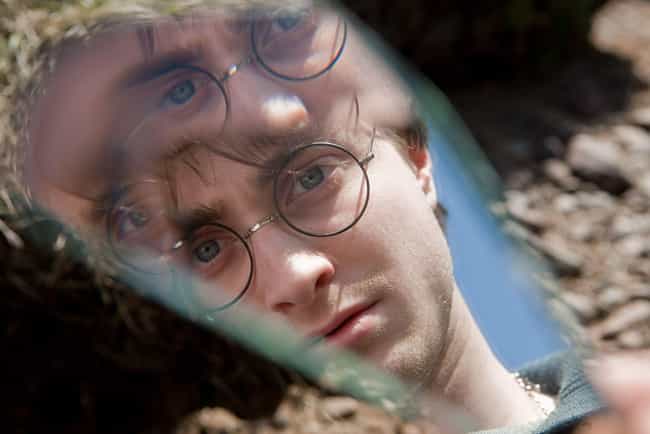 In Harry Potter and the Order of the Phoenix, Sirius Black gives Harry a special mirror he can use to communicate with his godfather whenever they are apart. A stubborn Harry never opens the package, throws it in his trunk, and completely forgets about it.
Later in the story, Harry receives a false vision from Voldemort that shows Sirius captured at the Department of Mysteries. Harry tries but fails to contact Sirius via the Floo network to confirm the vision. He rushes to the Ministry of Magic to save his godfather and falls into Voldemort's trap, and the rescue effort costs Sirius his life.
If Harry had just opened the package and found the magic two-way mirror inside, he could have avoided this loss.

Is this a terrible decision?
Harry Doesn't Listen To Anyone When It Comes To Occlumency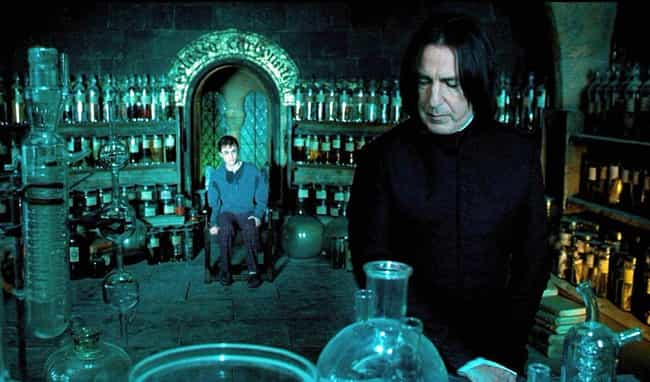 Like many teenagers, Harry occasionally displays stubbornness that borders on pigheadedness. He is especially defiant in Harry Potter and the Order of the Phoenix, when he refuses the advice of nearly his entire circle of supporters when it comes to the art of Occlumency.
Harry lets his dislike of Severus Snape turn him away from Snape's Occlumency lessons, even though he knows it will leave his mind vulnerable to Voldemort's influence. Hermione, in particular, begs him to use Occlumency to prevent Voldemort from invading his mind. By the story's conclusion, Voldemort uses that vulnerability to send Harry a false vision of Sirius Black being tormented to lure him to the Ministry of Magic - a trap that results in Sirius's end.

Is this a terrible decision?
The Potters Choose Peter Pettigrew As Their Secret Keeper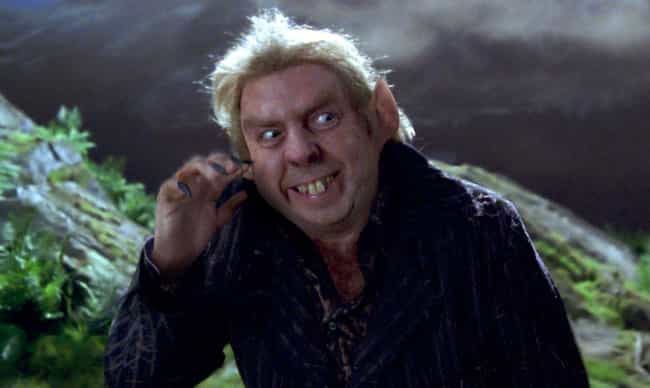 Of all the bad decisions in the Harry Potter series, the very worst may have been made by Harry's parents. When Lily and James Potter are forced to go into hiding from Voldemort's wrath, they need an official Secret Keeper to protect their magically hidden location.
Sirius Black turns them down due to his fear of the Dark Lord's manipulation, so the Potters instead turn to Peter Pettigrew, a guy whose nickname is "Wormtail." By choosing their sketchiest and most cowardly friend, the Potters seal their fate.

Is this a terrible decision?
Harry Uses The Sectumsempra Spell Against Draco Without Knowing What It Does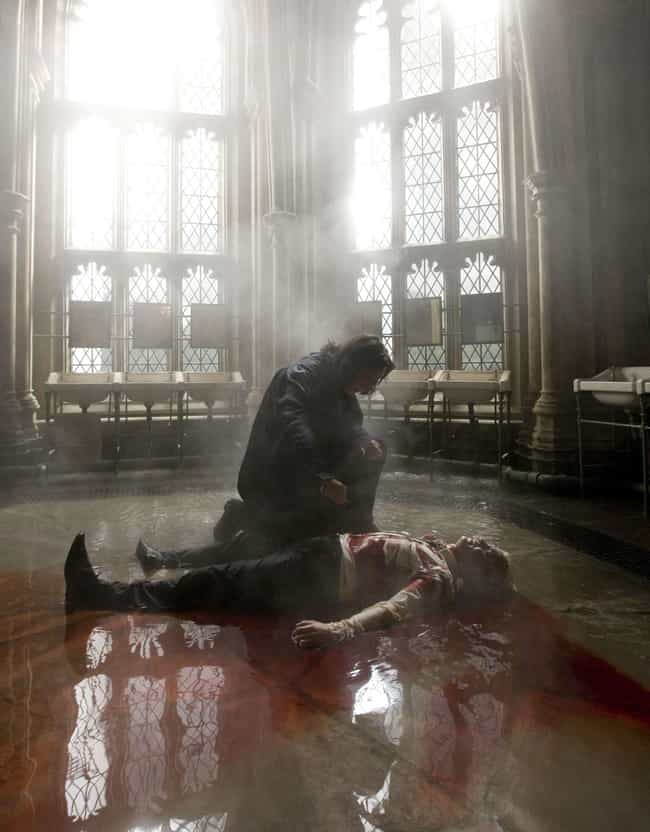 In Harry Potter and the Half-Blood Prince, Harry has an angry confrontation with Draco Malfoy in a bathroom and decides to use the Sectumsempra spell he learned from the mysterious scrawlings in his Potions textbook. In a horrific moment, the spell appears to sever Draco's skin and causes nearly mortal blood loss.
That result alone qualifies this as an irresponsible decision, but the consequences could have been worse. Harry had no idea what the spell would do, yet he used it anyway. What if it offed Draco or gave him a serious illness? What if Sectumsempra was an enhancement spell that gave Draco a significant power boost?

Is this a terrible decision?