Food
The Worst Cereals That Time Forgot

May 4, 2020
4.1k votes
574 voters
12.8k views
20 items
List Rules Vote up the cereals that deserved to permanently disappear from grocery store shelves
The forgotten cereals of yesterday can bring on a real nostalgia kick when we stumble upon them again. That generally only happens when we actually enjoy the cereal in the first place though. Far too many cereals vanished into the shadows of yesterday because that's where they belong. Let's face it, innovating new cereal has to be a pretty hard job. You've got corn, or rice, or wheat and not much else to use as a base. Then you can add fruit flavors, maybe some chocolate or cinnamon, just cover it with sugar, or leave it plain. That's the formula behind probably 99% of all the cereal you've ever tried in your life. In order to stand out in a crowd, sometimes you have to take a risk and have a weirdly irrelevant movie tie-in, a baffling spokescreature, or swing for the fences with a flavor mix no one really asked for. Here are just a few of the cereal missteps of a bygone era.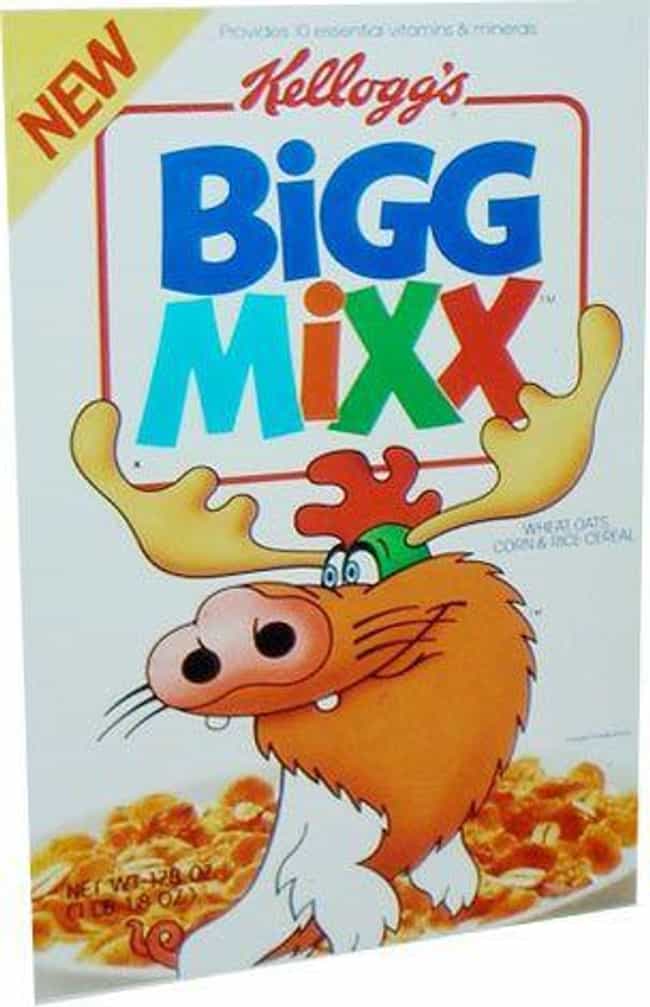 The folks at Kellogg's swept the floor in the factory and picked up all the bits of other cereal to make this. That's not a baseless insult, that's the joke they used to advertise this stuff. That and the moose-bear-pig-chicken.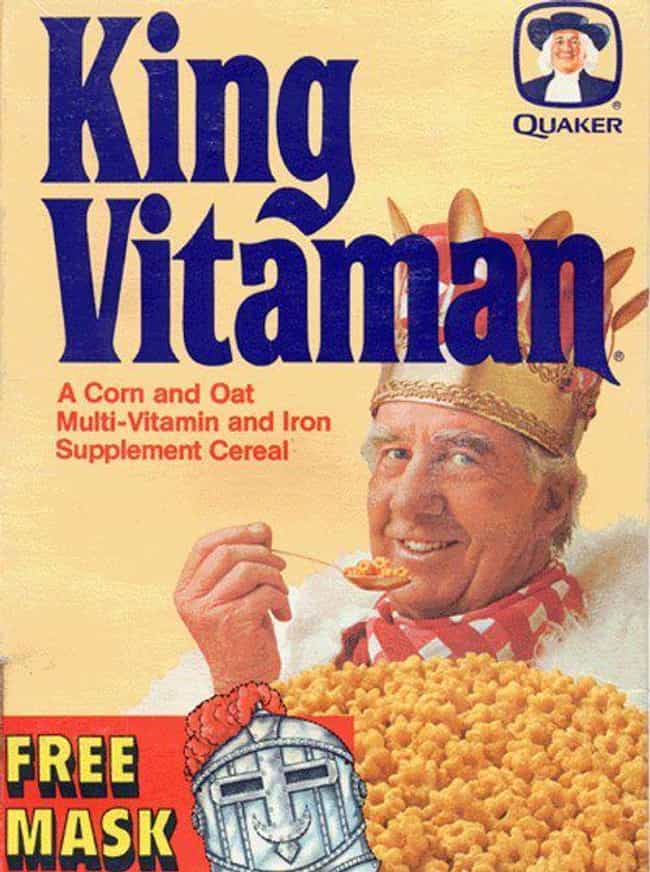 "Hey look kids, we didn't get a cool cartoon spokesman, we got your perpetually tired uncle."
If you were compiling a list of the least appetizing words in our language, "loggs" would be right near the top.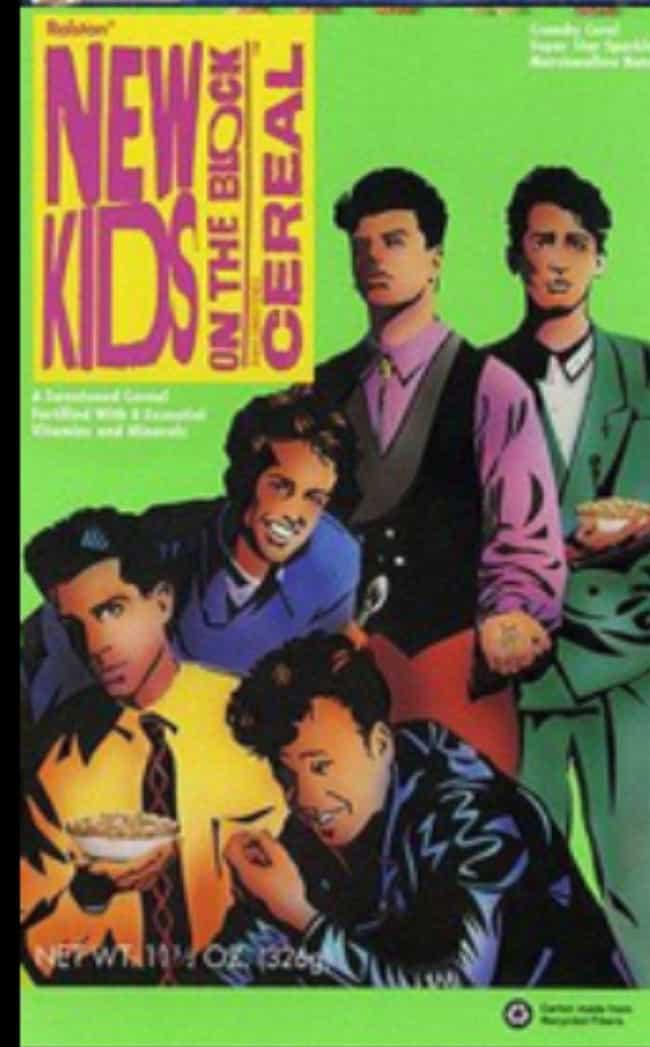 So which popular boy band would you most want to feel in your mouth, anyway? Don't answer that.