Accidents

List Of Electric Scooter Accidents And Deaths

One of the recent trends sweeping the nation is that of the electric scooter, also known as the e-scooter. These vehicles, compact and two-wheeled, are placed around busy areas of many major cities, including San Francisco and Washington, D.C. Their purpose is to provide quick, last minute transportation for those using public transit. Ideally, riders rent a scooter for $1 (plus 10-15 cents per minute) and zip through their last few bocks of travel in between their transit stop and their final destination. However, are electric scooters safe? As with any new technology, there has been a great deal of public debate surrounding the trend.
While this business model initially sounds convenient and cost-effective, electric scooter accidents have some seeing e-scooters as worrisome new tech. Reports of Bird scooter injuries have consumers wary that the vehicles have unreliable brakes and erratic operational interfaces. Public outcry against these vehicles has become so great in recent months that many suspect e-scooters will be banned if proper safety precautions and regulations are not put in place.
This list details several noteworthy and tragic accidents resulting from electric scooters only, which excludes transporters such as Segway. While most cases are centered in Southern California, as Santa Monica serves as the unofficial birthplace of the trend, these scooters and their resulting hazards are present across the country and world.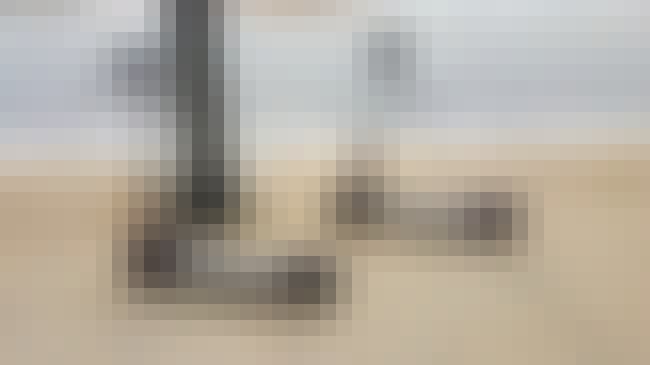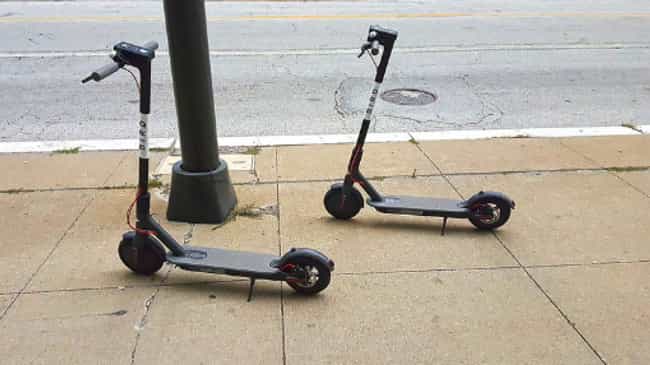 A Singapore Man Died After Falling Off His E-Scooter And Hitting His Head
Date: March 19, 2016
Location: Singapore, between East Coast Park and Marina Bay Sands
Injuries: Fatal broken skull
22 year old Sam Koh Guo Cong, a scooter enthusiast and an employee at a Singapore e-scooter shop, fell from his vehicle on his way from East Coast Park to Marina Bay Sands. His skull was broken and there was substantial bleeding in his brain.
He passed away the following day, March 20th, without regaining consciousness. State Coroner Marvin Bay attributed Mr. Koh's tragic death to his lack of proper headgear, a common oversight among e-scooter riders.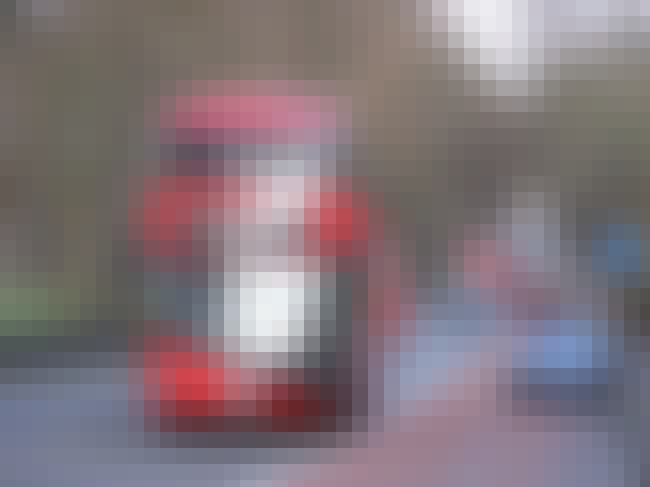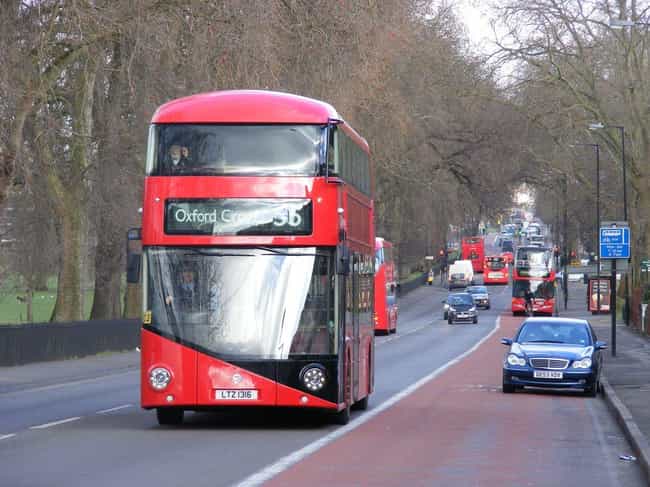 A Bus Dragged A Teenager To Death After An Accidental Collision
Date: December 10, 2015
Location: London, England
Injuries: Fatal lacerations and bodily trauma
15 year old Nawaf Al-Tuwayan was riding his electric scooter on his way to buy milk for his family when he fell off his scooter and ended up in the path of a coming bus. After a tragic collision, the bus dragged his body for roughly 600 feet (183 meters) before the bus driver realized what had occurred. Many witnesses of the accident chased after the bus to stop it, but by the time the bus slowed, Al-Tuwayan had already passed.
Ineffective Scooter Brakes Lead To A Broken Ankle Treated With Plates And Screws
Date: August 12, 2018
Location: San Diego, CA
Injuries: Multiple broken bones
When a 32 year old man was riding a Bird scooter, he applied the brakes when he saw an upcoming bump in the road. Rather than stopping the vehicle, the brakes simply slowed its momentum, causing the rider to crash. The scooter ran over his right ankle. The rider had two plates and 21 screws inserted into his injured leg.
A Woman Collided With A Brick Wall After Being Thrown Off Her Scooter
Date: July 18th, 2018
Location: Los Angeles, CA
Injuries: Concussion, laceration, and thumb sprain
A 26 year old woman was riding a Bird scooter on the sidewalk of Beverly Boulevard. After seeing a seven inch offset on the sidewalk in front of her, she applied the scooter's brakes. This proved ineffective, however, as the vehicle barely reduced its speed. When she collided with the defect, not only was she thrown off the scooter, her face was slammed against a nearby brick wall. She temporarily lost consciousness in the incident and later sought treatment for numerous injuries.